Beautiful beaches, organised resorts, warm hospitality, fun for the kids… no wonder Greece is an ideal country for family holidays
"So, today we have swimming at the beach, windsurfing lessons for the older one, banana or tube rides for the little one, the waterpark at midday and, if you're not too tired, in the afternoon we'll go to the castle. Then comes a rest and in the evening, we'll meet the others at the square for ice cream. And for tomorrow, what about the aquarium in the morning and then a bike ride in the woods and a picnic by the river?"
Not a bad family conversation on holiday!
Complete family fun
Bathing suit, check... Sunscreen, check... Sunhat, check… and you're off to the beach.
Or maybe you'll take your young ones to splash around at the kiddy pool and waterslides, while the older crew head to the tennis and volleyball courts for a fun-filled workout. If you want to kick back and relax, beaches are lined with lounge chairs and umbrellas, while for the more active, all sorts of water sports await you in nature's playground.
Hungry? The many dining areas serve up generous helpings of Greek cuisine. While at the pool bars, you'll enjoy fresh juices, cocktails and snacks served while you lounge. In the afternoons, children will take part in organised activities like arts & crafts, ecological games, building sandcastles and cooking – leaving plenty of precious time alone for the two of you. If you feel like going exploring, take everyone on a walk to the nearby town. Do you really need any more reasons to bring your family to one of the most beautiful countries in the world?
Your kids will love Greece. It's made for them. Safe and hospitable, with a perfect climate and gorgeous scenery, the country is full of surprises and offers you and your family thousands of opportunities to enjoy yourselves, at any time of the year.
Popular destinations
Greece's safe and hospitable seaside resorts and large hotel chains are ideal family-friendly holiday destinations. Hotels right next to the beach with the full panoply of family-friendly facilities: playgrounds, kiddie pools, child entertainment programmes and sports. Islands throughout the Ionian and Aegean and coastal resorts on the mainland await you.
If you love Greek islands, then take note: Tinos, Naxos, Paros, Syros, Sifnos, the Sporades islands, Lesvos, Crete, Lefkada, Kefalonia, Corfu, Aegina, Evia and Thassos are some of the best places to go in Greece for families. The mainland coast is just as interesting. Some of the ideal family destinations are in Messinia and Mani, around Parga, Halkidiki and Pelion. They boast a large range of hotels and resorts that cater to the special demands of family vacations.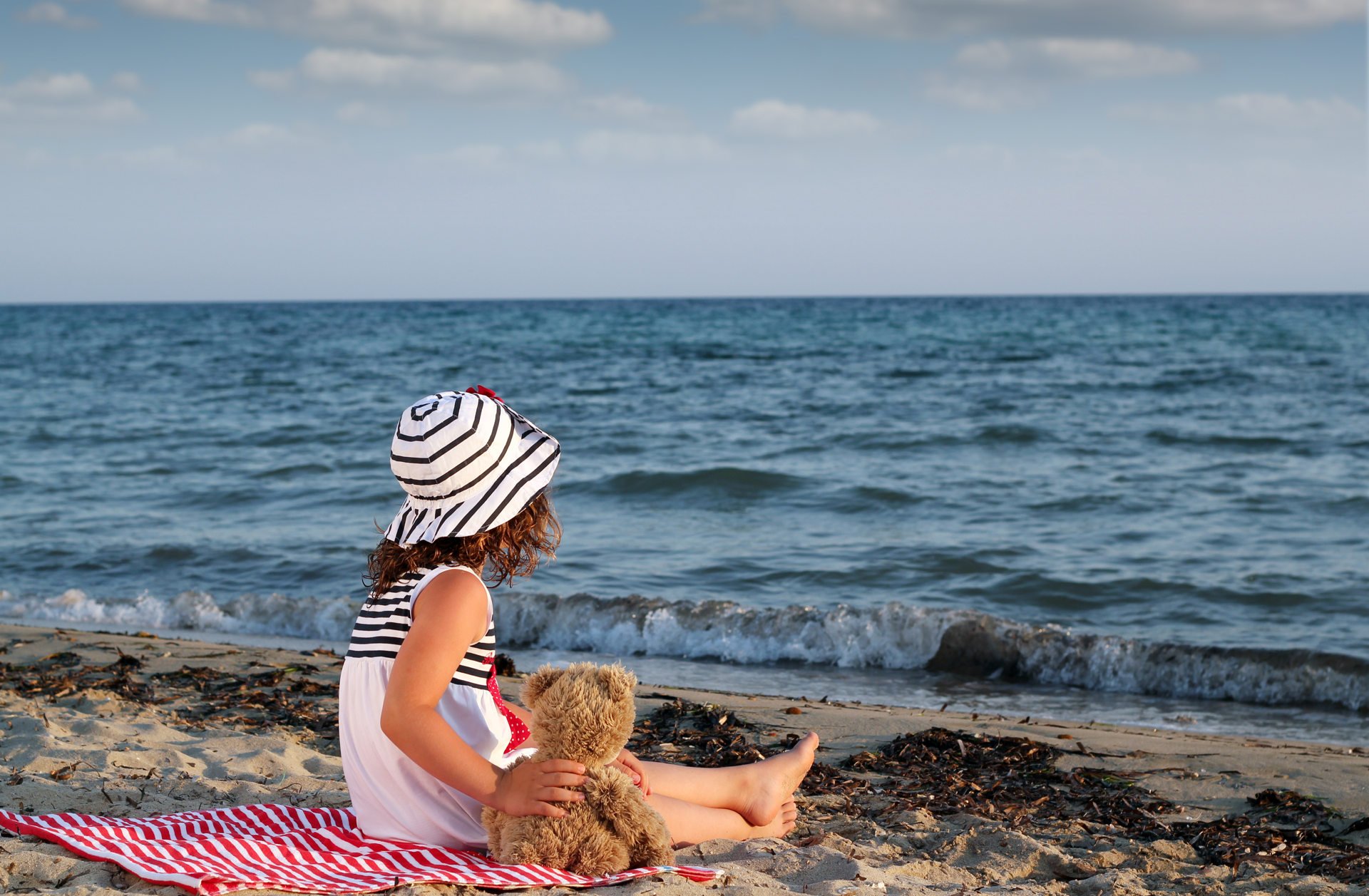 Leaving the hotel opens up another range of things to do. There are archaeological sites and museums, workshops where the kids can watch artisans demonstrating their crafts, kitchens where they can take cooking lessons, paths to exciting castles, fortresses, chapels and windmills. The family can also rent bikes, canoes or boats, to go exploring through the villages and around the islands. Kids of all ages love snorkelling and, if they are slightly older, they could learn to sail or water ski.
On your family holidays in Greece, everything is organised for you. The only thing you need to do is sit back and enjoy!
Family-friendly all year round
In the autumn, winter and spring the countryside changes and offers myriad ways to keep the little ones entranced. The two largest cities, Athens and Thessaloniki, boast dozens of archaeological sites and museums, galleries, playgrounds, parks and waterfront walks. You can take your family skiing at Parnassos, Pelion, Evrytania and Kalavryta. More into canoeing, rowing, riding or biking? Then the lakes (Plastira and Kerkini, among others) are your answer. Intrigued by the idea of a scenic ride on an old-fashioned steam train?
At Pelion, the narrow Moutzouris railway winds through villages seemingly transported from another age, while in Kalavryta, the rack and pinion railway runs through the Vouraikos Gorge. All sorts of winter sports, ice skating and horse riding are available at Livadi above Arahova. Want to meet bears? Go to Nymfaio, in the north, to visit the Arcturos bear sanctuary. In Messolongi, you can take a boat ride next to flamingos. In Konitsa, the children can learn to raft down the Voidomatis River and kayak on the Aoos River.
Experience a family holiday of a lifetime in Greece and revisit your childhood – carefree, sunny days in a beautiful and safe country.
Book your trip
All your holiday planning needs in one place, letting you book direct and benefit from official online rates