EXPERIENCE
A tour of the Archaeological Museum of Thessaloniki
Whether you're on a city break or a stopover on your way elsewhere in Macedonia or Halkidiki, a visit to the Archaeological Museum of Thessaloniki is a must to understand everything about this famous land and its people.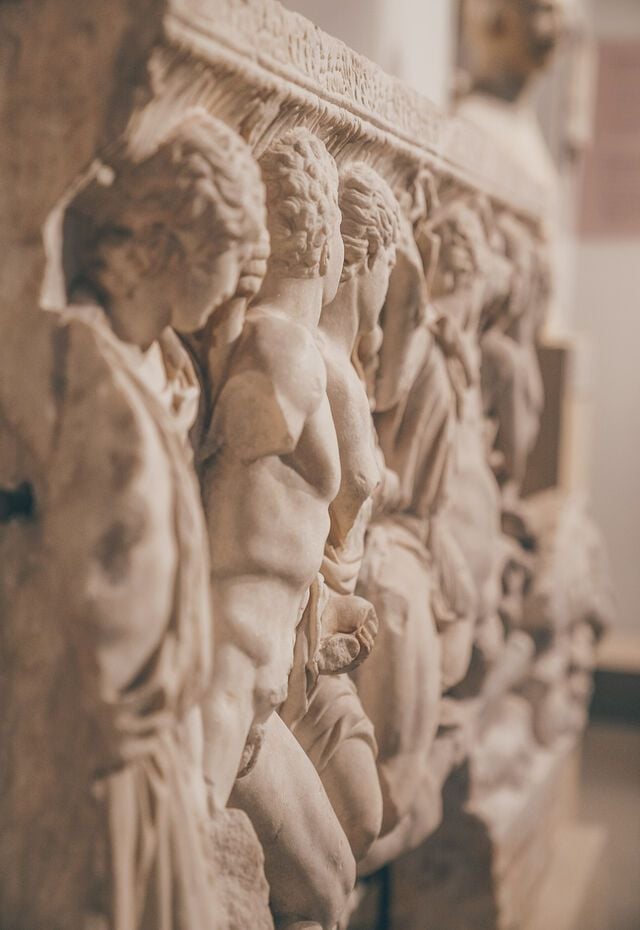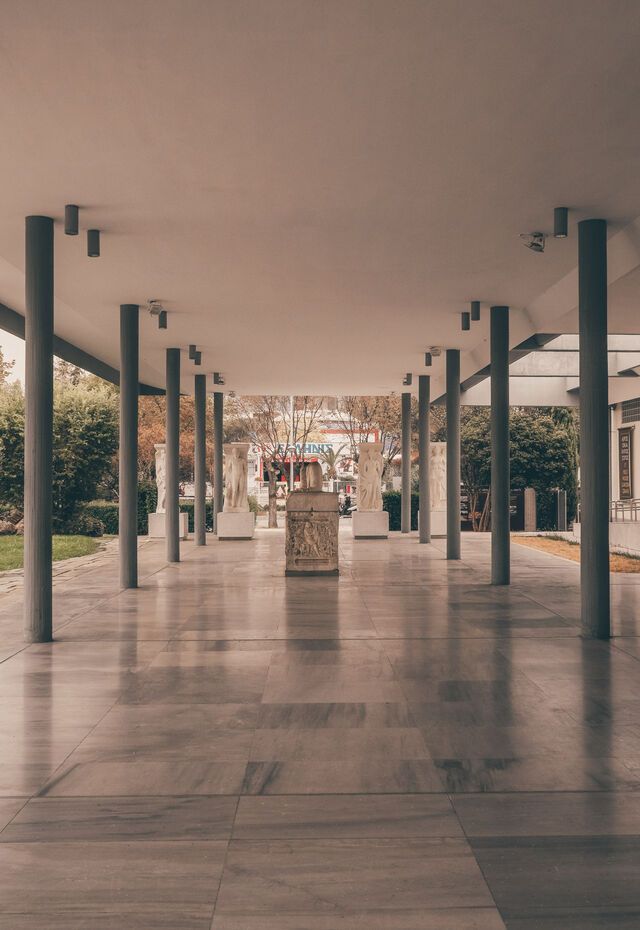 Duration
2 - 3 hours
Season
All year round
OVERVIEW
It's only right that Greece's biggest city in the north and the region that gave us the great Macedonian dynasties should have an archaeological museum to rank amongst the very best in the country.

From the extraordinary Petralona Hoard, dating from the 3rd millennium (yes, millennium!) BC to the time when Macedonia was a province of the Roman Empire, the museum describes a sweeping story of early human life, grand civilisations and the economic, social and commercial explosion that led the metropolis we enjoy today.

On display are artefacts and monuments excavated locally or in the wider area (including Mt Olympus and Mt Athos), through which you'll witness the developments in stonework (from architecture to artistry) and the metalwork for which the region is famed – notably the use of gold, reaching its zenith with the ornate gold wreaths of the Macedonians.

Clearly laid out and with audio-visual displays and touch screens bringing stories to life… the museum keeps your full attention, before you step back outside and see the city through new eyes.