INTERNATIONAL MEDIA ROOM
Are you a journalist or digital influencer looking for inspiration for a travel feature or support with a press trip to Greece? If so, you're in the right place.
At Discover Greece, our mission is to inspire not just visitors to Greece but also storytellers to uncover the country's ancient and modern culture, gastronomic wealth and details of its unique city, island and village life, as well as the plethora of outdoor activities they can enjoy all year round.
Our International PR team has created a content hub and is happy to assist media and digital influencers with ideas and news about island and mainland destinations, curated images, interviews and Greek tourism statistics for their travel features. We may also be able to organise a media visit to Greece.
We have a lot of experience working with journalists and broadcasters from all around the world and, if you're a travel blogger, you'll be interested in Blogtrotters, our pioneering platform for digital influencers.
We're always searching to uncover Greece's hidden treasures
Work with us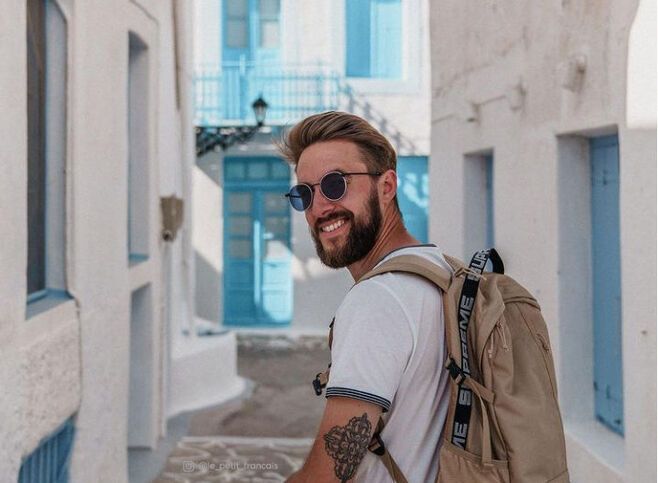 Story ideas
Publication-ready stories and inspiration for travel features
What we do
Whatever your travel writing needs, we've got you covered
#BlogtrottersGR
We launched our non-commercial digital influencer platform Blogtrotters in 2014. It has since grown into a thriving global community that effectively spreads the word on Greece through creative online content.