EXPERIENCE
Follow in the footsteps of Aristotle
Get a whole new perspective on Halkidiki by travelling to the birthplace of one of the Fathers of Western Philosophy – and test out a few of his theories along the way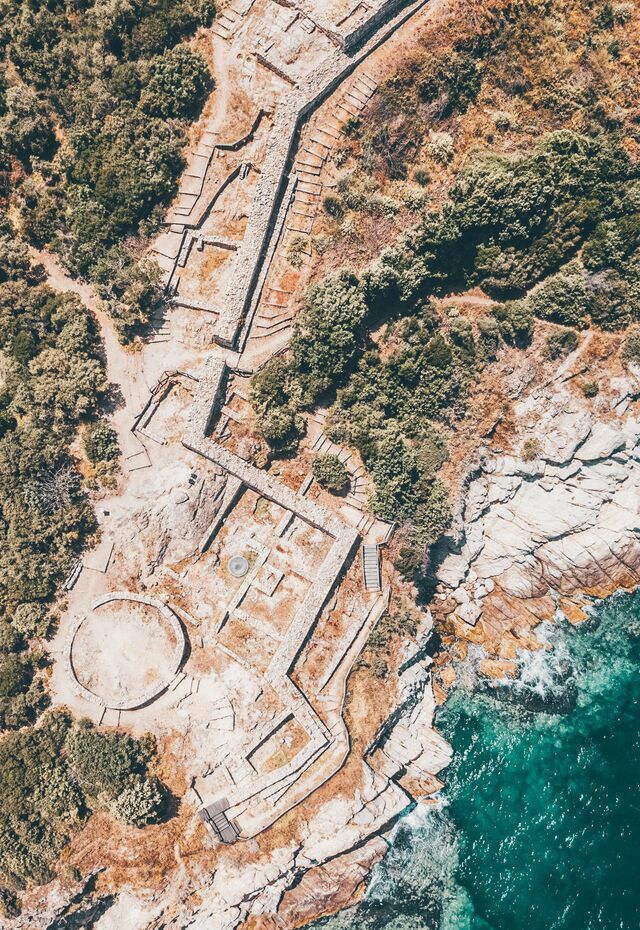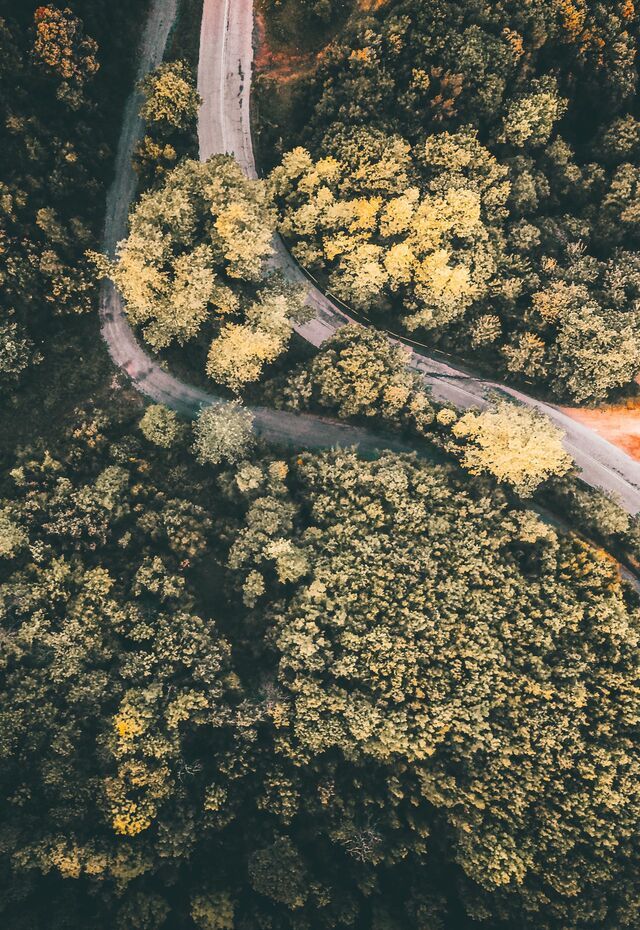 Duration
1 - 2 days
Season
All year round
OVERVIEW
There's no question that it's the beaches and exotic landscape that first catch the eye in Halkidiki. But as far as catching the mind is concerned, surely nothing comes close to exploring the legacy of Aristotle.

The great philosopher (and biologist, metaphysicist, logician, linguist, political and economic theorist…) was born on the shores of Halkidiki's easternmost peninsula, in Stagira. And after a stint at Plato's Academy in Athens, he was called back to the land of his birth by Philip II of Macedon in 343 BC to teach his son, Alexander the Great, on matters of ethics and government and much else besides.

In this way, Ancient Stagira deserves its place within Halkidiki's cultural identity alongside the region's monasteries, castles, wineries and other must sees. Indeed, during Renaissance times, Aristotle was known simply as 'the Stagirist' – when he wasn't being called, along with Plato, one of the Fathers of Western Philosophy.
He has influenced virtually every aspect of western thinking and famously founded the Peripatetic (or wandering) school of philosophy – so-called because of his habit of walking around whilst lecturing. So what greater motivation could there be than to get out there and discover Halkidiki in a way you might never have imagined.
DON'T MISS
Ancient Stagira
The birthplace of Aristotle was founded in the 7th century BC by colonisers from the island of Andros. Located just outside the town of Olympiada, in northeastern Halkidiki, it was occupied by Philip II after its residents sided first with the Athenians and then the Spartans in the Peloponnesian Wars. Initially destroyed as a consequence, it was subsequently rebuilt at the request of Alexander out of respect for Aristotle. Amongst the artefacts are the remains of Byzantine walls and an ancient citadel, including houses, an agora and the tower of Ancient Stagira.
Aristotle's Park
Near Stagira is a park dedicated to the great man. With views across the Gulf of Ierissos and (on a clear day) the Mt Athos peninsula, it gives visitors a hands-on understanding of many of the physical phenomena Aristotle referred to as 'the Naturals', through instruments such as a prism, optical discs, a compass, a sundial, parabolic refractors and wind turbines – all under the knowing gaze of Aristotle in statue form.
GET PLANNING
By car from Thessaloniki Airport:

Aristotle's Park: 80km (1hr20min)
Ancient Stagira: 113km (1hr30min)
The experience can be enjoyed all year round
Museums and cultural sites:
Aristotle's Park
March-October open daily 8:30-20:30
Tickets: €2
It is possible to visit in winter, weather-permitting, but some of the instruments may be covered.
Ancient Stagira
Seasonal opening hours apply.
Autumn
Spring
Summer
Winter
You will most likely need to hire a car to reach Ancient Stagira and other nearby attractions.
Don't forget to leave time to visit the beach, and perhaps a vineyard, so your complete tour will likely take 1-2 days.