It's impossible not to be amazed by the giant rocks of Meteora and the centuries-old monasteries at their peaks, hundreds of metres in the air. But as you gaze around the UNESCO-protected site, you'll also be enthralled by the landscape, one of the most inspiring in Greece for activities ranging from cultural tours and hiking expeditions to river-rafting and truffle-hunting. You'll love all the things to do in Meteora – around 3hrs from Thessaloniki and 4hrs from Athens by car but with an aura that belongs to another world.
Experience a sunset you'll never forget
As incredible as they look, photographs of Meteora come nowhere near to matching the real thing. You truly have to experience it with your own eyes to fully appreciate it. But for the ultimate visual treat, you have to witness the rocks and monasteries of Meteora at sunset.
Wherever you stop to admire them, you'll be gifted breathtaking views as the setting sun paints a picture of other-worldly red!
Set out on the hiking trails of Meteora
There's a good reason that a hiking trip is amongst the most popular activities in Meteora. Between the monasteries exists a network of hiking trails used by the original monks and pilgrims centuries ago. Following these paths is one of the best ways to explore the area, whilst keeping away from the crowds. There are trails that lead from Kalambaka to the Holy Trinity Monastery, and many more from the village of Kastraki, including one leading to the rock of Agio Pnevma (Holy Spirit) and its famous 'hermit caves'. A chapel dedicated to the Holy Spirit has been built inside one of the caves (said to have been inhabited by a 10th-century AD monk) which forms part of an annual festival for the villagers of Kastraki.
Explore the world-famous monasteries
The monastic community of Meteora dates back to the 14th century, when the first monks arrived in the area with the intention of building monasteries. Of the 24 Meteora monasteries operating in the 16th century, six remain active: Great Meteoron, Varlaam, Roussanou, Agios Stefanos and Agios Nikolaos, as well as the Holy Trinity Monastery.
Visiting the monasteries is a must when it comes to things to do in Meteora. All offer amazing views and rich history, and each has a unique ambience. Beyond these, the monasteries of Agios Antonios and Agios Nikolaos of Badovas, as well as the Monastery of Ypapanti (located to the north), can also be visited, having been part of a recent restoration program.
Go rock climbing … just like the original monks
The most famous rock climbers in Meteora were the original monks. But they weren't the first rock climbers in Meteora. The monks learned their rock-climbing skills from the locals, who helped them scale the peaks and establish the monasteries we admire today. So it is fitting that, today, Meteora has become a world-famous rock-climbing site. And not just for experts. Even if you're a beginner, you'll be provided with all the expertise and gear needed to get started in one of the most awesome rock-climbing sites you'll witness.
Conquer the Great Saint via ferrata
Great Saint – or Agia, as the locals call it – isn't just the highest peak of Meteora, it's also the end-point of the most epic ascent available to the more active visitors. The Great Saint via ferrata hiking and scrambling route rises some 430m above the town of Kalambaka, following a hidden trail through rock pillars, cracks and crevices that requires a guide and specialist equipment.
It's an exhilarating activity, stopping at a stronghold of an ancient city and enjoying captivating views of the area, including the village of Kastraki and the plain of Thessaly. Undoubtedly, one of the most adrenaline-filled things to do in Meteora.
Revel in a food and wine-tasting tour
Meteora isn't just an amazing UNESCO World Heritage site; it's also a wonderful destination for foodies. If you're interested in sampling dishes and local products, take a stroll around Kalambaka. The homemade pies and honey made by monks are out of this world. There are also local wineries you can visit on your own or as part of a food & wine tour, where you'll also sit down to a farm-to-table meal with grilled meats, local cheese and organic salads
Private Meteora Food & Wine Tour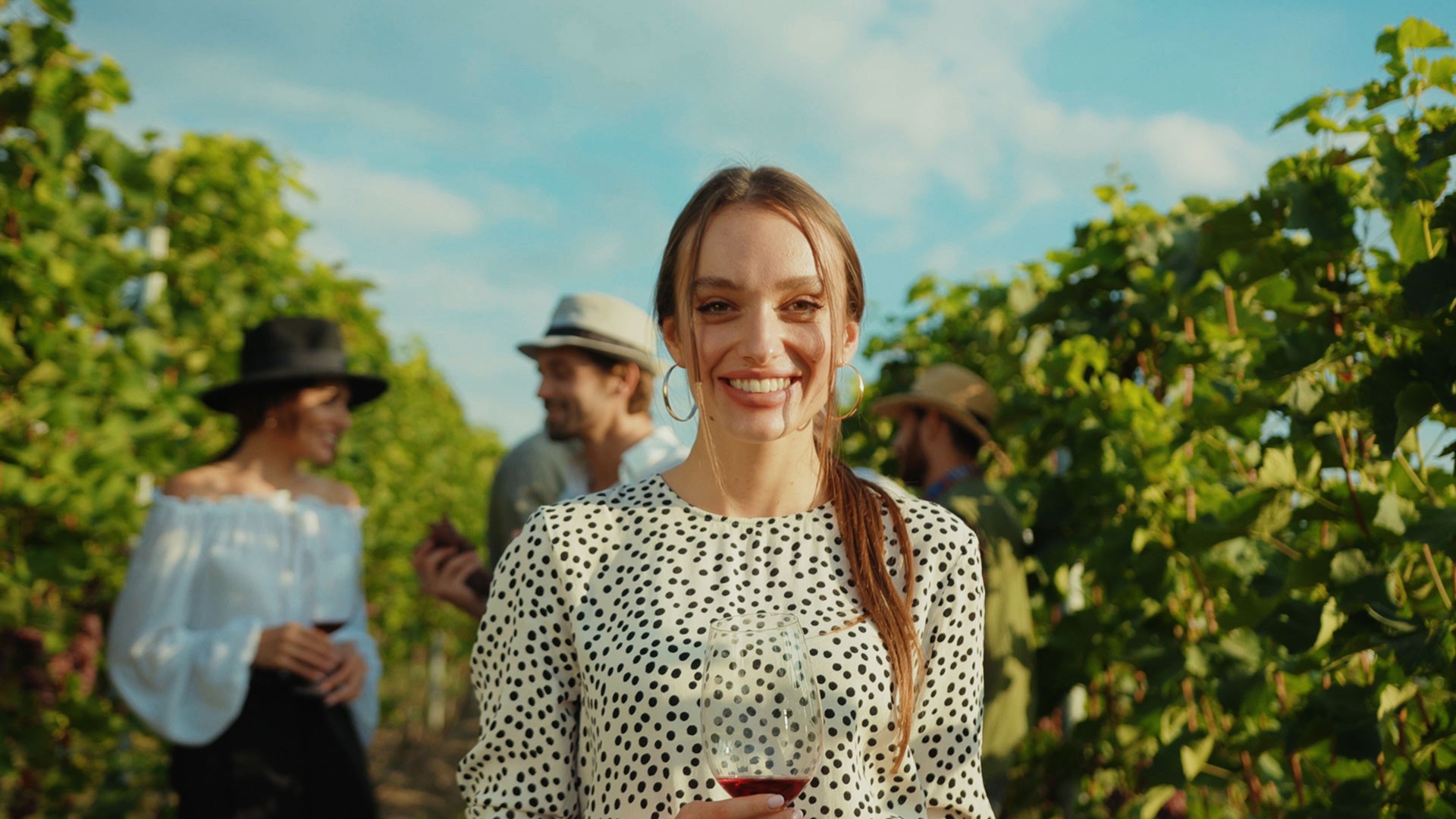 Go truffle-hunting and enjoy a forest meal
Taking your foodie experience to the next level… the dense forests around Meteora are famous for their seasonal truffles and mushrooms, giving you the opportunity not just to hunt for them and enjoy a meal cooked on-site with the fruits of your labour.
There are expeditions with truffle dogs and their trainers, who will teach you the art of spotting and retrieving the valuable fungi. A chef will then help you prepare a truffle-and mushroom-based meal right in the forest. To round off your day, there's also a wealth of information in the Meteora Natural History and Mushroom Museum in Kalambaka.
Max out on the awe factor on a mountain-biking tour
Whether you're a first-time mountain biker or a skilled thrill-seeker, Meteora offers an incredible landscape to explore by bike. There are road and off-road trails that take you past monasteries and into the countryside, especially if you join a guided tour. A great tip is to visit the Ypapanti Monastery, no longer inhabited by monks but one of the oldest in Meteora and literally carved into the rock. This northern side of Meteora has a beautiful oak tree forest you can cycle through.
Go river-rafting for a final splash of epic
Lastly, an activity you wouldn't be expecting. Rafting down the Pinios River adds another dimension to your stay in Meteora. Approximately 8km long and reaching no more than Grade 2-3 in difficulty in spring and autumn, the route is ideal for all members of the family or groups of friends, rafting through wonderful countryside before being gifted yet more views of those wondrous rock formations. There are tours lasting the whole day that include riverbank picnics and the chance to swim in the river.
Top things to do in Meteora
So what grabbed your attention amongst all the fun things to do in Meteora? Hiking between the monasteries? Truffle-hunting? Rock-climbing? Mountain biking? Or are you a romantic type, happy to wait till sunset and treat yourself to a view to last a lifetime?
Where to eat and drink in Meteora
Book your trip
All your holiday planning needs in one place, letting you book direct and benefit from official online rates
Group
4 hours
Free cancellation
Not sure? You can cancel this reservation up to 24 hours in advance for a full refund
Group
3 hours
Free cancellation
Not sure? You can cancel this reservation up to 24 hours in advance for a full refund
Group