EXPERIENCE
Journey through time at the National Archaeological Museum in Athens
Presenting some of the most important artefacts ever unearthed in the country, the National Archaeological Museum leaves no stone unturned in revealing the epic story of Greece's history.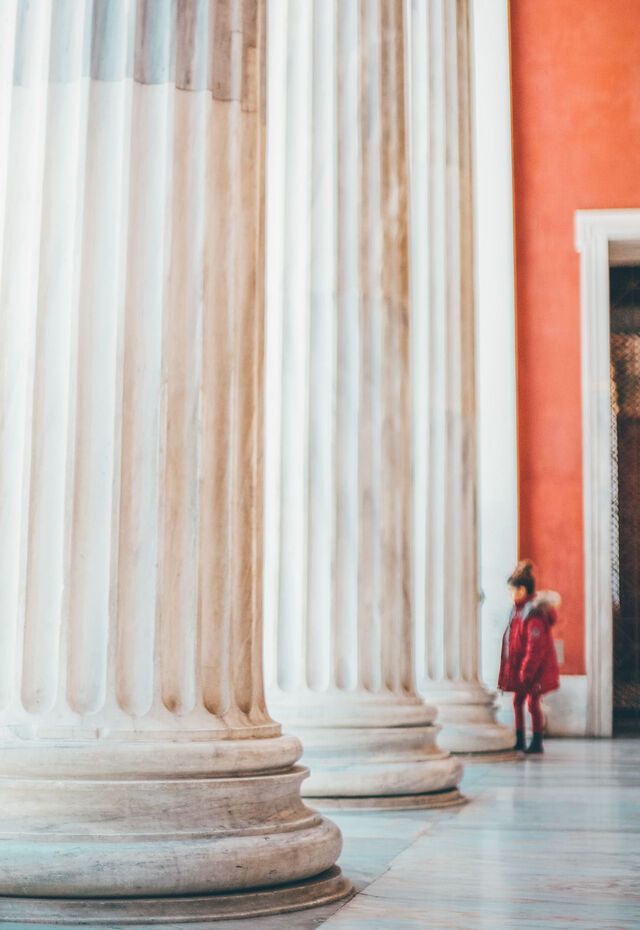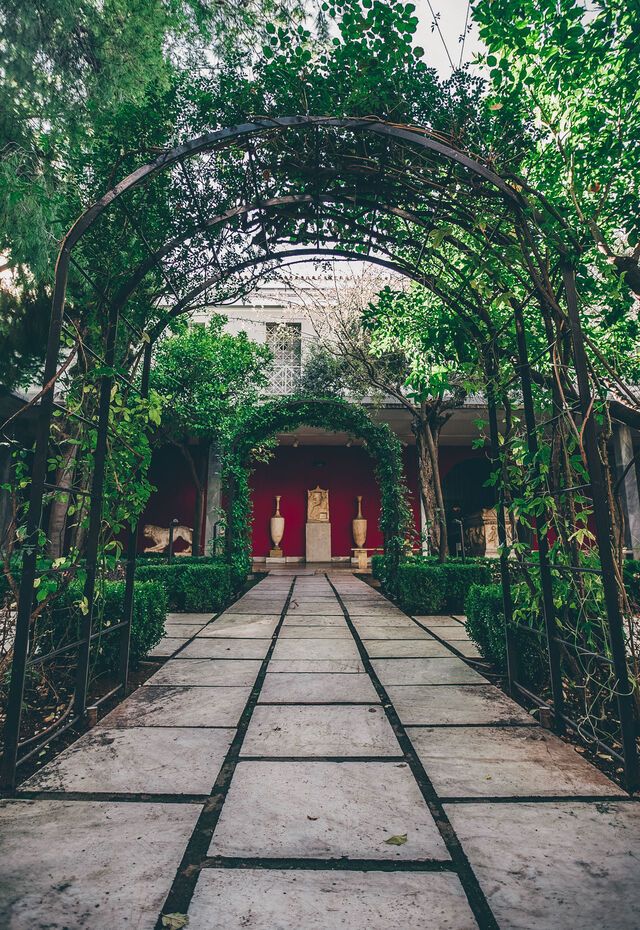 Duration
2 - 3 hrs
Season
All year round
OVERVIEW
By visiting the Archaeological Museum of Athens, you live the complete history of Greece. Simple as that. Neolithic, Cycladic, Mycenaean and on to Classical, Roman, Hellenistic … and then Byzantine, Venetian, Ottoman, Revolutionary and even some modern Greek history is in there. It's a sweeping story of what makes Greece what it is, through objects that are as astounding in their number as they are in the breadth of time they cover.

Along with the Acropolis Museum, this is the go-to museum in Athens to understand why Greece is regarded the cradle of western civilisation.
Discover the wonder of the Acropolis museum
You can appreciate the museum's stature even before you enter, with its imposing 19th-century neoclassical facade and the spacious interior that once housed the Hellenic Parliament. Within are more than 11,000 artefacts (with a similar number in storage) presented in five permanent exhibitions that cover 8,000 square metres of exhibition space.

Most of the exhibits are from 19th-century excavations: statues, miniatures, gravestones, bronze tools, weapons and items from everyday life. And there is a library with more than 20,000 volumes and rare manuscripts, as well as extensive Egyptian and Cypriot exhibitions.