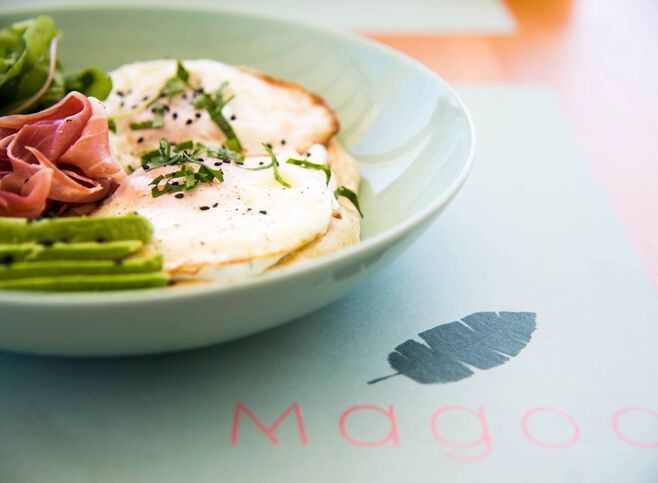 Accommodation
Paros
Located right on one of the largest beaches of Paros, Magoo suites are the perfect place for your vacation. We can offer you the quiet...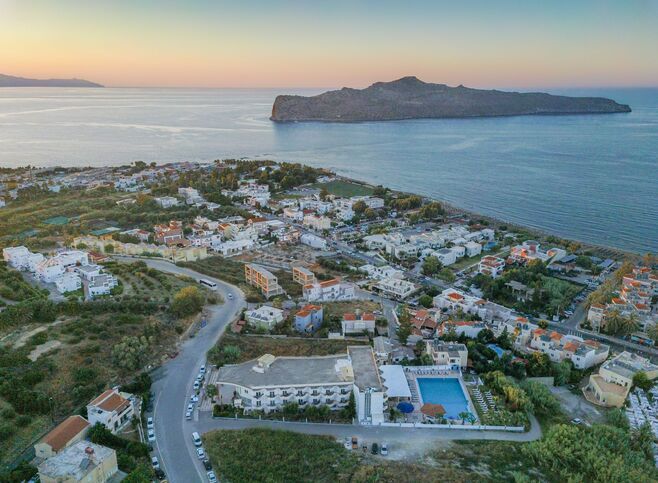 Accommodation
Chania
In the heart of the popular seaside village of Agia Marina, the Dore Hotel promises you a vacation with exceptional added value in its newly...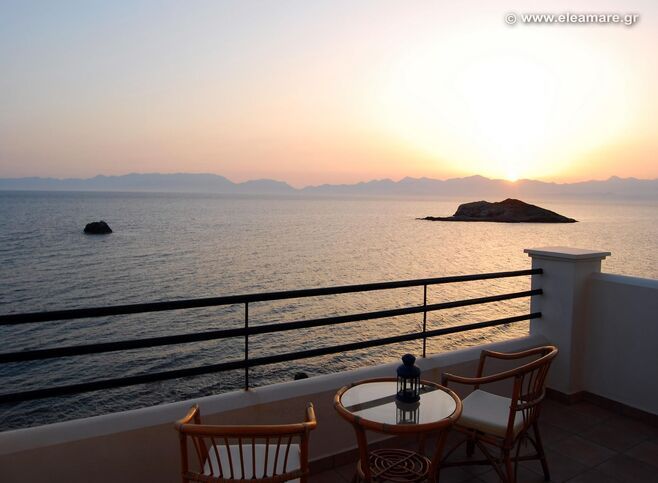 Accommodation
Monemvasia
Elea Mare Hotel is situated in Elea, a picturesque fishing village of Monemvasia. The location is ideal, with beautiful view to the sea, incredible sunset...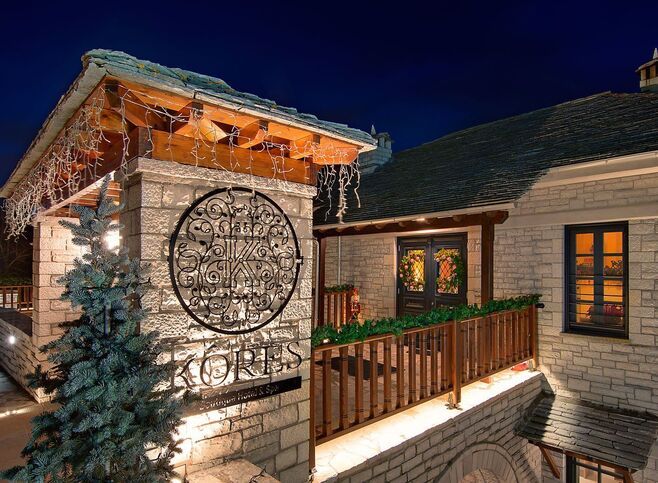 Accommodation
Ioannina
Kores Boutique Hotel combines tradition with luxury, offering to each guest an unforgettable experience of hospitality. Consisting of 3 buildings, it is buil...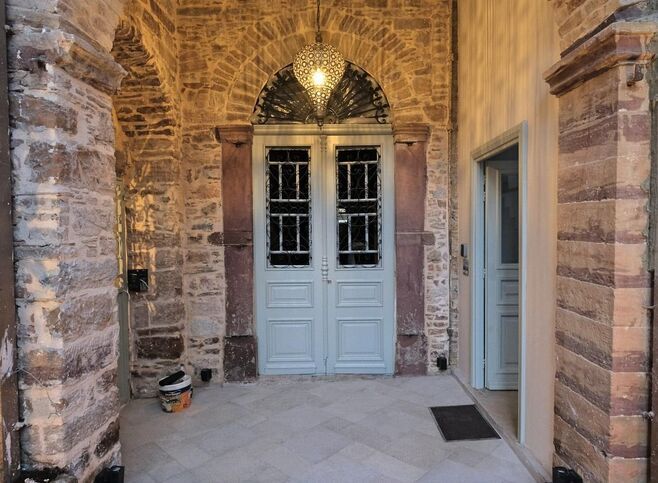 Accommodation
Chios
Agora Residence is located at the heart of Chios town, in the most commercial street, called Aplotaria Str. The renovat...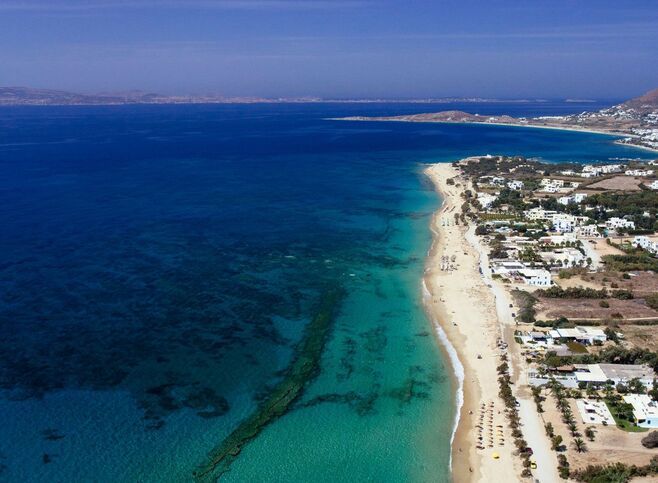 Accommodation
Naxos
Glaronissi Beach is located on the beach of Plaka, in one of the most beautiful and organized beaches of Naxos. The natural beauty of the...
Loading...