Accommodation
Mykonos
Casual elegance and exquisite natural beauty surround Little Venice Suites, a luxury destination situated in the heart of romant...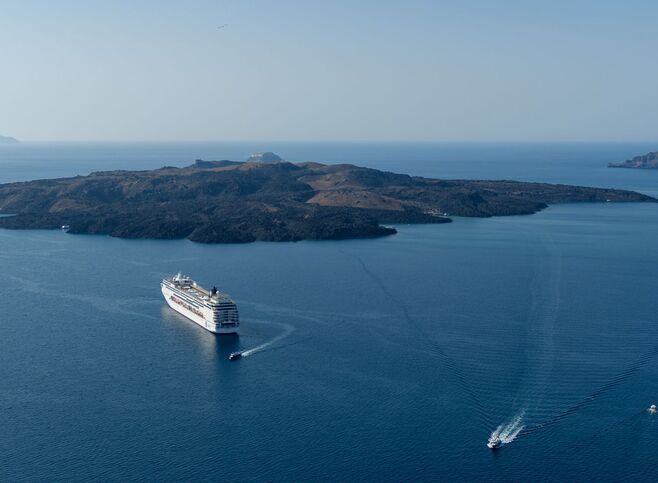 Accommodation
Santorini
Nefeles Suites is perfect romantic getaway in Santorini, ideal to evoke all your senses. Nefeles suites ideally located in the heart of Fira town wi...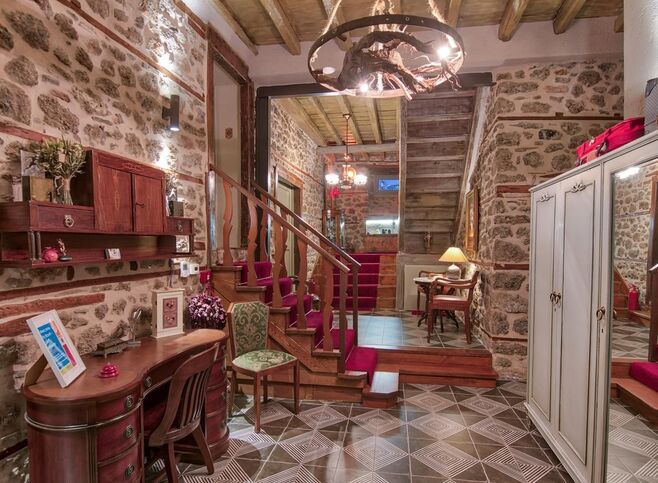 Accommodation
Olympus
BAYIRI, is a boutique style guest house operating from 2017. It offers high quality hospitality in harmony with natural materials and local architecture insi...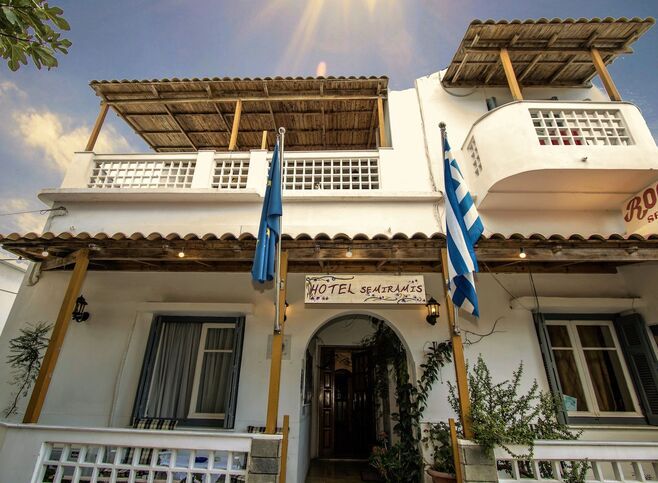 Accommodation
Milos
Hotel Semiramis is a hospitable, family-run hotel in a quiet neighborhood of Adamas, the most beautiful village of Milos island, conveniently located close ...
Offer
Accommodation
Rhodes
The five-star Rhodes Bay Hotel & Spa, is the perfect place to enjoy an island escape. With forest to one side and the sparkling Aegean...
Accommodation
Skiathos
The Bourtzi boutique hotel is a modern design hotel ideally located in the heart of Skiathos town in a small distance from the harbor. The...
Loading...