It doesn't take much to get excited about visiting Kos. You might have heard about its incredible selection of beaches and great food. And that it's the birthplace of Hippocrates, the father of modern medicine. But where do you start with a place that offers so much and is the third largest of the Dodecanese islands? Well here's a list of eight must do's – whether you're visiting in the summer months or, better still, either side of peak season.
Bike around Kos town
Kos' reputation as the best Greek island to cycle around is fully deserved. There's a 13km cycle path along the waterfront, with branches heading into town. So hop on your bike and tick off your list: The Ancient Agora, Roman Odeon, Hippocrates' Plane Tree, the Archaeological Museum…
It's also the best way to admire the architecture (neoclassical, Italian, Ottoman) and just soak up the atmosphere – nowhere more so than when coasting down Finikas (Palm Tree) Avenue and passing Neratzia Castle. And for the more serious cyclists, there are even a number of biking competitions held on Kos each year.
Visit the ultimate ancient healing centre
The Asclepion is Kos' most famous archaeological site, with a history that's at the heart of the island's identity and a significance that travels well beyond its shores. Built in the 3rd century BC, it was designed not just as a sanctuary dedicated to Asclepius (the god of healing) but also as a medical school to continue the work of Hippocrates, who lived and taught his progressive medical theories on Kos more than a century earlier. It's also one of the island's most serene locations, built over three levels, with sea views and topped by a forest whose soothing aura would have been part of the therapeutic experience.
Learn about Hippocrates' healing herbs
Hippocrates was quite the botanist, teaching about the medical properties of herbs in an age where disease and illness were attributed to the will of the gods. So visiting the nearby Hippocrates Foundation Museum & Botanic Gardens, just half a kilometre from the Asclepion in what is believed to Hippocrates' birthplace, will complete your understanding of his influence. There's a wealth of information about Hippocratic medicine in the museum as well as a garden dedicated to many of the hundreds of herbs that he cultivated.
A boat tour to find your beach
So many beaches! But where do you start when deciding which to visit? You can ask for advice but these things are subjective – sandy or pebbly, beach bar or quiet and secluded? Your best bet is to head to Kos' excellent Marina and hire a boat and skipper to discover for yourself. There are options to the north – Tigaki (ideal for families) and Marmari and Mastichari (for windsurfing) and an endless selection to the south. From Therma Beach's thermal springs to Agios Theologos around the western cape, dip into whichever beach takes your fancy. The Bay of Kefalos stands out (as do the names of many of its beaches – Golden, Exotic, Magic, Camel…) before you round the peninsula and find Cavo Paradiso.
Fill your Instagram feed with Agios Stefanos
If there's one beach that deserves to be singled out, this is it. Agios Stefanos, in the Bay of Kefalos, takes the prize for Kos' most photogenic beach because it not only ticks the boxes for sand and family-friendly amenities but it also has the remains of an early Christian temple at one end. And in front of you is the idyllic islet of Kastri, with its elegant little church dedicated to Agios Nikolaos (the patron saint of sailors). No wonder it hits the Instagram sweet spot every time. And if you fancy visiting a nearby village for lunch or dinner, Kefalos and Kamari have great eating options.
Sun, sea and a splash of culture at Agios Stefanos beach on Kos
Visit a winery
Kos has a wine-making tradition going back to antiquity, with Hippocrates extolling the health benefits of the locally produced Melantanon. After a revival of wine production on the island, there are now a handful of excellent wineries to visit. As well as enjoying a tour around the vineyard, you'll be introduced to wines made from local varieties (Athiri, Assyrtiko, Malagouzia) as well as leading international grapes (from Chardonnay and Sauvignon Blanc to Merlot and Cabernet Sauvignon).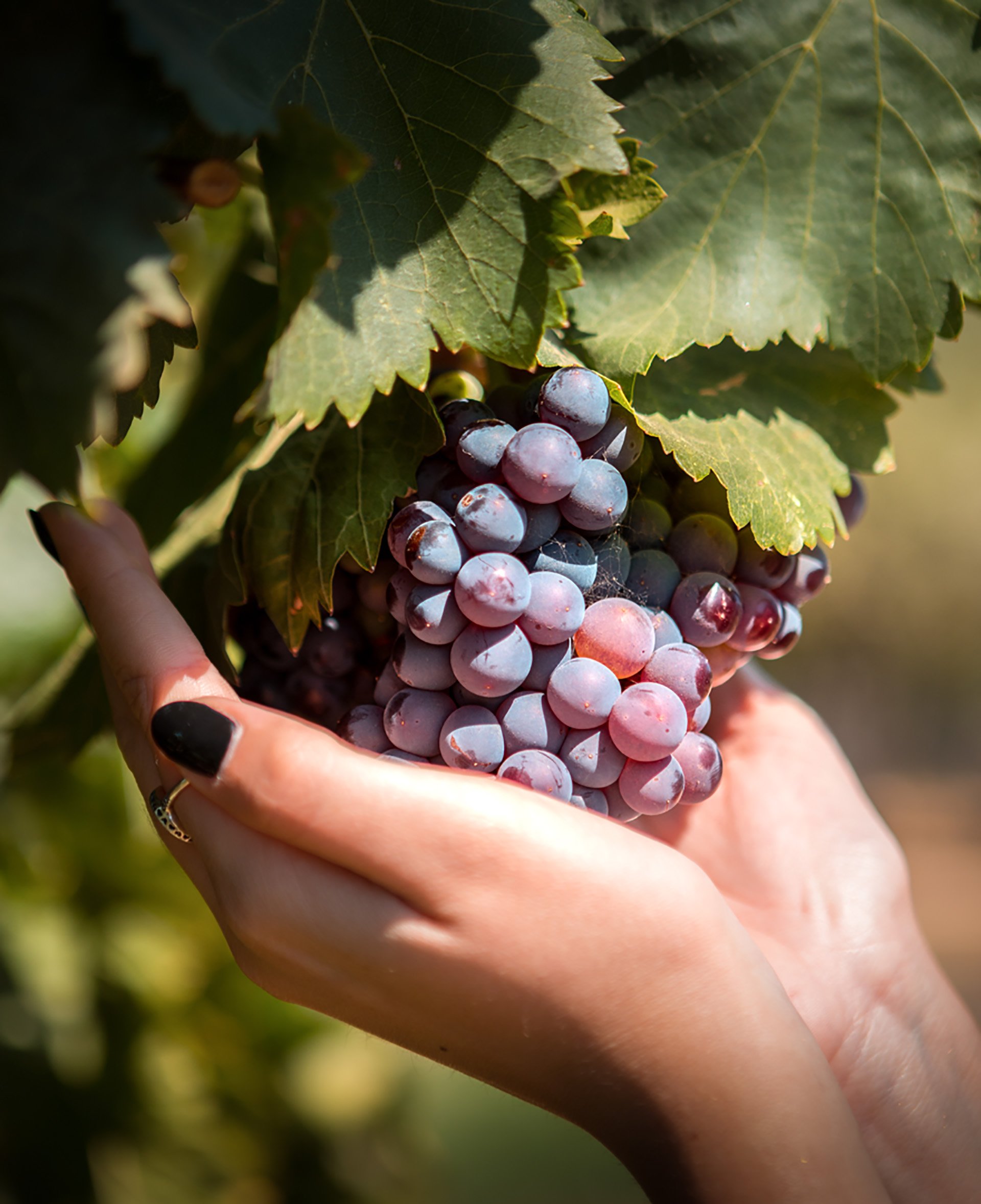 Unlock a culinary treasure trove
And on to the food, for which Kos is rightly famed. Wherever you find yourself – along the waterfront of the main town, from Kardamaina to Kefalos on the south coast, or on the beaches to the north – you'll find tavernas and restaurants overflowing with local delicacies.
Take every opportunity to explore new tastes – pitardia (handmade lasagne-style pasta cooked in broth), lambropites (little pies made with myzithra cheese), posia cheese (that takes its colour and flavour from the red wine in which it is matured), kanelada (a cinnamon-infused liquor), or perhaps marmarites (pancakes cooked on marble, served with sugar or locally produced honey). And don't forget to pick up a jar of thyme honey or extra-virgin olive oil from a delicatessen in town, or better still straight from a producer.
Find your sunset
Every good adventure ends with a magical sunset and there are a few great recommendations for you on Kos. Nowhere is better positioned than Agios Theologos beach, around the westernmost tip, or the village of Mastihari just above it. Or head up the slopes of Mt Dikaio, to the castle of Old Pyli or the traditional village of Zia, near Asfendiou, with amazing views all around the island and close enough to Kos town (16km) to reach by bike.
Ready to get planning?
Teasing out the very best out of Kos couldn't be easier, as long as you know where (and how) to look. And when, too, because if you're able to visit in April-May or September-November you'll feel the special qualities of one of Greece's most popular destinations even more intensely.
Book your trip
All your holiday planning needs in one place, letting you book direct and benefit from official online rates
Group