Spectacular beaches, thermal springs, spas: a dream of a lifetime has just begun in one of the most beautiful countries in the world
Cruise the islands, discover ancient Greece, invigorate body, mind and spirit at natural spas, savour the life-enhancing Mediterranean diet and enjoy the holidays of your dreams. Don't put it off any longer. Summer or winter, come and find out what's made this small country so famous: its cultural treasures, local customs, friendly and hospitable locals, mild winters and mesmerising seas. The time has come for you to visit Greece.
The recipe for a divine holiday has just a few basic ingredients: sun, sea, service with a smile, comfort and a generous garnish of culture. The Aegean breeze will caress your body and refresh your spirit. You'll read your book by the pool, succumb to the pleasure of a relaxing massage in your suite and dine on local delicacies, accompanied by a bottle of wine.
You can play golf on challenging courses in sublime settings or stroll along an island waterfront and browse the boutiques, bookshops and galleries, before sitting down with your friends to plot the next day's activities over a glass of ouzo.
Will it be antiquities, museums or Byzantine churches? In narrow village streets, you'll exchange smiles, then conversation with ever-friendly locals who may offer you a coffee, a biscuit or a sweet out of the blue. Before you leave, don't forget to take home some souvenirs – things you'll miss, like organic olive oil and ouzo, herbs and olives, all of which also make great presents.
Popular destinations in Greece
The hospitality and attentive service you'll find at the hotels and wellness resorts guarantee you'll have a memorable and pleasant stay. From early spring to late autumn, you'll be welcomed in Halkidiki and Rhodes, Corfu and Kos, Naxos, Syros, Chios and Samos, as well as Crete, the Sporades islands, Edipsos, Messinia, Platamonas and the Athenian Riviera. A multitude of holiday possibilities awaits you. Which will you choose? Once is never enough, so we're sure you'll be back.
That cruise through the Aegean you've been talking about with your friends and spouse? It will reward you beyond your wildest dreams. Visit some of the most popular Greek islands: Mykonos, Santorini, Patmos, Kos and Crete and lose yourself in the hypnotic motion of the waves.
Recharge your batteries under the life-giving sun. Relaxation, sun, renewal and wellbeing await you.
All you have to do to experience them is to unfold a map of Greece and choose a destination. The famous thermal spas at Edipsos and Loutraki promise to heal and rejuvenate your body.
Luxury resorts in Messinia, Kos, Crete, Corfu and along the Athens coastline will introduce you to the many facets of wellbeing: spas, steam-baths, massages, treatments, covered and open-air swimming pools, tranquil beaches, relaxing in the sun with your favourite book.
Ancient culture
During your holidays in Greece, you'll get up close and personal with the miracle that was Ancient Greece. When you are actually in the presence of these stone and marble miracles, you realise that no picture can do them justice. Despite their age, they still give off an elemental energy, which courses through your every fibre as you walk through the Acropolis, Delos, Ancient Olympia, Delphi, Vergina, Philippi, Epidaurus, Mycenae, Knossos, Faistos and so many other places. You'll be enthralled by the ancient fortified hilltops, archaeological museums and stories of ancient tragedies and Alexander the Great. You'll walk in the footsteps of the first philosophers and discover the sources of myths that have prevailed over time.
But history in Greece did not stop in antiquity: There are Venetian castles and harbours, Byzantine monasteries and churches, villages of whitewashed, labyrinthine alleyways and old neighbourhoods, prestigious markets and bazaars, folk-art and ethnological museums. To travel through Greece is to travel through time and civilisation.
The Greek diet
Bring a hearty appetite and learn why Greek cuisine is such a rising star. The land yields its very best produce in Crete, Epirus, Macedonia and the Peloponnese. Sample the finest extra-virgin olive oils and the tastiest olives, crunch your way through rusks topped with fresh cheese, taste the difference that handmade pasta and locally produced fruit and vegetables make.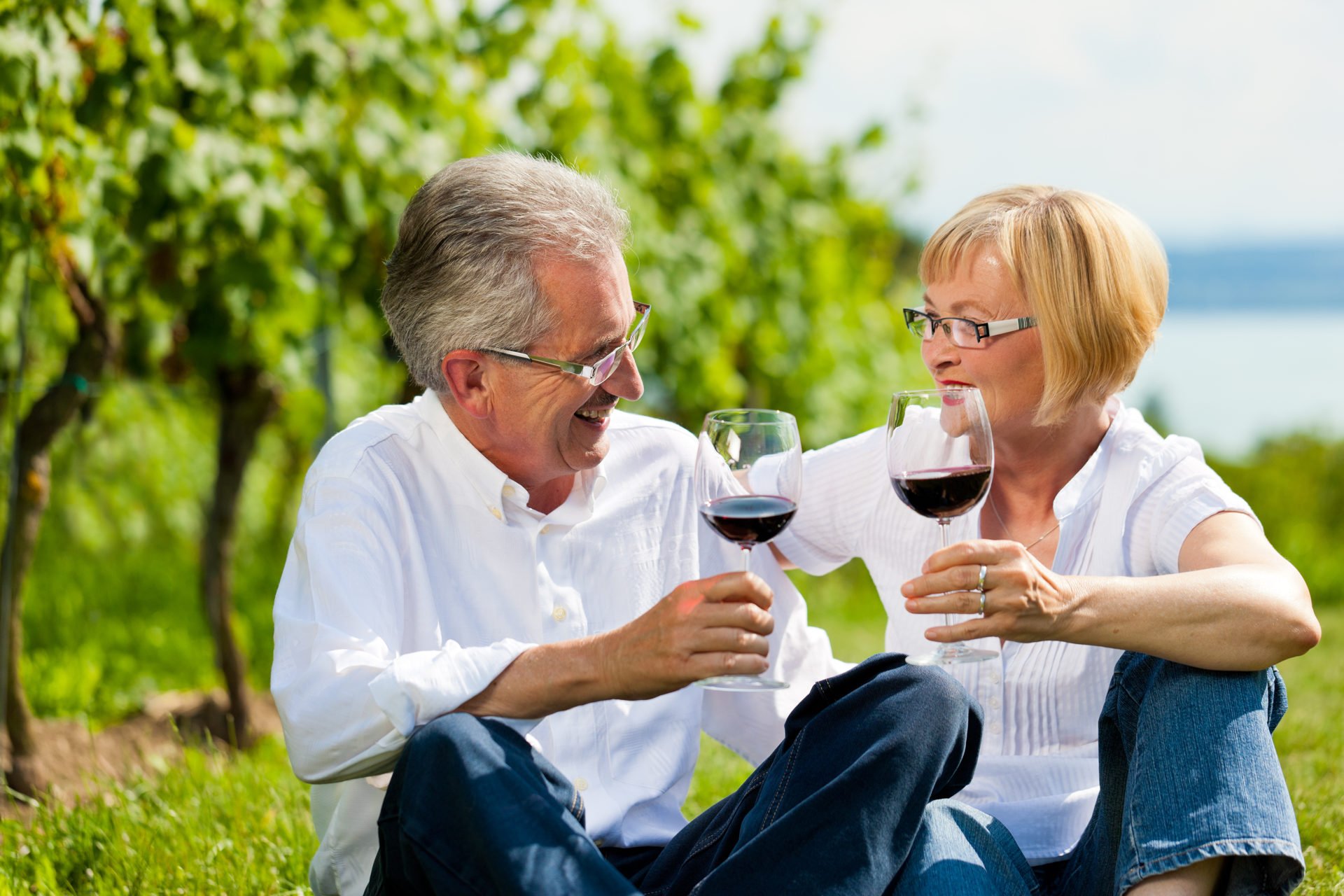 Tear off a piece of bread just out of the wood-burning oven and see how herbs give flavour to traditional recipes made from the purest ingredients. In short, just get ready to enjoy some minor gastronomic miracles, washed down with robust wines from the vineyards of Santorini, Rhodes, Nemea, Drama, Naoussa, Rapsani, Halkidiki and Kefalonia. Drink a toast to the health of the Greek land and its life-enhancing produce.
Book your trip
All your holiday planning needs in one place, letting you book direct and benefit from official online rates
Group
4.5 hours
Free cancellation
Not sure? You can cancel this reservation up to 24 hours in advance for a full refund
Group
Group