Luxury is in the eye of the beholder, so we've picked 10 destinations in Greece where you can most easily match your holidays to your most luxurious desires and imagined your stay there.
Santorini
Santorini
How many stars would you give the experience of staying in a luxury hotel on the rim of the Santorini's famous caldera? You'll never get tired of watching the sunset from Oia and the other villages. From the veranda of your suite, you'll see the most spectacular canvas unfold as the sun dips below the horizon and makes the volcanic cliffs beneath your feet even more breathtaking. And that's before we get to the jacuzzis and private pools of Fira, Firostefani, Imerovigli, Pyrgos and Akrotiri.
Mykonos
Mykonos
Luxury design abounds in this sophisticated celebrity-favoured island, whose Hora is the paradigm of minimalist Cycladic architecture. Whatever you may have experienced in other world-class destinations, in Mykonos you'll discover the energy is unique. Endless beach parties by the blue-green water, dancing and cocktails till daybreak, and the romance of Little Venice and the Hora's illuminated windmills as a backdrop. Perfect down to the finest detail. Super luxury hotels can be found in Hora, Psarou, Ornos, Elia and Agios Stefanos.
Elounda, Crete
Elounda, Crete
The compass of luxury has veered to this spot in northeastern Crete. VIPs, heads of state and prime ministers and international celebrities have learned of Elounda's luxurious charms. Opulent suites and villas on the water, gourmet restaurants, heavenly pool bars, every water sport, spas, private docks for yachts in nearby coves and islets invite you to follow in their footsteps.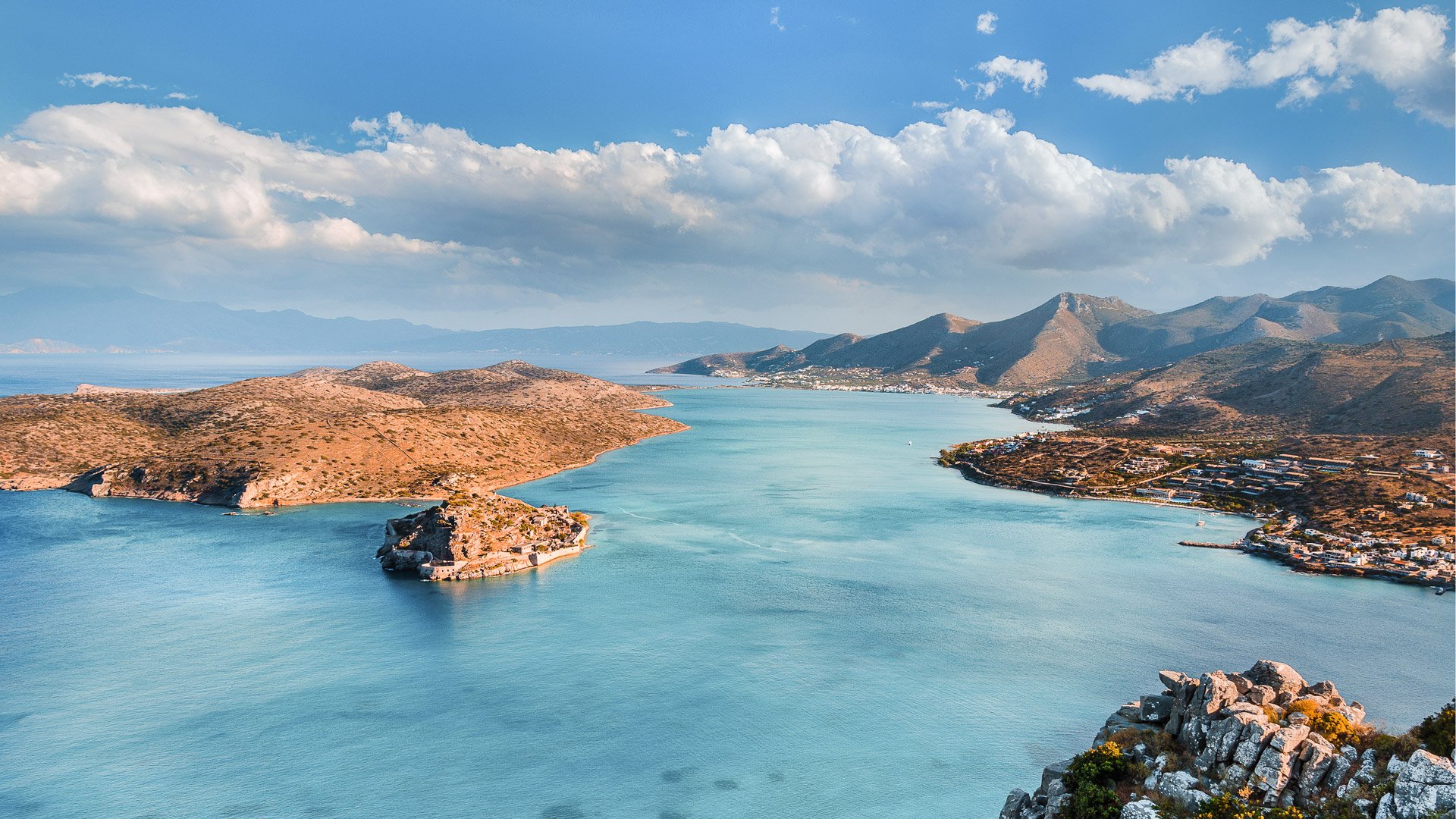 Corfu
Corfu
The island of Homer's Phaeaceans has been a luxury holiday spot since Roman times, when the emerald green water and endless beaches would have been just as captivating as they are today. Aside from enjoying one of Greece's most romantic old towns, replete with atmospheric buildings, piazzas and Venetian castles, you'll be pampered in a sumptuous villa or hotel overlooking the sea. There are five-star resorts in Kommeno, Kassiopi, Dasia, Ermones, Kanoni and elsewhere.
Halkidiki
Halkidiki
Lovely sandy beaches line a verdant backdrop of serene landscapes in Halkidiki, with the added charm of archaeological sites seemingly around every corner. Can you imagine a more perfect setting for secluded candlelit dinners on the beach with piano music drifting over the waves, or beach massages, spas and yoga lessons, and wine and food tastings with your own sommelier? You can hire a yacht to take you to the beaches all along the coast, or to Mount Athos for a glimpse of the world-famous monasteries. Large and small luxury hotels with spas and marinas operate across the Halkidiki peninsula… in Sithonia, Kassandra and Ouranoupoli.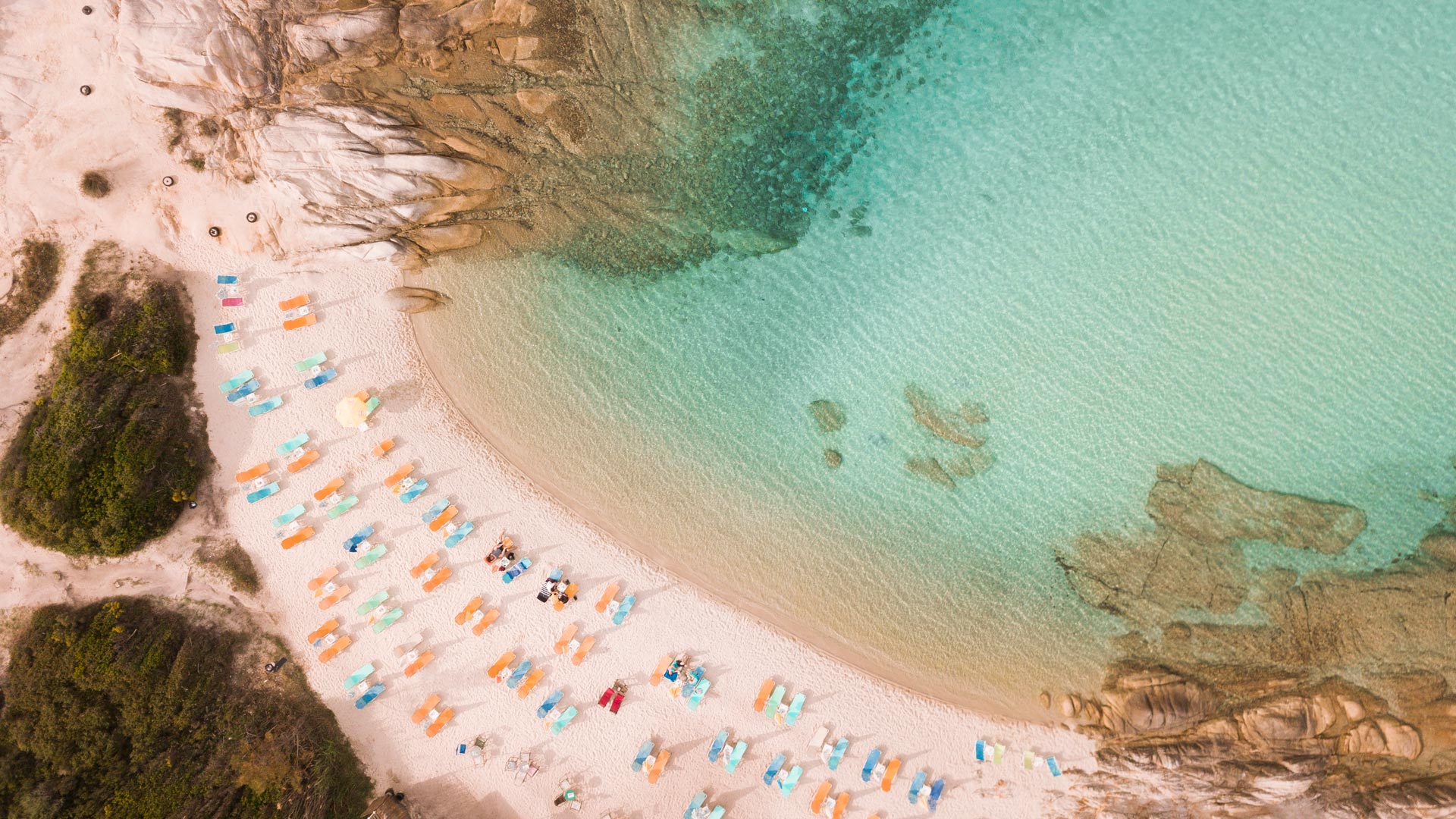 Athens
Athens
Meanwhile, the 'Athenian Riviera,' which extends to the emblematic temple of Poseidon at Sounion, is dotted with five-star seaside resorts. Fresh fish and specialities from around the world, fine wines, spectacular sunsets, beach bars … sea, sun and the beautiful Attica skyline.
Thessaloniki
Thessaloniki
Greece's second city has been like a magnet to visitors since its founding more than two thousand years ago. With a view of the Thermaic Gulf, White Tower, port, Aristotelous Square and the esplanade on the old waterfront, you'll stay in famed luxury hotels housed in historic buildings and restored neoclassical mansions.
Their excellent cafes and restaurants are worth visiting even if you're not staying there. Art hotels, boutique hotels, business hotels, major modern hotels with spas and impeccable service await you in the city centre and its suburbs.
Messinia
Messinia
A blessed land in the Peloponnese with endless beaches, imposing castles, historic towns, olive groves, and islands and islets, Messinia also boast luxurious hotels and experiences.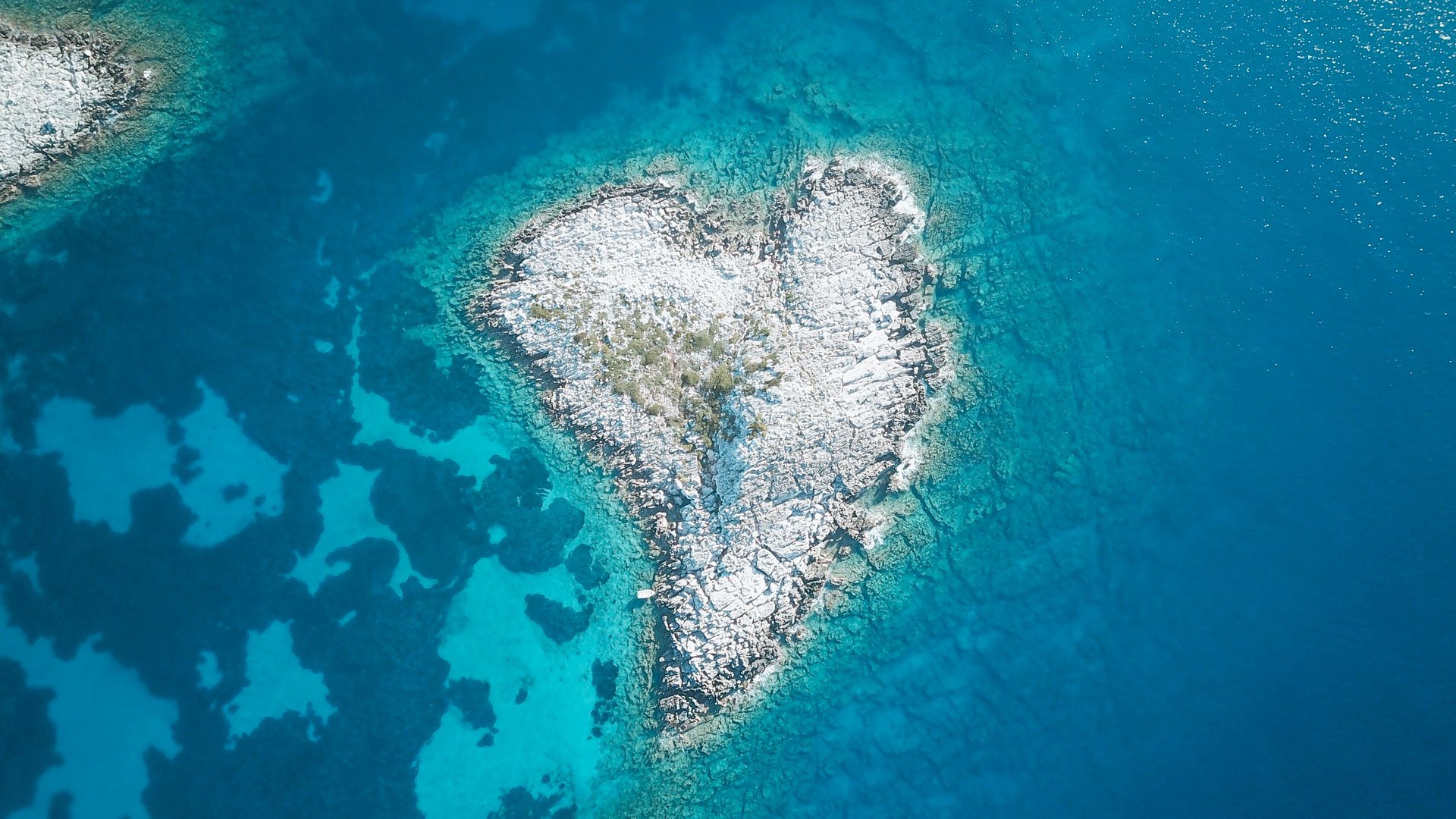 Villas with private pools, innovatively designed suites, vast ultra-modern spas boasting dozens of advanced treatments for the face and body, and one of the best golf courses in Europe.
Rhodes
Rhodes
In the old town of Rhodes, each day feels like turning another page of history. Staying in its stylish boutique hotels, you become a resident of the town, immersing yourself in its atmosphere and watching its myths come to life. At Mandraki, large luxury hotels overlooking the sea offer all modern conveniences, luxury suites, restaurants, pools and every conceivable water sport. A bit further away, at famous Lindos, Ixia and Faliraki, you will glory in the island's beautiful beaches while you stay in high-end hotels and resorts.
Arahova
Arahova
Winter's brilliant cosmopolitan destination in Central Greece. A stone's throw from historic Delphi, the 'navel of the world', as well as the ski centres of Parnassos. The fireplace is lit, choice food and wine laid out, spas and tennis courts available, indoor pools with a view of the mountain and the fir trees, luxurious salons and gaming rooms for you to while away the time as the snowflakes settle on the winter wonderland outside the window.
In the town of Arahova, on the road linking Arahova with Livathi and on the tree-covered plateau of Livathi, you will stay in luxurious and boutique hotels that combine traditional architecture and decoration with a refined classical or modern design. Fresh mountain air, hikes, horse riding, adventures in the woods as well, of course, as snow skiing complete the picture.
Book your trip
All your holiday planning needs in one place, letting you book direct and benefit from official online rates
Group
Private
2 hours
Free cancellation
Not sure? You can cancel this reservation up to 24 hours in advance for a full refund
Private