EXPERIENCE
Feeling the vibes of Athens around the Acropolis
Using the Acropolis as your compass, a city of extraordinary contrasts and charms opens up beneath your feet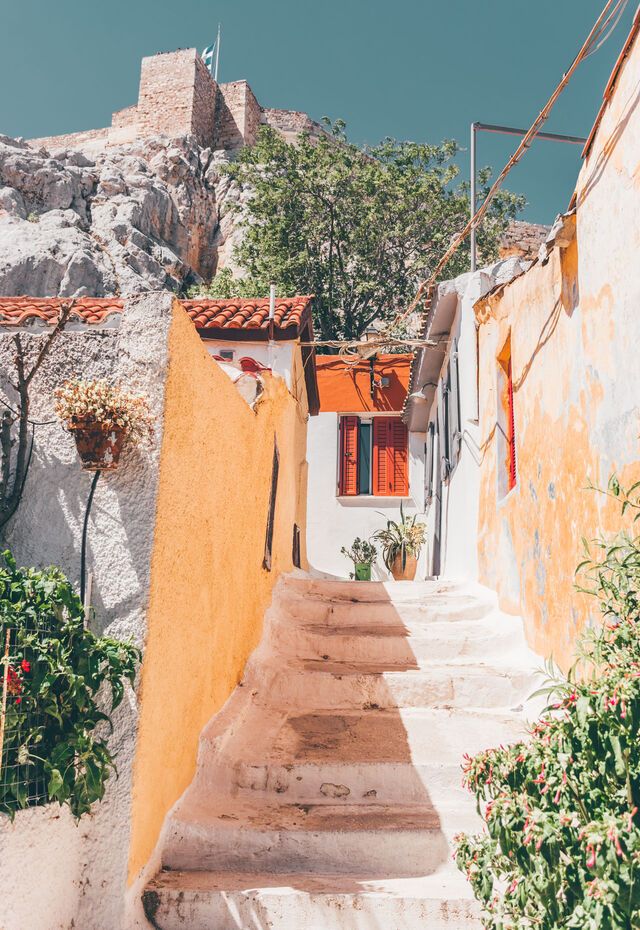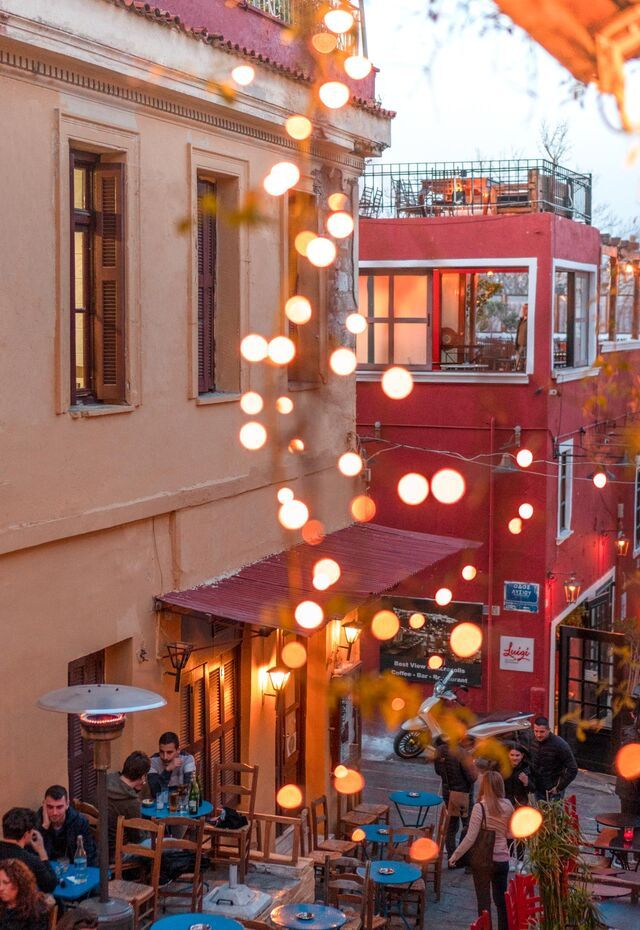 Duration
2 - 5 hrs
Season
All year round
OVERVIEW
Myths, history, wine bars, coffee shops, street food, spice shops and hilltop views that get you contemplating life's bigger questions. All in an afternoon's stroll and for the cost of the loose change in your wallet.
Walking around Athens is one of the great pleasures of visiting the city. Each neighbourhood has its own feel and each hour of the day its own mood.
Yes, the Acropolis is rightly No.1 on so many people's bucket lists when they land. What they haven't yet realised, though, is that it's everything directly around the Sacred Rock that speaks most loudly about what Athens is today.
It's ancient and modern, quaint and loud, cute and edgy, traditional and street… all at once.
We've handpicked some highlights. They could make up one big walking tour spread over a few hours or even days, and you can jump from one area to the next in just a few stops on the metro.
And to get that unmistakable feeling of localhood, you can consider one of the many organised guided tours of Athens, according to whatever theme you fancy. Some can even be personalised.