Warm weather, nature in full bloom and unique customs… Spring in Greece is a celebration not to be missed
The Aegean islands, pared down to naked rock in summer, are a tapestry of thousands of wildflowers and herbs in spring. The valleys and plateaus in the mountains and on Crete are variations on a theme of green, while almond blossom decorates the hillsides and rivers rush under stone bridges, giving rafting fans something to get excited about.
Fans of adrenaline-boosting sports will find spring a great time for horse-riding, kayaking, rafting and river trekking – from the Arachthos and the Acheloos to the Alpheios, Louisios and Evrotas rivers. The weather during spring in Greece is perfect for outdoor sports and activities in nature.
In May, when the mud dries on the dirt roads, the unexplored and pristine mountain regions will reveal their wonders to those who love off-road adventures and the options are many at all levels of difficulty.
Enjoy exploring the majestic landscape with Greece's two scenic railways – the rack and pinion track railway that follows the Vouraikos Gorge near Kalavryta and the Moutzouris ('smoky smudge') in Pelion take you through breathtaking spring scenery.
Popular spring destinations
The popular summer holiday spots in the Aegean, Ionian and Crete, the Peloponnese, Halkidiki and the Athenian Riviera, the deluxe hotels, wellness resorts, spas and chic B&Bs typically open in April, before Easter. Whoever is lucky enough to be on holiday in spring and early June will have the legendary beaches to themselves.
Think of your private tours of archaeological sites and museums, uncrowded strolls on waterfronts, dinners at famous restaurants without having to book, sailing without the angst of finding a mooring in the marinas.
The Greek Easter celebration
Easter is an exceptional experience in Greece. On Patmos, where the Holy Flame is brought directly from Jerusalem; on Corfu, with its many colourful traditions; on Santorini, where thousands of lamps light up the castle at Pyrgos on Good Friday; on Ios, Syros, Sifnos, Skiathos, Chios (where 'rockets' are fired at Vrontado), Folegandros, Leonidio, Kalamata, Arahova, Nafpaktos, Tripoli, Messolongi, and scores of mountain villages. Name your place, there's an Easter celebration to remember.
Local customs, the Ionian marching bands, the solemn Good Friday processions behind a bier decorated in white flowers by parish women, the Ascension ceremony on Easter Eve with its candles and fireworks, the Paschal lamb on the spit, and the services in churches, monasteries and chapels will entrance you. Spring in Greece is a celebration – and Easter is the best example of this!
Book your trip
All your holiday planning needs in one place, letting you book direct and benefit from official online rates
Group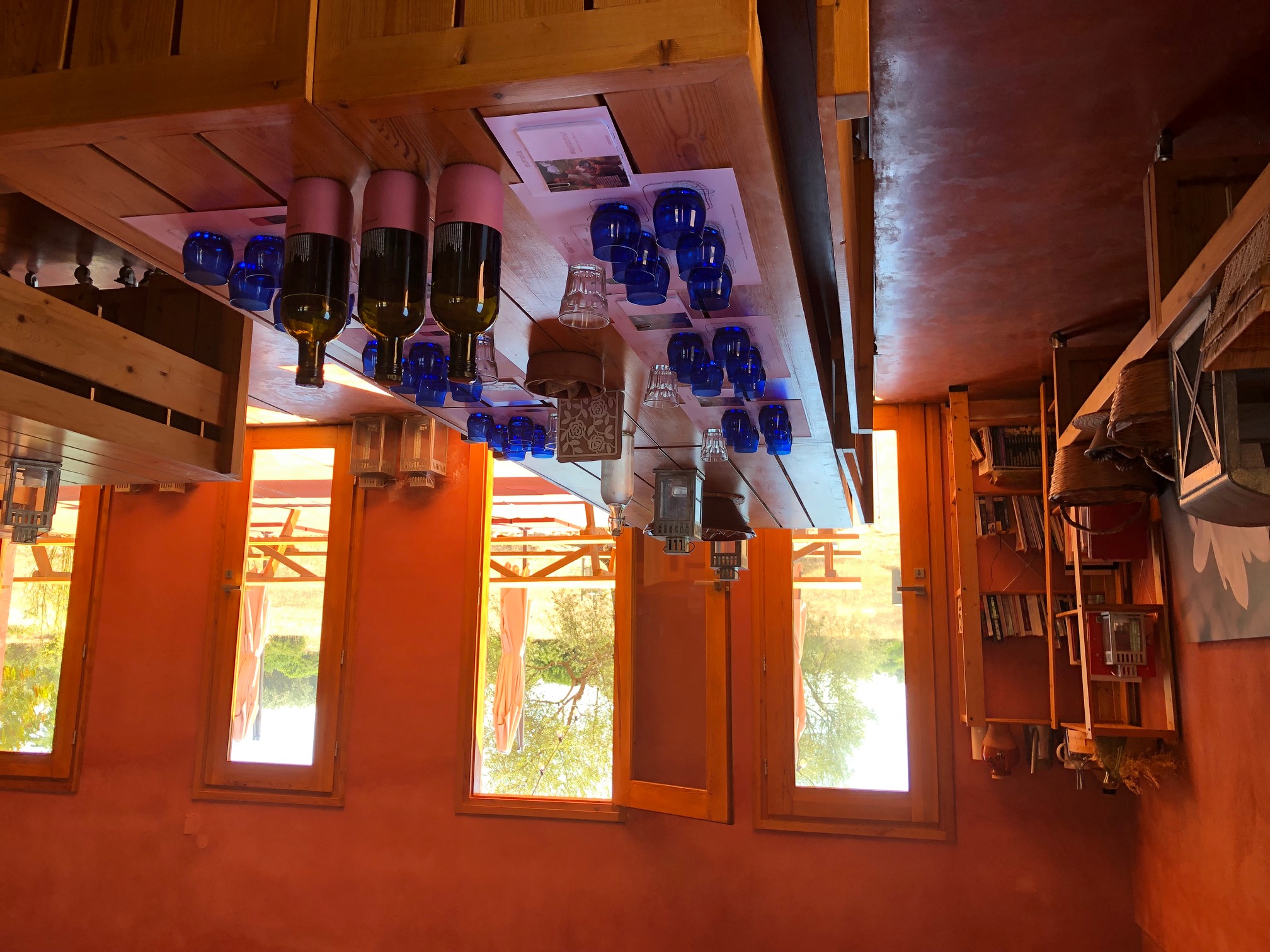 Private
Group