Fresh fish and seafood, delicious cheeses, rare produce and of course, wonderful olive oil
If you were to travel all over Greece, crisscrossing it from coast to coast – east, west, north and south – you'd be astounded by the abundance of exceptional dishes and the unique traditional products that you'll discover. The best and most distinctive have been classified by the EU as PDO – Protected Designation of Origin – which means that no other place has the right to claim these products.
The list is constantly growing, while maintaining rigourous standards. Among these Greek products, some regions stand out but so too do some notable producers, who have been careful stewards of the land of their birth. Let's look at them one by one to see what makes them so special, what gives them their authenticity and unique identity.
The basic traditional products of Greece
Greek olive oil
The treasure of a Greek diet, olive oil is the foundation of Greek cuisine, enriching the majority of dishes with flavour and goodness. In Greece you will encounter foods that have not been manufactured by the industrial behemoths often found in the west. The world's third-largest producer of olive oil, Greece is justly proud of its extra-virgin quality, thanks to the very high standard of its olives. You could think of the country as one big olive grove. The best oils are those from Crete (the areas around Chania-Kolymbari in the west and Sitia to the east) and the Peloponnese (Lakonia, Messinia and the Argolid). Made from koroneiki, athinolia and mavrelia or hondrolia olives, each PDO designation has a different character.
Table olives have also earned the classification, such as those from Kalamata, Amfissa, Arta, Rovies, Stylida, Thasos, Chios, Rethymno, Pelion, Halkidiki, which are all perfect accompaniments to ouzo or tsipouro, winter soups and salads.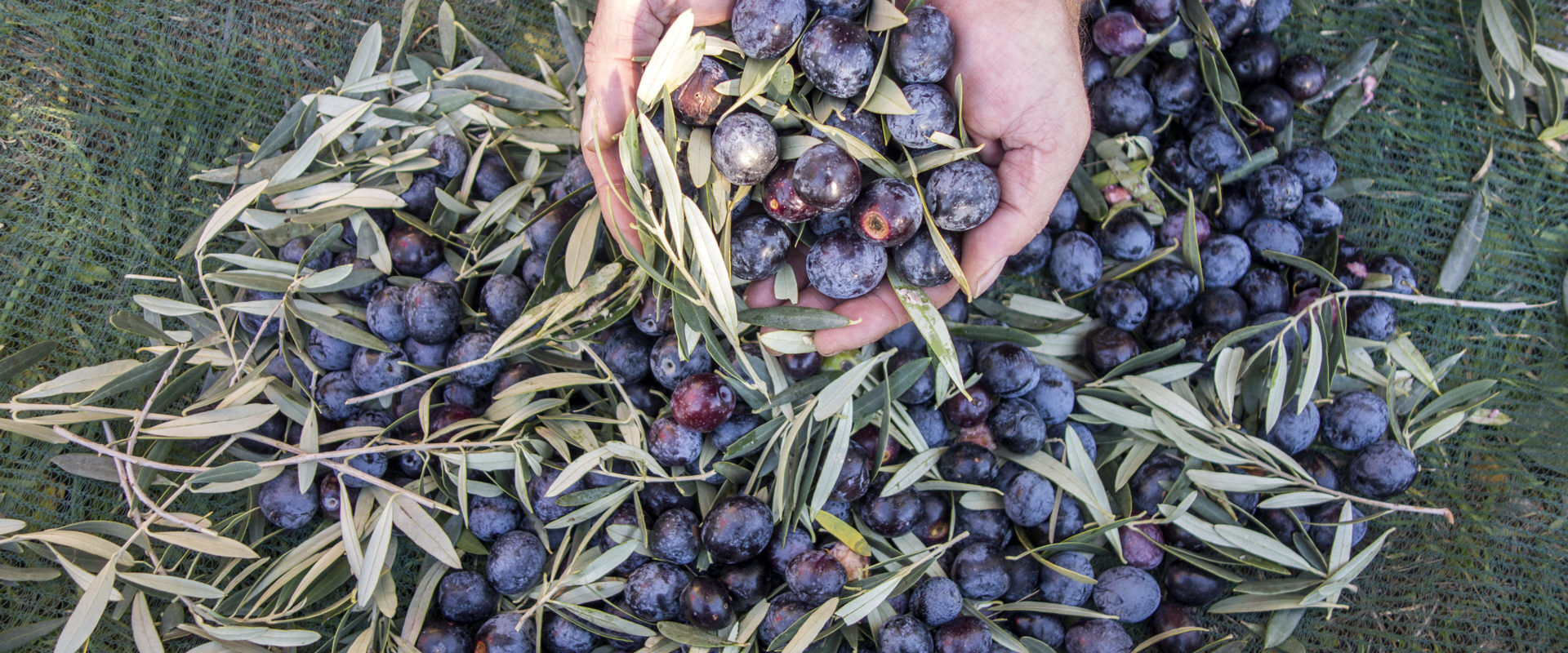 Fresh fish and seafood
The sources of Greece's babbling brooks are high up in the mountains. From there, water picks up speed and nutrients, merges with other streams, forms rushing rivers and placid lakes and eventually reaches the Aegean and Ionian seas, bringing new life and giving rise to a priceless treasure. Along the Greek coastline and around the islands are bays and coves, reefs and deep pools that form ideal habitats for schools of fish and other sea creatures.

This exceptional fresh fish should be top of your list of Greek products to try during your holidays in Greece. Generally, the fishermen remain true to time-honoured methods and their their catch is proportional to the size of the area fished, but scale is irrelevant when you sit down to eat the fish themselves; for the first time in your life, the true taste of the sea.
Greek meat
Herds watched over by proud shepherds produce first-rate meat and milk, reflecting the rain-fed grass they grazed on. Nutritious milk is used to make internationally prized Greek yogurt with its unique silky texture and a range of cheeses is becoming available in delicatessens around the world. With so many animal farms in Central Greece, it's no surprise that the delicious tender lamb and kid from Elassona have won PDO status.
Greek cheese
Dairy products hold a special place among traditional Greek products. Discover the taste of the graviera cheeses from Naxos, Crete and Agrafa, places renowned for their excellent dairy products. Other PDO cheeses in Greece include types found nowhere else in the world; the soft fresh anevato of Grevena, peppery kopanisti and ladotyri from Mykonos, creamy manouri and smoked metsovone from Metsovo, batsos from Thessaly, pichtogalo and xinomyzithra from Chania, the Parmesan-like San Mihali from Syros sfela from Lakonia, formaella from Arahova, the easily spreadable katiki of Domokos and, of course, feta.
You may remember that since 2002 Greece has been the only country allowed to use the name feta for this widely popular sheep/goat's milk cheese. Imitations abound throughout the EU but they must be called something else. You'll taste many variations on the theme during your stay in Greece, ubiquitous in households and taverns across the country.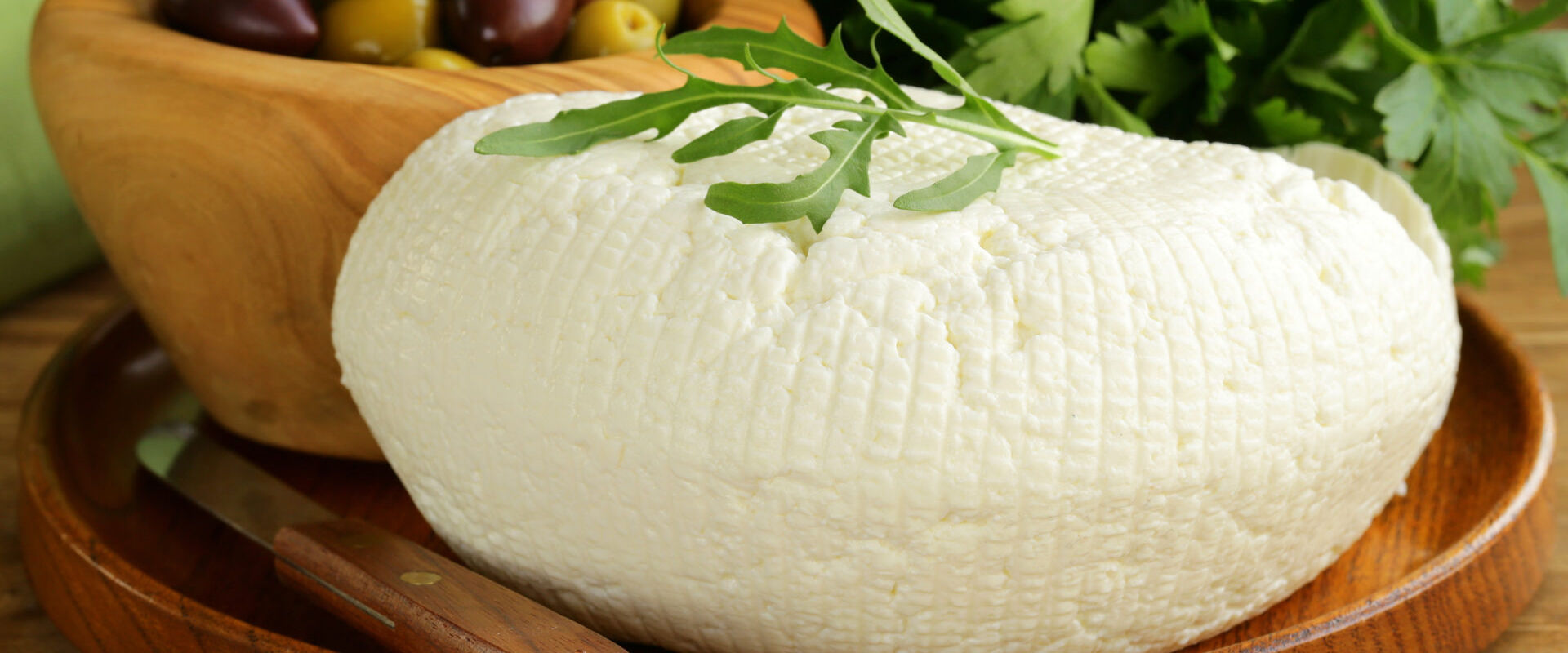 Bread
A good piece of baked bread is always on the table in Greece; fresh, made of wholesome wheat, and baked in a wood-burning oven. It doesn't matter what you want to try in Greek cuisine, bread is present at all your meals. After all, it's delicious even on its own: just dip it in a few drops of extra virgin olive oil, top it with some sea salt, and enjoy!
Delicatessen
In the exclusive, high-end range of PDO Greek products, one finds the country's equivalent of caviar, avgotaraho or bottarga, Messolonghi's contribution to the great delicacies of the world. Then there's the pale honey from Mainalos in the Peloponnese, which bees make from fir sap only under ideal conditions; saffron from Kozani, collected by hand from endless fields of the mauve crocus; and masticha from southern Chios, which imparts its unique flavour to an ever-growing list of wonderful products, both sweet and savoury, from chewing gum to liqueurs, from baked goods to sauces.
Make sampling these exceptional traditional products part of your mission to discover the real Greece. They reflect the care of their producers and the special nature of the place they come from.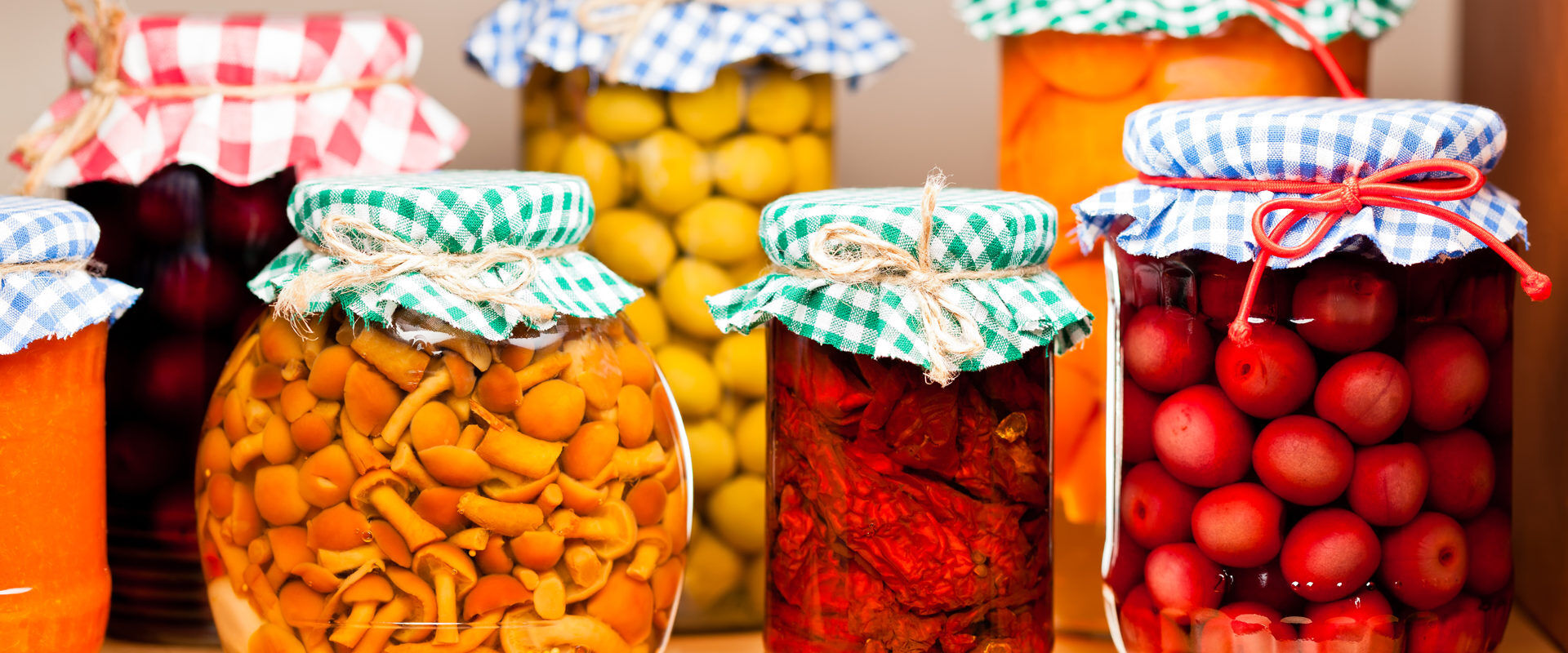 Fruits and Vegetables
Countless fruits and vegetables have been coaxed from Mother Earth and raised with such care that sets them apart. Among them are three apples, the shiny crisp reds of Zagora, the diminutive sweet Firiki, both from Pelion, and the rare greenish, slightly sour apple of Tripoli. Then there are the black cherries of Rodohori, Naoussa, and the succulent peaches from the same area of Macedonia, the elongated aubergine of Leonidio, the dried white figs of Kymi, the juicy oranges from Maleme, Crete, sultanas from Corinth and Zakynthos, the Greek kiwi of Sperchio, the famous pistachios of Aegina and Fthiotida, and the incomparably sweet fava and flavour-packed tomatoes of Santorini.
Also expanding is the range of organic fruit from well-tended orchards filled with rare heirloom varieties being revived by dedicated growers who would not consider selling them out-of-season.
Take home a taste of those traditional Greek products which are rapidly becoming ambassadors of the country's gastronomy to the outside world.
Discover the game of nature in all Greek products.