Exploring Greece's rich natural tapestry
Alpine lakes, dramatic gorges, serene wetlands, national parks and mountain forests… when it comes to exploring nature in Greece, there's something different to discover in every part of the country and every season
A tapestry of landscapes with an amazing array of biodiversity and beauty unfolds before your eyes in Greece: national parks, waterfalls, rushing rivers, lakes, wetlands, mountain ranges, even the remnants of volcanoes on Santorini, Nisyros and Milos. You'll soon discover just how much variety such a small country can display. The mild climate and natural environment are ideal for hiking, riding, off-road driving, rafting, kayaking, rock and mountain climbing and (if you're feeling really adventurous) even canyoning.
There are more than 4,000 Natura 2000 sites around the country, as well as four Geoparks that are part of the European Geoparks Network: Lesvos and its fossilised forest, the Natural Park of Psiloritis on Crete, the Helmos-Vouraikos National Park in the Peloponnese and the Vikos-Aoos National Park in the Zagorohoria region of Epirus.
A watery wonderland
Meanwhile, Greece's 400 wetlands are particularly scenic, with many protected by the Ramsar Convention because of the migratory and resident birdlife that they attract. Messolongi, Gialova, Porto Lagos and the Amvracian Gulf have wonderful lagoons, as do the Strofilia forest and the deltas of so many rivers (the Axios, Nestos, Evros, Acheloos and Arachthos). Meanwhile, the lakes of Kerkini, Vistonis, Vegorotis, Mikri Prespa, Koroneia and Volvi have to be seen to be believed. All offer a rich world of vegetation and home to countless animals and plants.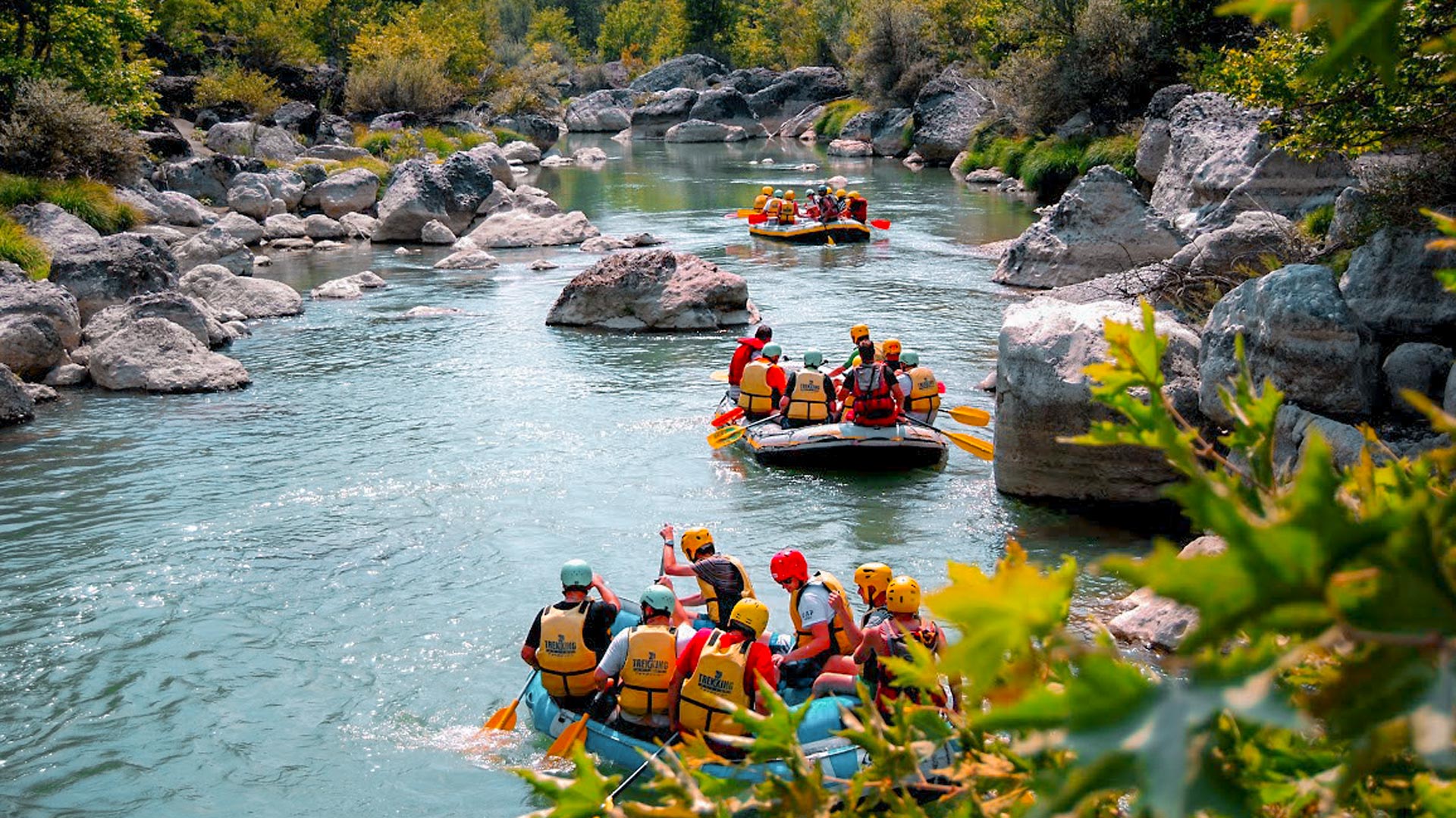 At least 446 bird species, several of which are endangered, live or spend time at the precious wetlands and other ecosystems of Greece's islands and mainland.
If you are into birdwatching, the best places to go are the Dadia forest, the Evros and Pineios deltas, Mt Olympus, Gialova lagoon and the Kerkini, Heimaditis and Zazari lakes.
Popular destinations for Rafting & Canyoning
Ecotourism in Greece
A nation with the 11th longest coastline in the world, and which is also 80% mountains and hills, couldn't be anything other than a treasure trove for nature lovers. Now add to that the traditional mountain villages with their special architecture and customs that go back centuries, welcoming you in the likes of Pelion, Zagorohoria, Meteora, Olympus, Pindos, Rhodopi, Mountainous Arcadia, Messinia, Nafpaktia… or the spectacular scenery of the many mountains of Greece (Olympus, Taygetos and Parnon amongst them and of course Psiloritis (Mt Ida) and the spectacular gorges of the White Mountains of Crete.
Hiking trails and forest roads will lead you to lakes, rivers and hot springs, with forests, waterfalls and valleys as well as ancient temples or medieval castles adding additional natural and historical touches to the landscape.
Exploring the hiking trails of Mount Olympus
Agrotourism in Greece
And to complete the experience are the locals who will offer you the specialities of their region or village, with wine, raki or something sweet on the house in the tavernas. Or perhaps you'll visit a family-run farm or vineyard or participate milking the animals, producing cheeses and gathering the olives.
You'll pick fruit and vegetable patches and cool lunch with them and pluck grapes from the vines and help turn them into wine and raki. And when the work is done, you'll join others at local festivals and feasts that become immersed in the traditions of the area. Just don't forget to take souvenir of honey or jam or herbs home with you… so the aromas and tastes can transport you back whenever you have the urge.
Book your trip
All your holiday planning needs in one place, letting you book direct and benefit from official online rates
Outdoor activities
Meteora Thessaly & Sporades
Culture
Meteora Thessaloniki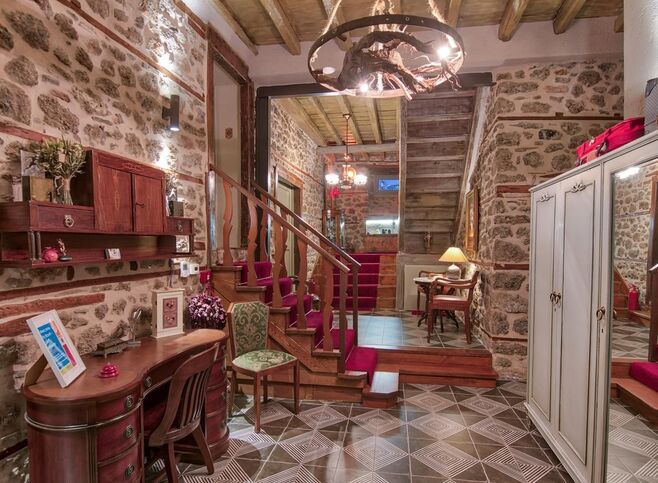 Accommodation
Olympus
BAYIRI, is a boutique style guest house operating from 2017. It offers high quality hospitality in harmony with natural materials and local architecture insi...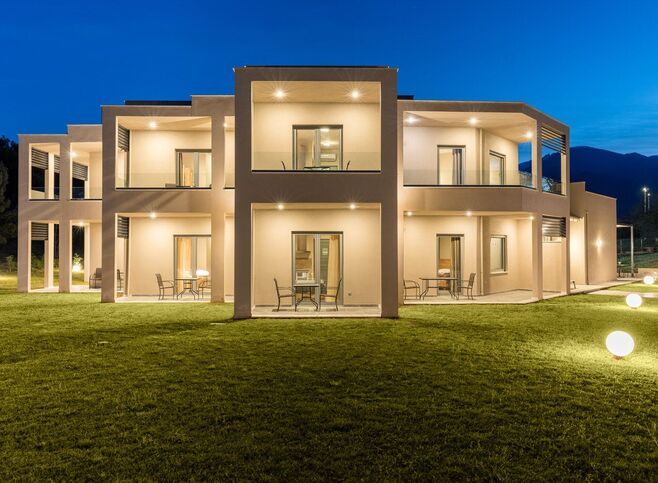 Accommodation
Olympus
Welcome to Olympus Pantheon. An Olympian Collection™ hotel unique for its ideal location between the foothills of Mount Olympus and only a few steps from...