EXPERIENCE
Exploring the mastic traditions of Chios
Discover the extraordinary impact of the teardrop-shaped resin and the mastic villages that encapsulate the very essence of Chios.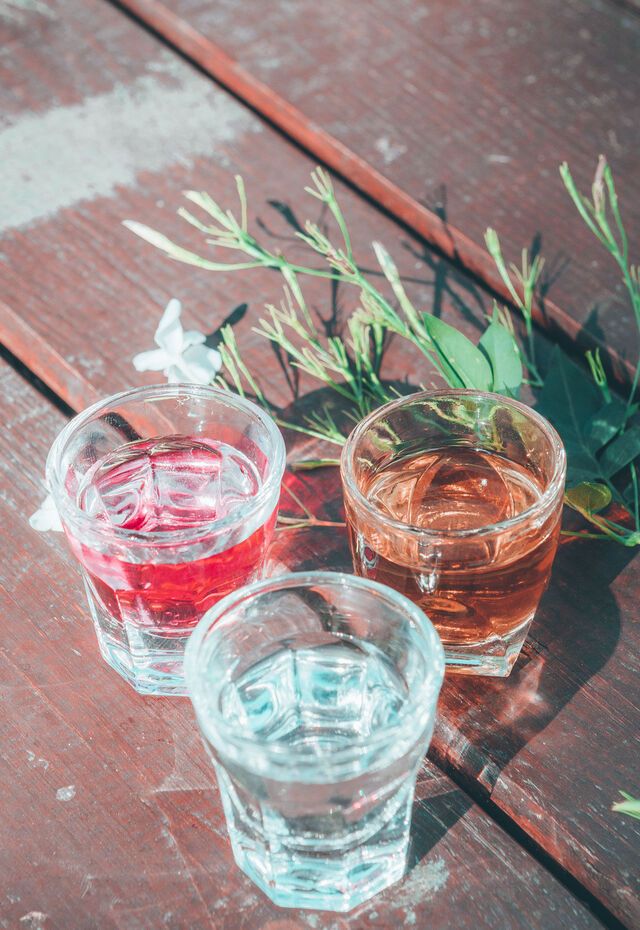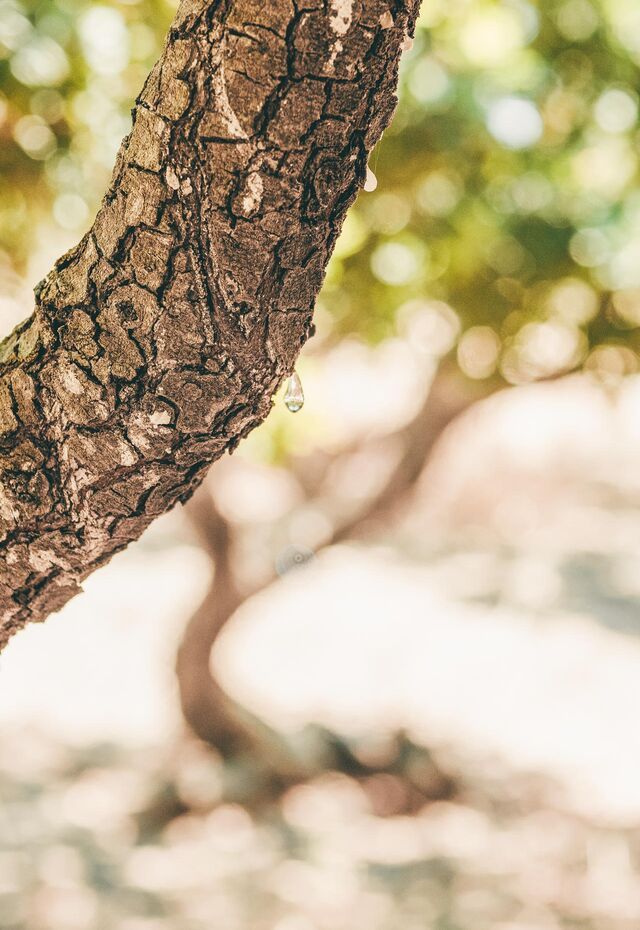 Duration
2 - 8 hrs
Season
June - August
OVERVIEW
It takes a lot of imagination to turn the resin of the mastic tree into a commercial phenomenon. Thankfully, however, imagination is something the people of Chios have in limitless supply. Not only have they succeeded over the centuries in turning it into a bewildering number of products (from chewing gum to a range of health products), but they've crafted a unique cultural identity in the process.

Welcome to the world of "mastiha Chiou", referring to the fact that it is mastic produced on the North Aegean island of Chios. There's no need to be that specific, of course, because despite the tree growing in other parts of the Mediterranean, no one else has come close to cultivating it. So much so that UNESCO has included Chios' mastic cultivation on its list of Intangible Cultural Heritage, to raise awareness of its significance and safeguard the future of a process that has remained largely unchanged since Byzantine times.

Not that the future of mastic cultivation is in any danger, with an estimated 5,000 current producers arranged in communities and cooperatives amongst more than 20 "mastic villages" (the mastihohoria). Among them are Mesta, Pyrgi and Armolia, which are beautifully preserved, but the list is a long one.
It's simply not possible to understand Chios without exploring its mastic cultivation, along with the museum (and, if you're able, factory) dedicated to the famous resin.

At harvest time in the mastic fields, you'll witness the kentima – the horizontal or diagonal cut from which the sap oozes. It takes around 15-20 days for the pine-scented resin to dry into teardrop-shaped pieces that can be processed into a flavouring for gum, toothpaste, breads, sweets, liqueur and other edible products you can try. And even as an active ingredient in scientifically tested health products and cosmetics.
Book your trip
All your holiday planning needs in one place, letting you book direct and benefit from official online rates
GET PLANNING
To visit the mastic fields at the various stages of cultivation, you will need to join an organised group, which will either transport you to the village (or villages) included in the experience, or involve you meeting there.
From Chios town to:
Pyrgi (Mastic Museum)
By car: 25km (40mins)
By bus (KTEL)
Mesta
By car: 35km (50mins)
By bus (KTEL)
Armolia
By car: 20km (30mins)
By bus (KTEL)
Kampos (Mastic Factory)
The mastic fields come alive from mid-June to early July when the soil is levelled and the white powder (calcium carbonate) is placed around the trunks, making sorting easier when the resin falls to the ground.
To witness the harvesting process, you will need to visit in mid-August, although a second harvest often follows in September. The sorting of the mastic begins 2-3 weeks after it has been collected.
Guided tours: €18-€60 depending on the package.
Mastic Museum (Pyrgi)
Open daily (except Tuesdays) all year round
Entry: €4 (reduced €2)
Mastic Factory (Kampos)
Guided tours are offered but only upon request.
Autumn
Spring
Summer
Winter
How long you take exploring the history and tradition of mastic production is up to you, but a good guide is:
Mastic fields: 2hrs-2hrs30mins
Mastic Museum: 2hrs-2hrs30mins
Mastic Factory: 45mins-1hr
Full experience, including touring of the mastic fields, lunch and museum: 6-8hrs