From five-star food to the not-so-humble taverna, high-end cuisine in Greece means the freshest Mediterranean produce combined with the culinary magic of a new generation of inventive chefs
Greece is an agricultural nation where premium products are everyday cooking ingredients. So it's not surprising that modern Greek cooking is a constantly evolving affair, every year taking authentic Mediterranean cuisine to new levels.
The many stars and accolades awarded to the restaurants in Athens and around the country are a result of the joy that Greek people place in the eating experience.
For Greeks, high-end food doesn't just mean five-star culinary cuisine, but inventiveness, curiosity and attention to detail of talented chefs creating new masterpieces as well as adapting traditional recipes.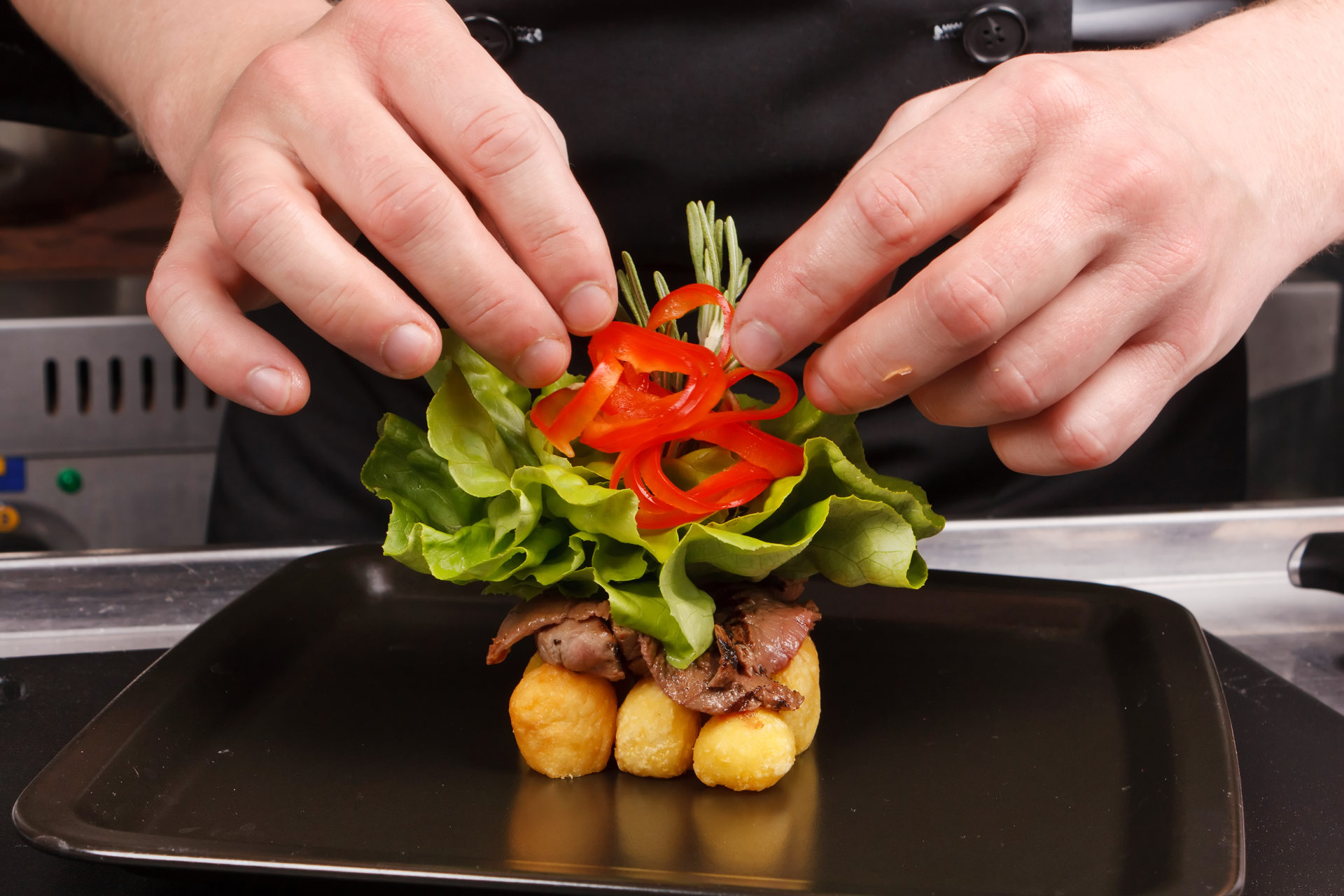 And, above all, respecting the freshest ingredients, many with a protected designation of origin (PDO), sourced locally.
In Athens, there are many restaurants with Michelin stars, as there are elsewhere on the mainland and islands – particularly Santorini, Halkidiki and Mykonos!
The not-so-humble taverna
But perhaps the most precious culinary secrets in Greece aren't hidden in high-end restaurants. They are also found in traditional tavernas in small fishing villages or in the mountain village of Greece – many of which operate without a menu, taking their inspiration from the day's fresh ingredients.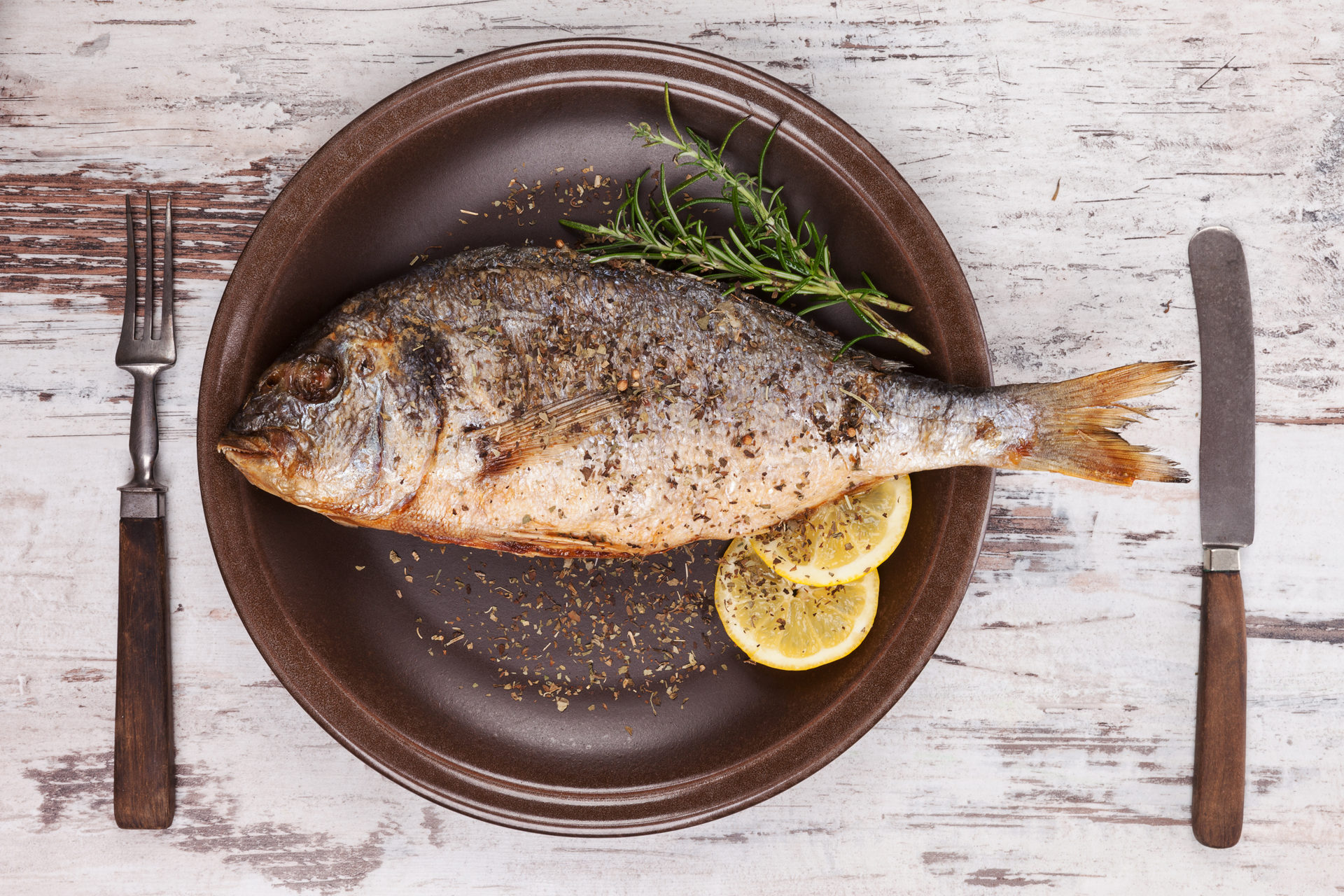 They offer authentic Mediterranean fare, made with pure and organic produce. Dishes are prepared with eggs and cheese from a nearby farm, vegetables grown in their own gardens and freshly-caught fish brought by the fishermen at dawn and then paired with wine from the local vineyard. How many Michelin stars would you give for that!
Book your trip
All your holiday planning needs in one place, letting you book direct and benefit from official online rates