You'll already know all about Halkidiki's exotic beaches and pine-tree studded coastline, as well as the monasteries of the Mt Athos peninsula. But how much do you know about the food in Greece's most popular northern holiday destination?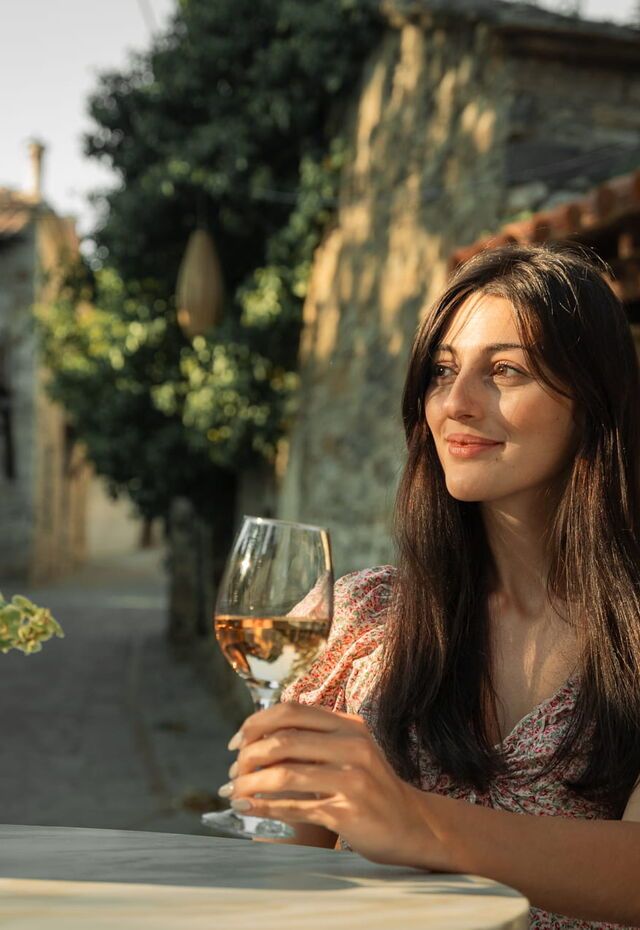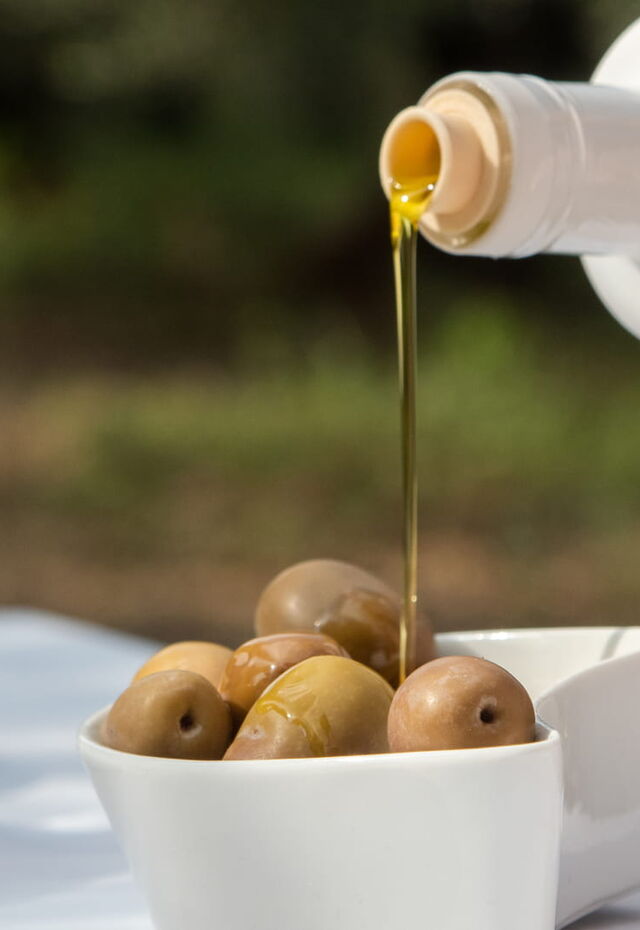 Duration
3 - 4 days
Season
All year round
OVERVIEW
Here's the part where Halkidiki steals your stomach as well as your heart. Wherever you find yourself on the famously three-pronged peninsula – Kassandra (the closest to Thessaloniki), Sithonia (the quieter 'second finger') and Mt Athos (the 'Holy Mountain' to the east), incredible food awaits. What you're about to learn, however, is that much of it is produced in the lesser-known central part of Halkidiki, dominated by Mt Holomontas and with fertile valleys and planes that spread towards the coasts.
Olive groves, vineyards, orchards, apiaries - it's a landscape that's alive with productivity. In the west, the fish market in Nea Moudania is one of the most active in Greece… and to the east, the mussels of Olympiada (by the Strymonian Gulf) are as big in taste as they are in size. Settlements like Ormylia, Olynthos and Metaggitsi are synonymous with olives, while Portaria is known for apricots and Vrastama for tsipouro. Meanwhile, Arnea is as famous for its Macedonian architecture as it is its honey (to which you can add jams, wine and tsipouro…) and the village of Nikiti, just above the Sithonia peninsula, is another honey trap.
Quince, tomatoes, peaches, pears, almonds, pistachios … the list of local products in farmers' markets and roadside stalls is a long one. And look out for the women's cooperatives making handmade jams, marmalades, pasta and spoon sweets.
The goats and sheep that roam the countryside prepare you for the excellent meat dishes and cheeses (feta, myzithra, graviera etc). And Mt Holomontas (much of it Natura 2000-protected) hides an unexpected culinary treasure near Taxiarchis in the form of truffles and wild mushrooms (porcino, cepe, morels, chanterelles etc), thriving in the alpine microclimate. And as for Halkidiki's wines, there are vineyards you can visit from Agios Pavlos on the west coast all the way into Mt Athos peninsula.
Halkidiki is a culinary experience in itself and now that you've got a taste for it, it's time to delve even deeper into some of its signature products and meet some of the locals that make them memorable.