Discover award-winning restaurants and the finest service in Greece.
Greece is an agricultural nation with premium, world-renowned products and produce, many with a protected designation of origin (PDO). Modern Greek cuisine is constantly evolving. The alliance of the latest culinary trends with authentic Mediterranean cuisine is what makes dining in Greece so unique.

The many stars and accolades awarded to the restaurants here are a direct result of the absolute joy of eating in this country. Luxury restaurants provide diners with five-star culinary journeys that include high standards of service and high-quality cooking.
Greece's leading chefs have made their mark. They are constantly experimenting with new techniques, utilising the freshest ingredients and are committed to authentic and innovative gastronomy. Their restaurants are prime examples of high-end dining experiences.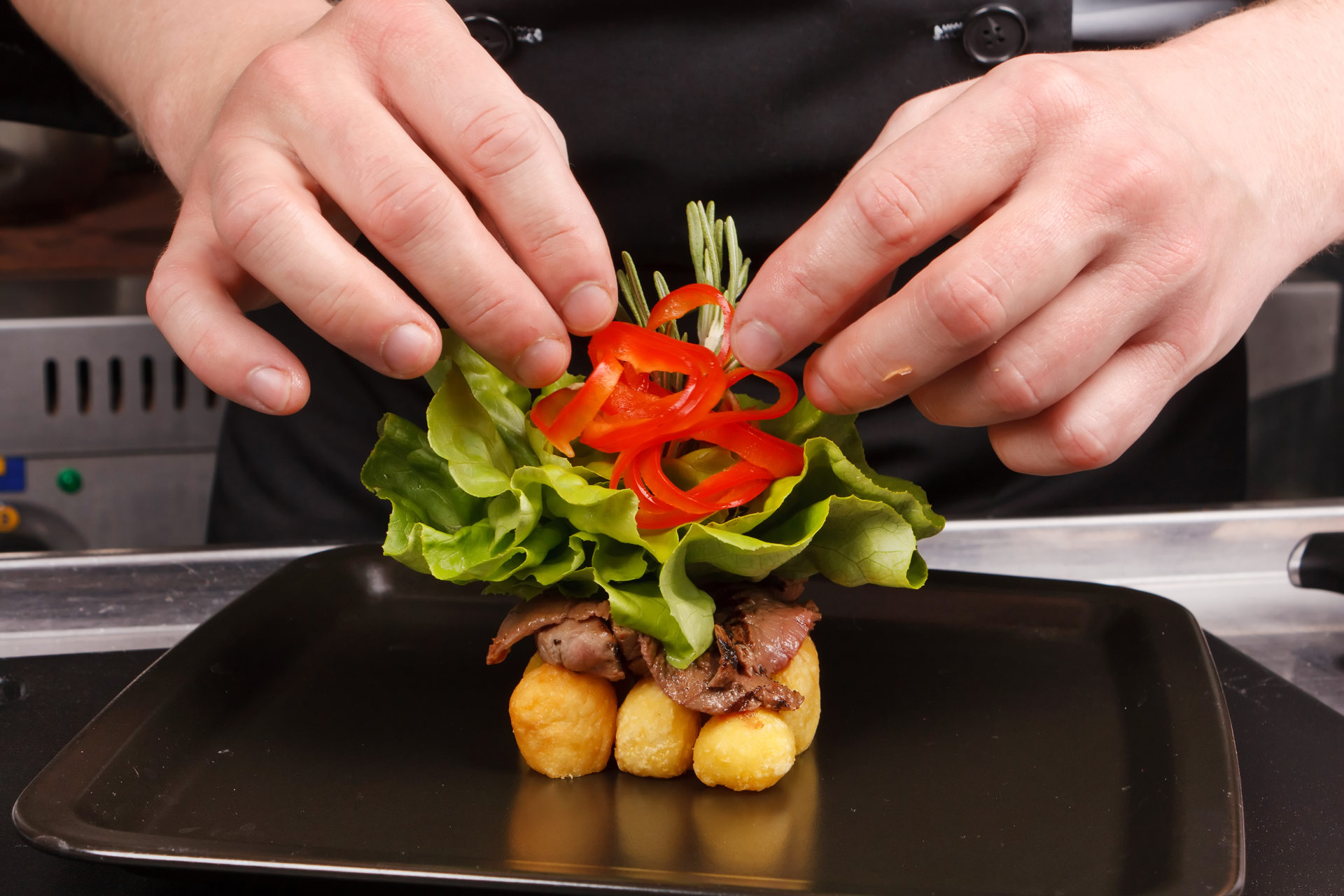 In Athens, there are many restaurants with five Michelin stars, as there are elsewhere on the mainland and islands – particularly Santorini, Halkidiki and Mykonos; . Greek gastronomy at its finest!
Culinary Treasures of Mediterranean Cuisine
But the most precious culinary secrets in Greece are not only hidden in high-end restaurants. They are also found within more humble traditional tavernas in small fishing villages or in alpine hamlets of Greece – many of which operate without a menu, taking their inspiration from the day's fresh ingredients. They offer authentic Mediterranean cuisine, made with pure and organic produce. Dishes are prepared with eggs and cheese from the nearby farm, vegetables grown in their own gardens and freshly-caught fish brought by the fishermen at dawn and then paired with wine from the local vineyard.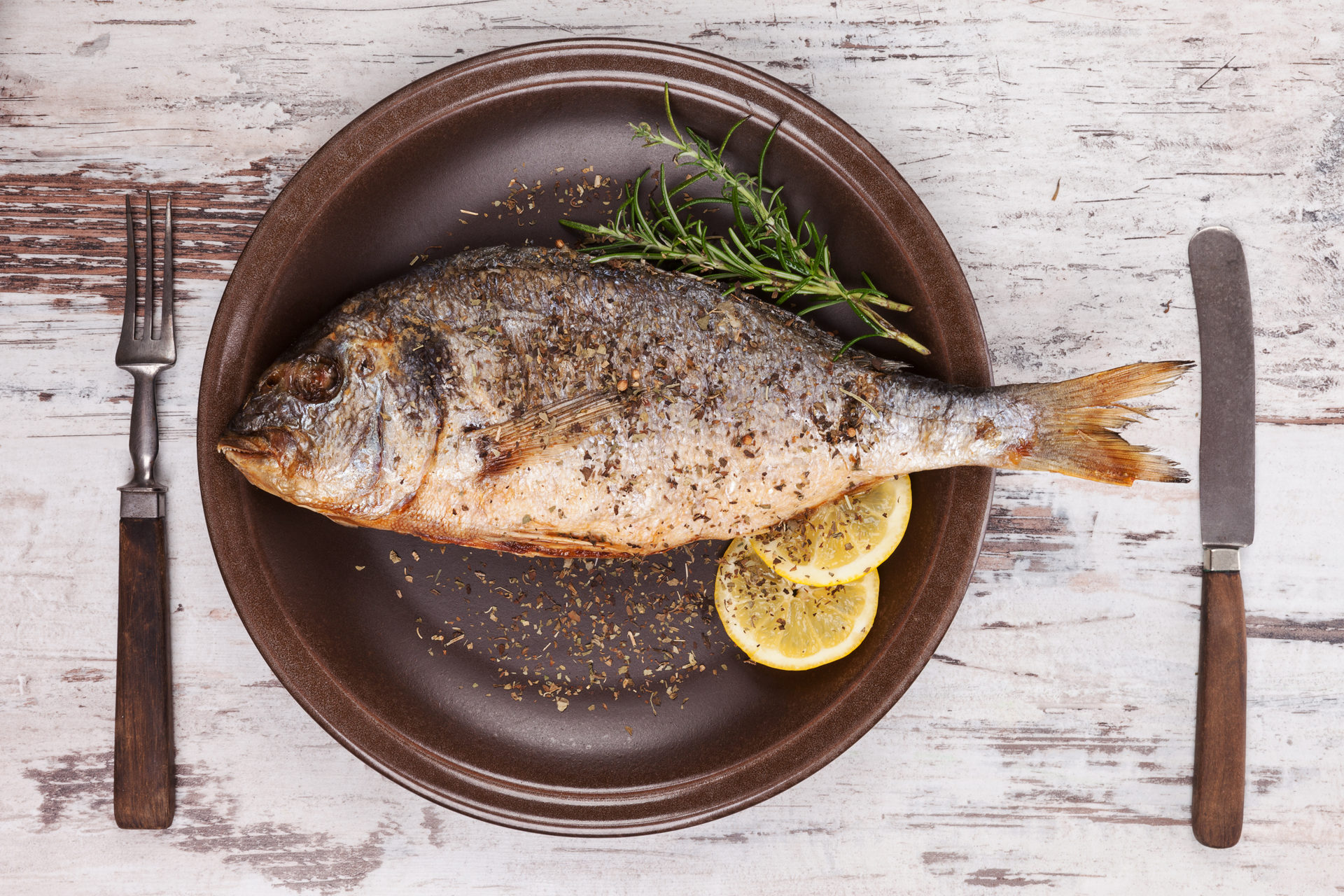 It's in these unspoilt settings that you will get to know the real identity of authentic Greek gastronomy.
Embrace this opportunity and savour every flavour – you will remember the food you try here forever.