The Ionian Islands, Cyclades, Dodecanese, Sporades… clusters with dozens of magical islands to choose from. But there are five that are world-renowned that deserve extra-special attention.
Santorini, Mykonos, Crete, Rhodes and Corfu… there's a reason these are among the best Greek islands. Dreamy beaches with crystalline water and fine white sand; geological, archaeological and cultural landmarks steeped in ancient history; luxurious accommodation with personalised services… authentic flavours, picture-perfect landscapes, fun-packed nights, newfound friendships and smiling faces.
They know how to deliver the best holiday experiences… again and again.
You are in the Cyclades, in Oia, with the sunset painting the horizon several shades of pink and orange, enjoying the most beautiful holidays of your life.
Sampling the wine routes of Santorini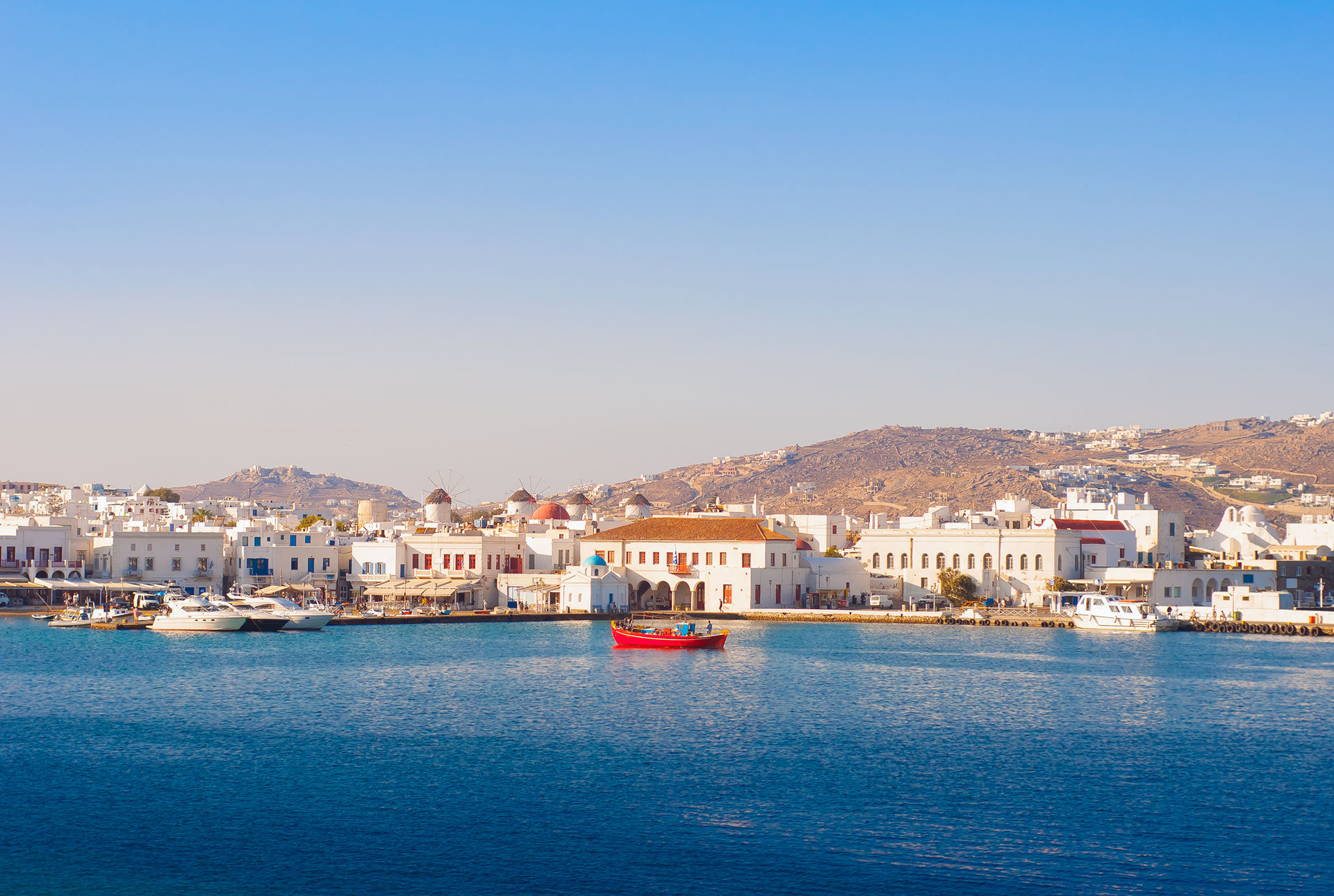 Crete
You're enjoying the luxury of a sunbed on a magical private beach right under your suite. You'll conquer the waves, water-skiing or sailing to nearby secluded islets.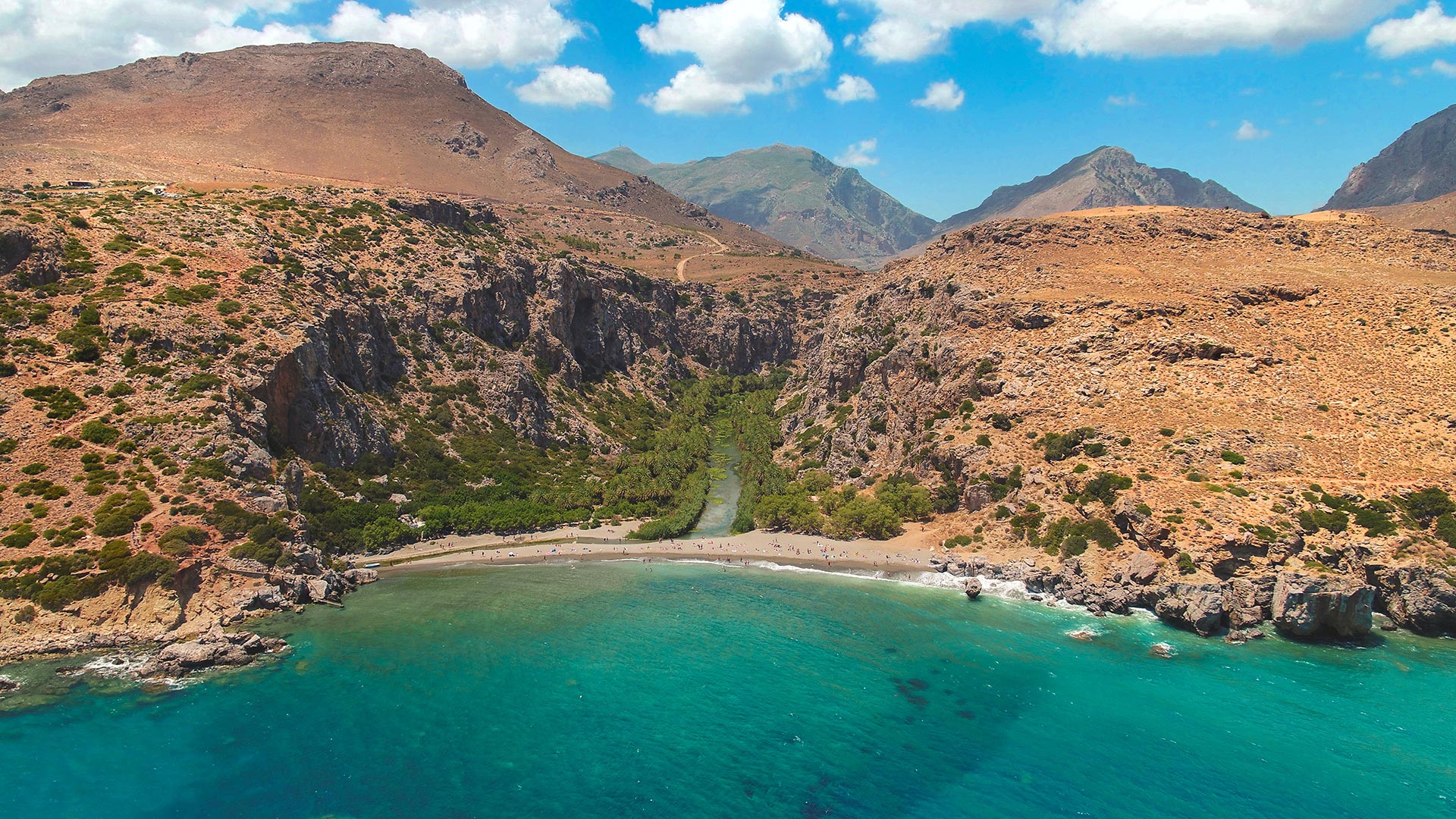 You'll sample Crete's famous mezedes paired with strong tsikoudia (the local firewater), toasting to the beauty of the Mediterranean.
Known as the 'Grand Lady' of the Ionian. You're walking under the Liston Arcade, at the Achillion Palace and the beautiful Mon Repos. You're enjoying its infinite beaches, taking breaks between swimming to enjoy both gourmet and traditional versions of the local cuisine.
Plan your trip