EXPERIENCE
Prepare to be mesmerised at Crete's Balos beach
Dawid Zawila
Balos beach in Chania captures your heart twice over: Once with a heart-stopping view and then from up close as a dream swimming spot on the northwestern tip of Crete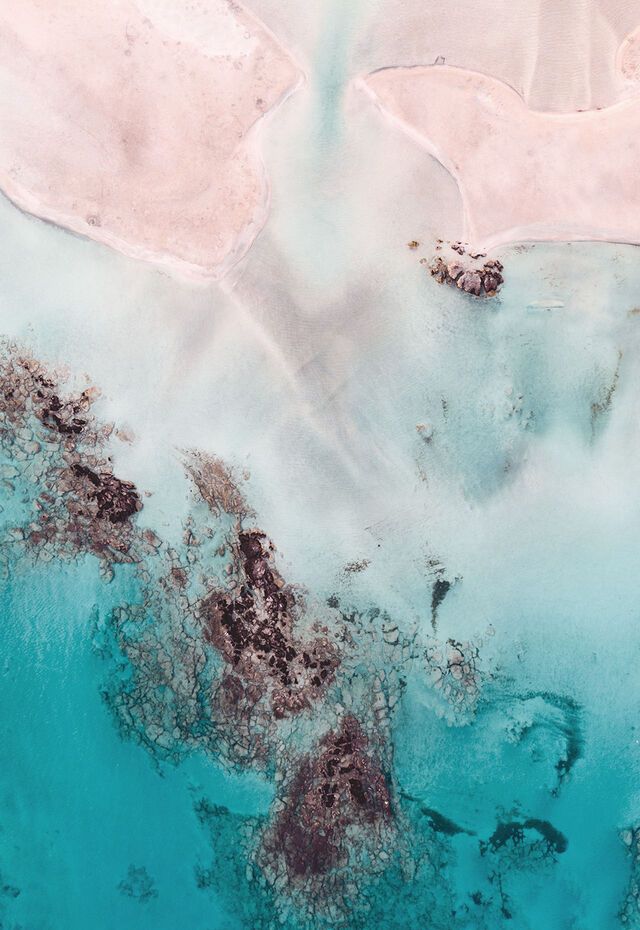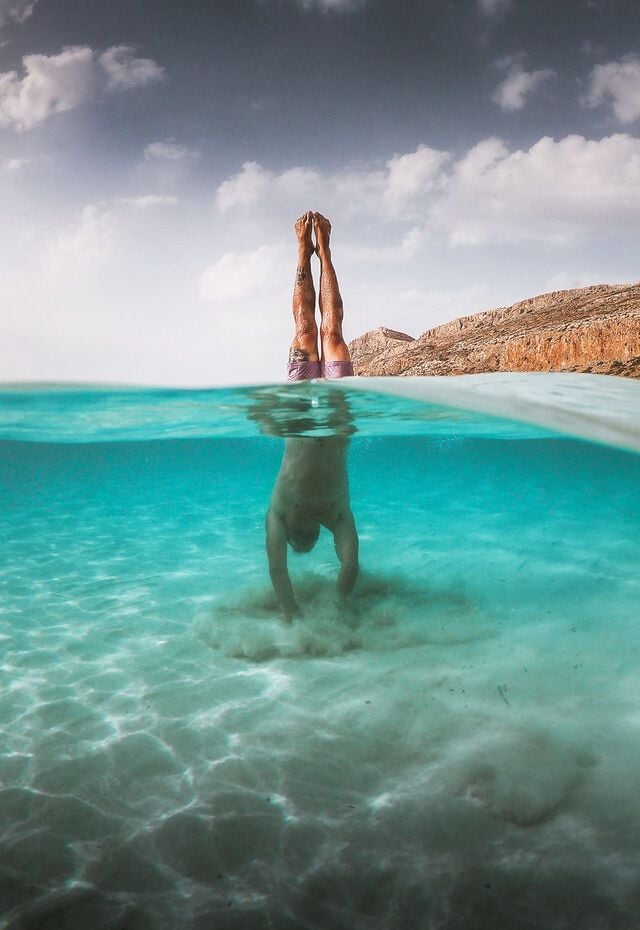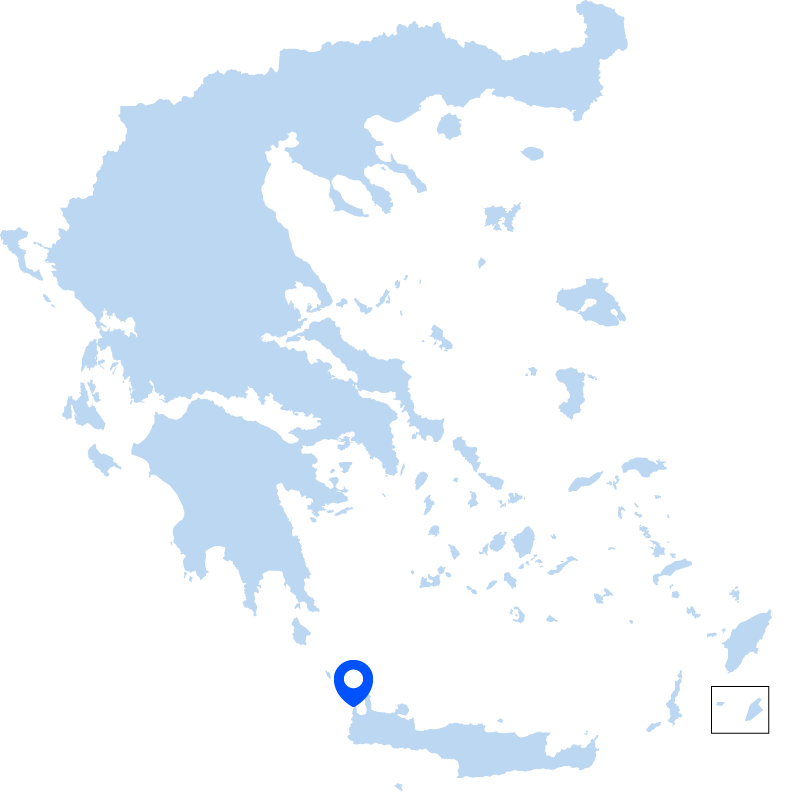 Duration
4-6 hrs
Season
April - October
OVERVIEW
A day trip to Balos beach in Crete
It's hard to know what's more impressive: The magical blend of colours that greets you as you approach Balos beach from above, or the experience of wading into the still waters of the lagoon, surrounded by white sand with shimmering flecks of pink from crushed shells. One way or another, Balos is a beach that has rightly become a landmark of Europe as much as it has of Crete.

Situated by the northwestern Gramvousa peninsula, Balos should be inked in on everyone's wish-list when they visit Crete.
The exotic greens and blues of the water, the sweeping sandbanks and backdrop of Cape Tigani, and all the wild beauty of a Natura 2000-protected area… It's an Instagrammer's dream – especially from the viewpoint on your way down to the beach.
The water is perfect for snorkelling at the boundaries of the lagoon, where it gets a bit deeper. And don't forget to explore. You can stroll across the peninsula to the shrub-covered Cape Tigani, narrowly connected to the mainland, and climb to the chapel of Agios Pantes. The sunset view from here is fantastic.
The area supports rare species of flora and fauna, including birds such as Eleonora falcons, shags and cormorants nesting in nearby caves. Just please tread carefully so as not to disrupt the animals. The wider area also offers shelter to the Mediterranean monk seal and the caretta caretta sea turtle.

Explore the best beaches in Chania
GET PLANNING
How do you get to Balos beach from Chania?
The road from Chania to Balos beach is about 52km. You first head to Kaliviani, the nearest village, before continuing on a dirt road for 9km, which ends at a parking lot where you pay a small fee. Proceeds go to the protection and maintenance of the area.
A 1km footpath takes you down to the beach. The walk can be tiring in hot weather but the views are magical. The viewpoint is about 20mins from the parking.
What is the best time to visit Balos beach?
You'll be rewarded by a visit to Balos beach at any time of year, but the best months for swimming are April-October.
Balos does get busy in the peak summer season, so morning and late afternoon visits are best to make the experience as personal as possible.
The quietest months are April-June and September-October
Autumn
Spring
Summer
Winter
There are a limited number of sunbeds and umbrellas available in the summer, but bring shade in order to seek out the quieter parts of the bay.
There are canteens on and near the beach, selling drinks and snacks.
Make sure you're equipped for a day in the sun: