There are numerous new and renovated golf courses in Greece, notable not just for the standard of their fairways and greens but also for the beauty of their location
READING TIME
As long as it takes to drink a Greek coffee
Golf in Greece isn't just about the sport or the high standard facilities at numerous courses around the country. The landscape is part of the experience. On Corfu, the fairways are surrounded by a unique natural habitat for birds like herons and kingfishers as well as animals such as otters in the waters of the Nausica River. In Costa Navarino, in the Peloponnese, two awarded courses have spectacular sea views. And in Glyfada, in the southern suburbs of Athens, pine, cypress, olive and fig trees flank the fairways.
Golf has flourished in Greece in recent years with the addition of award-winning, signature courses as well as the renovation of classic golfing haunts.
Add to all this, the wonderful climate, with mild winters and sunshine throughout the year, and luxury hotels and Greek cuisine, and you have the complete golfing experience.
At the moment, there are seven 18-hole golf courses and one 9-hole course in Greece.
Book your trip
All your holiday planning needs in one place, letting you book direct and benefit from official online rates
Outdoor activities
Rhodes
Outdoor activities
Rhodes Dodecanese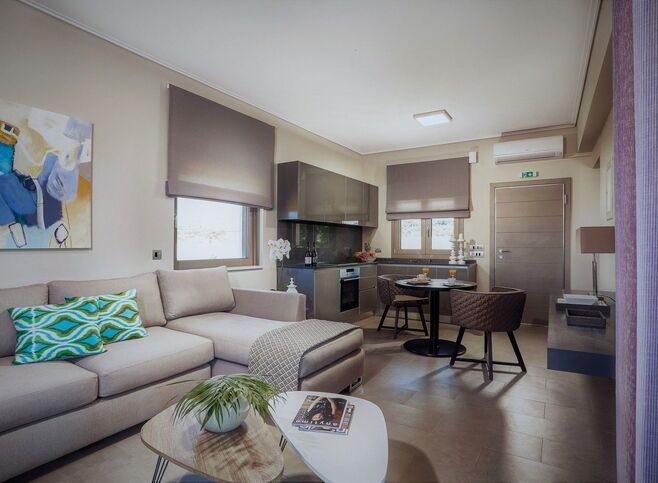 Accommodation
Western Messinia
A pleasure beyond belief… It is our pleasure to welcome y...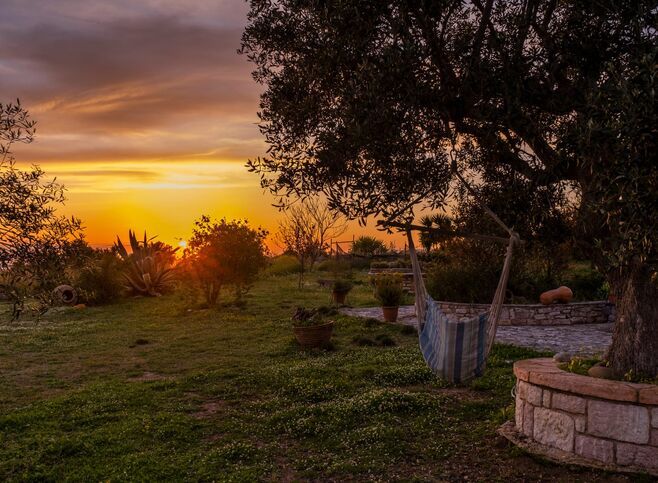 Offer
Accommodation
Western Messinia
Chamaloni cottages were created to offer their hospitality to those who wish to relax, be inspired and come in contact with the ...