Uber-luxurious accommodation, discreet beach retreats, stylish boutiques and high-end gastronomy: a dream come true
Dreamy canopy beds, Arabic tents, pillows and Persian carpets on the sand for enchanting evenings on the beach. Cocktails concocted by talented mixologists, cigars and expensive malt whiskeys. Pool bars built in the water so you can wade with cocktail in hand. Local liqueurs paired with delectable treats of traditional Greek cuisine. Your luxury holiday in Greece has just begun.
Spas and golf courses with a view of the big blue. Scuba diving and windsurfing in peacock-coloured water. Butlers on-call round the clock. Yachts, catamarans and boats of all kinds available for private charter ready to set sail to the secluded beauty of hard-to-reach islets. Gourmet gastronomy that will please even the most refined palate. And massages to make the perfect day.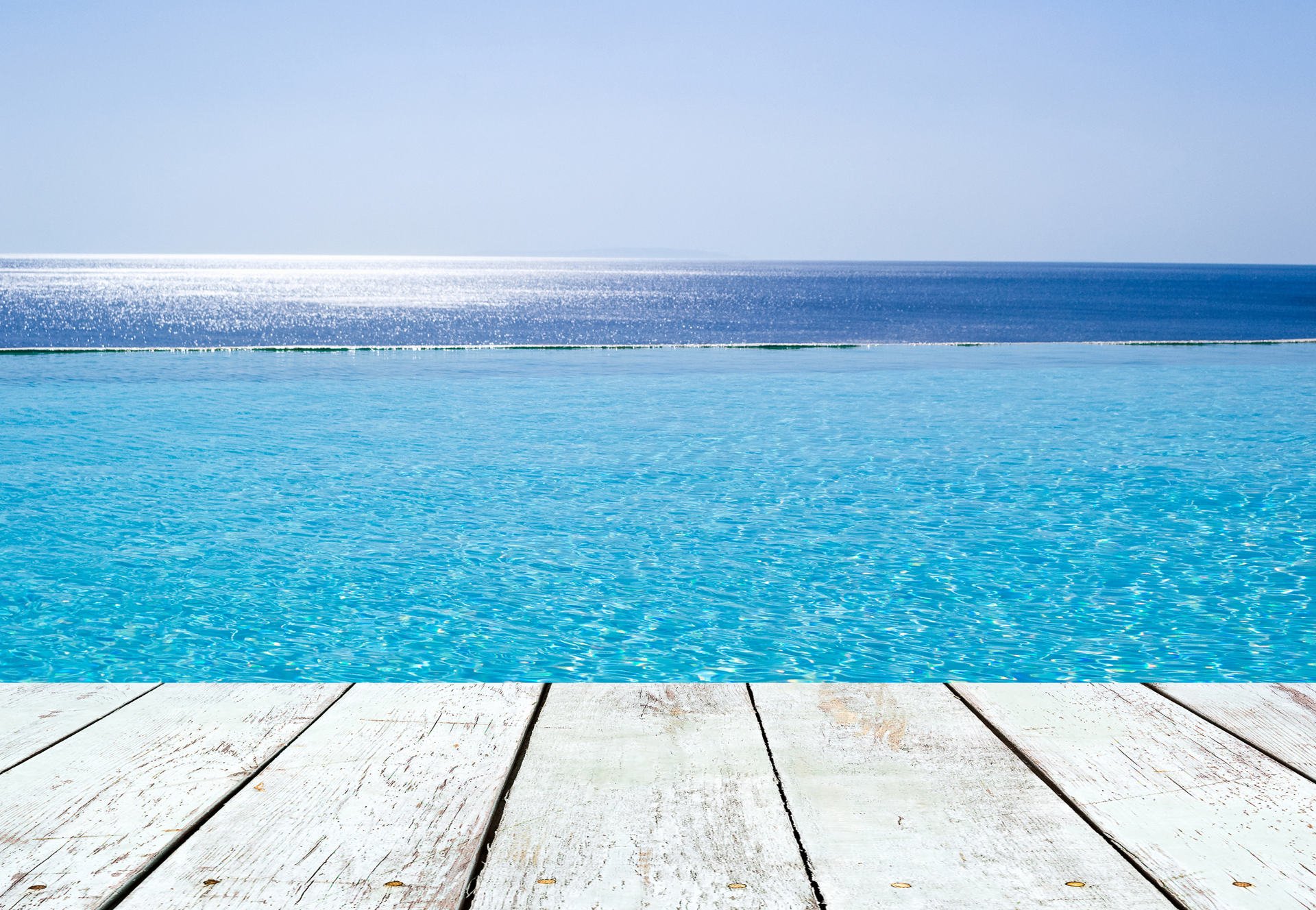 Popular luxury destinations
In Mykonos, Santorini, Halkidiki, Messinia and Crete's Elounda, and other locations throughout Greece, you'll find glamour and glitz in all its glory. Indulge in the epitome of luxury: five-star service and hotels with modern, sophisticated design and ambience. Here, luxury hospitality has reached a standard all its own: opulent suites and roomy, elegant beach villas with stunning sea views. Jacuzzis, hydromassage, infinity pools spilling into the horizon, gyms and private piers to dock your yacht.
You'll rest on your own secluded beach until the sun disappears into the technicolour sea, and then – if you're bold – go night-swimming. A private beach paradise in a landscape that will soothe the soul. Private tours in archaeological sites, castles and vineyards. Dinner for two on your suite's patio, private pier or beach, with sommeliers and degustation menus of molecular gastronomy that will tantalise your senses.
Just say the word and your dreams will come true.
Book your trip
All your holiday planning needs in one place, letting you book direct and benefit from official online rates
Group
Private
Private