Every visitor to the shores of Corfu should prepare themselves for a classic Ionian performance that will resonate in their memory long after they've returned home.
Coveted and cherished for centuries by all who visit or choose to stay, this radiant star of the Ionian allows you to bask in her spotlight and live the timeless elegance in a very modern holiday experience.
Ask anyone about the island of Corfu and with face aglow and a glint in their eye they will speak with gushing affection and unbridled enthusiasm as if revisiting the memory of a beloved movie star or singer from their childhood. Today with the remarkable legacy of cultures, ranging from Greek, Roman, Venetian, French to English, its stock has risen even higher.
It is a timeless destination that offers you a truly cosmopolitan nature, sun and a literal abundance of the most photogenic beaches imaginable, as well as nature's rich green hues, to complement its crystal clear waters. And all this within a captivating melange of influences and diverse ways of looking at the world.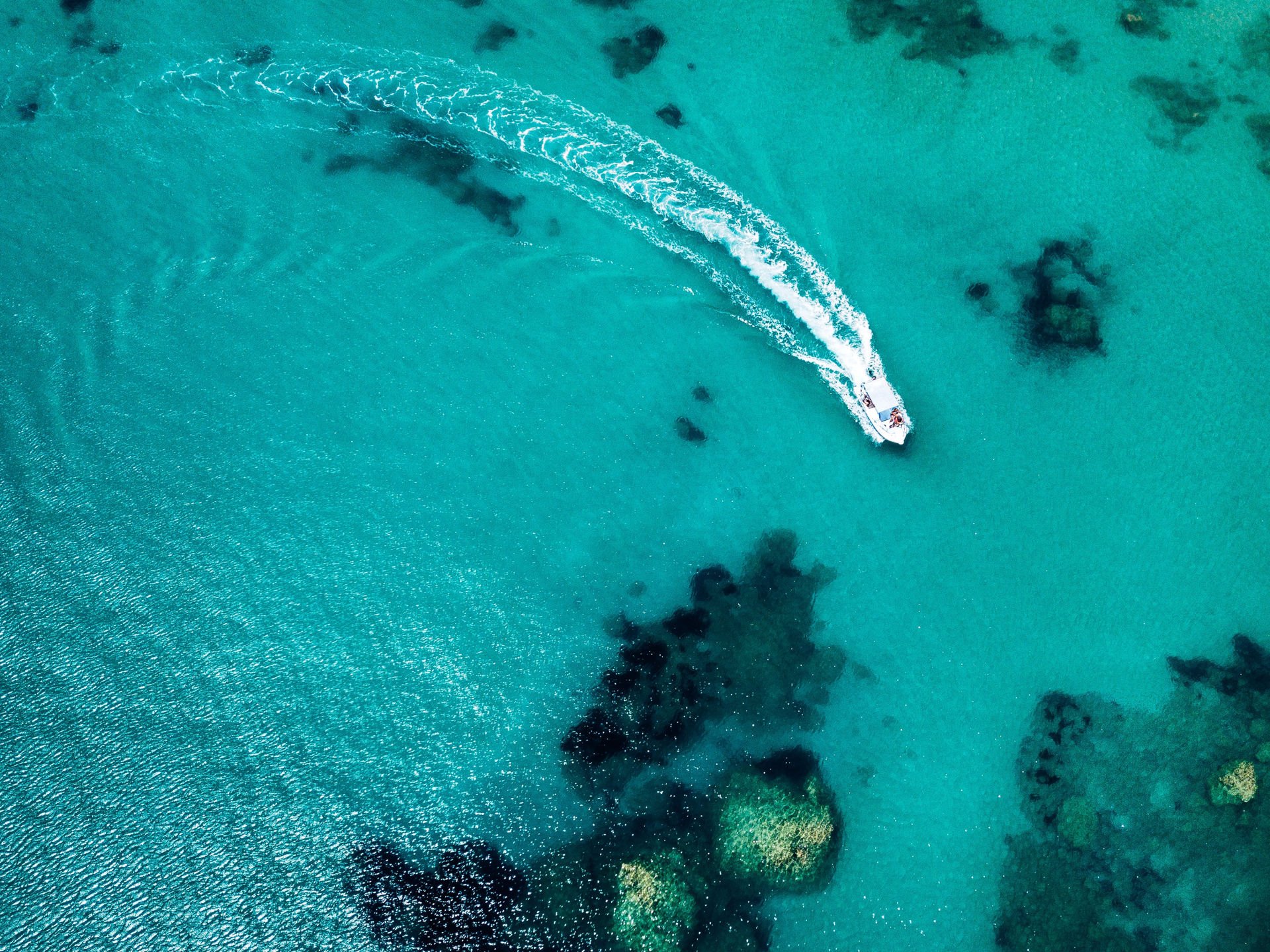 The capital alone boasts a succession of sights and experiences that simply must be on any visitor's list. The Old Town with its narrow cobbled streets is picture-postcard heaven; the old and the new fortresses look down from a rocky headland in dual guardianship of their citizens; the numerous museums and galleries offer a clue to the magnetism felt by writers and artists over the years.
And there is so much else to delight and enthral you. The beautiful town hall, splendid gardens ideal for a leisurely afternoon stroll, bell towers so redolent of their Venetian origin, the stirring beat of marching bands, the famous Easter pot smashing extravaganza, the festival of Saint Spyridon and the impassioned gestures of faith that it invokes.
There is barely time to catch your breath before you venture further afield to see the stunning Achilleion Summer Palace, built by Empress 'Sisi' as a classical homage to Achilles; picturesque Mouse Island, an image in everyone's mind's eye when they come to think of Corfu; churches and monasteries with their astounding iconography; castles and temples that testify to a long and rich history; quaint villages tucked into the hillsides with, thanks to the English, the wonderfully incongruous sight of a cricket match and softly undulating landscapes of delightful little forest glades awash with wildflowers and silvery olive trees.
There's even a water park for the young at heart, appropriately named Aqualand, with a rollicking ride or two to set the blood racing and the hair standing on end, provided you've still got any by the end of it!
When you're done with all this, the only thing left is to succumb to the majesty of its coastline, sample the fusion of Greek and Venetian gastronomy, of which the islanders are fiercely proud, and then spirit yourself off to one of the famous nightspots to dance until dawn to the tune of an island for which sleep comes in the guise of a crafty afternoon nap in the shade.
Safe to say that in Corfu you'll really hit the summer heights and as a modern traveller you'll come to cherish the spotlight diva just as much as, or perhaps even more than, all those that have come before you.
Plan your trip