Ideal conditions and fantastic visibility make Greece one of the most popular diving destinations in the world. Underwater caves with stalactites, shipwrecks that date from World War 2 to the Byzantine period and even earlier, rock walls and reefs, ancient amphorae, Mediterranean coral, fossilised plants, sponges and a multitude of fish. Scuba diving in Greece is a journey through natural underwater worlds and a search for treasures left behind by ancient civilisations.
Specialised diving centres operate on islands and all along the coastline of the mainland, with qualified and certified divers on hand for training, equipment to rent and speedboats to take you to the most interesting spots. So which are the most popular dive sites in Greece and why?
Cyclades
In Santorini, you'll discover exceptional diving locations are the Taxiarchis shipwreck, Palia Kameni and Cape Tripiti on Thirasia. In Mykonos, you'll find the haunting wreck at Kalafatis, the reefs at Paradise and Super Paradise, the well-preserved sunken ships Peloponnisos and Anna II. You'll be in heaven exploring the seabed surrounding the nearby islet of Rhenia. And in Paros, you'll admire the shipwrecks of Marianna, Beaufighter and the underwater beauty of Frouros, Tourlitis, Vryokastro and the bay of Santa Maria.
Ionian islands
In Kefalonia, you'll discover the wonders of the Melissani Cave. In Zakynthos, in the area around the Keri Lake, you'll explore the caves, while at other spots on the island, if you're lucky, you'll swim with Caretta caretta loggerhead turtles.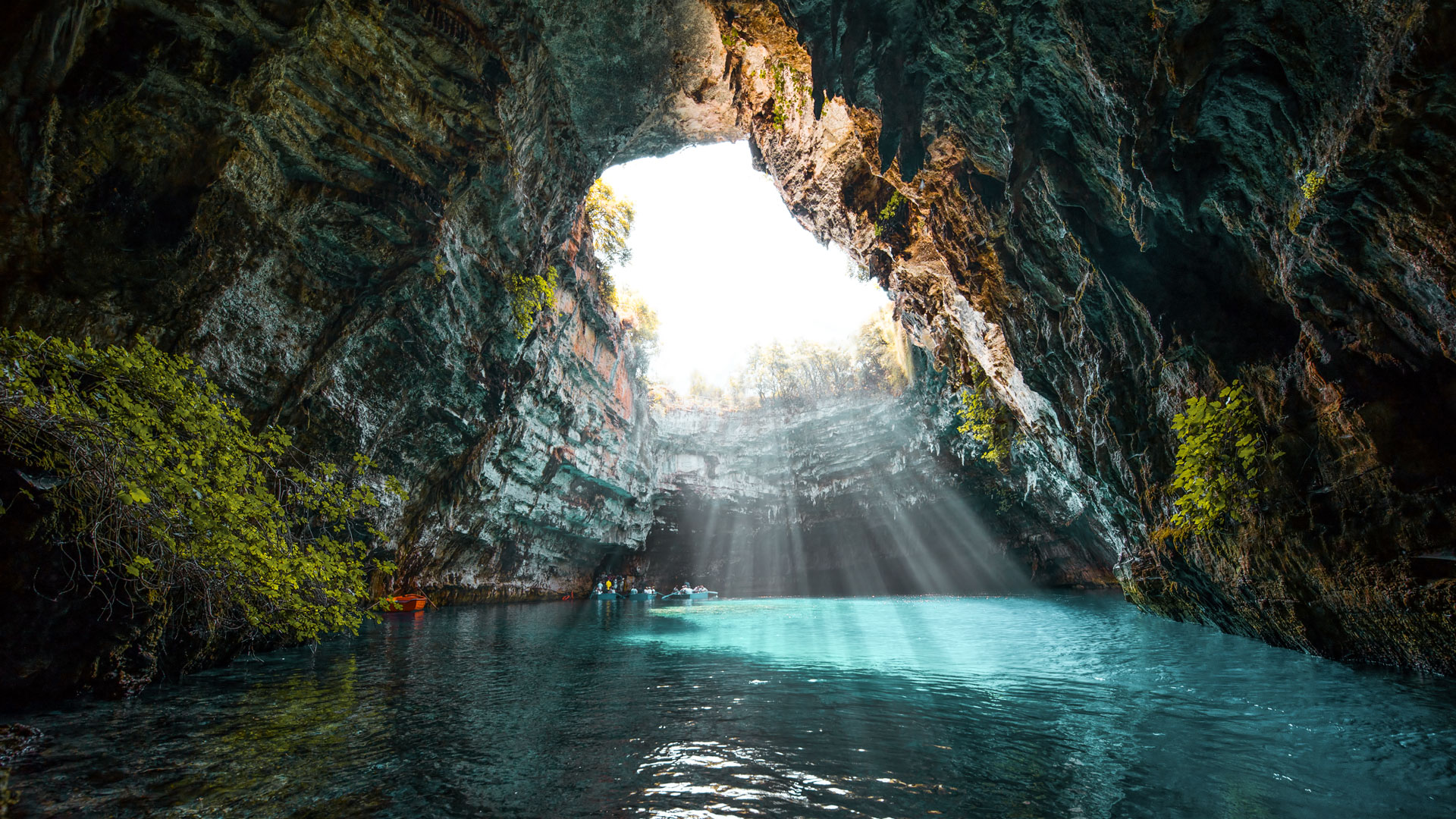 Crete
You'll be particularly impressed by the underwater caves at Agia Pelagia, near Heraklion.
Sporades
Within its boundaries of National Marine Park of Alonissos, very near the island of Peristera, there, are two of the most important shipwrecks in the world.
The wrecks of Peristera at Pethamenos changed opinion about the shipbuilding capabilities of the ancient Greeks. And at Vasilikos Bay, you'll find the largest Byzantine shipwreck in the world. The number of amphorae here exceeds 4,000.
Exploring nature's gifts in the Marine Park of Alonissos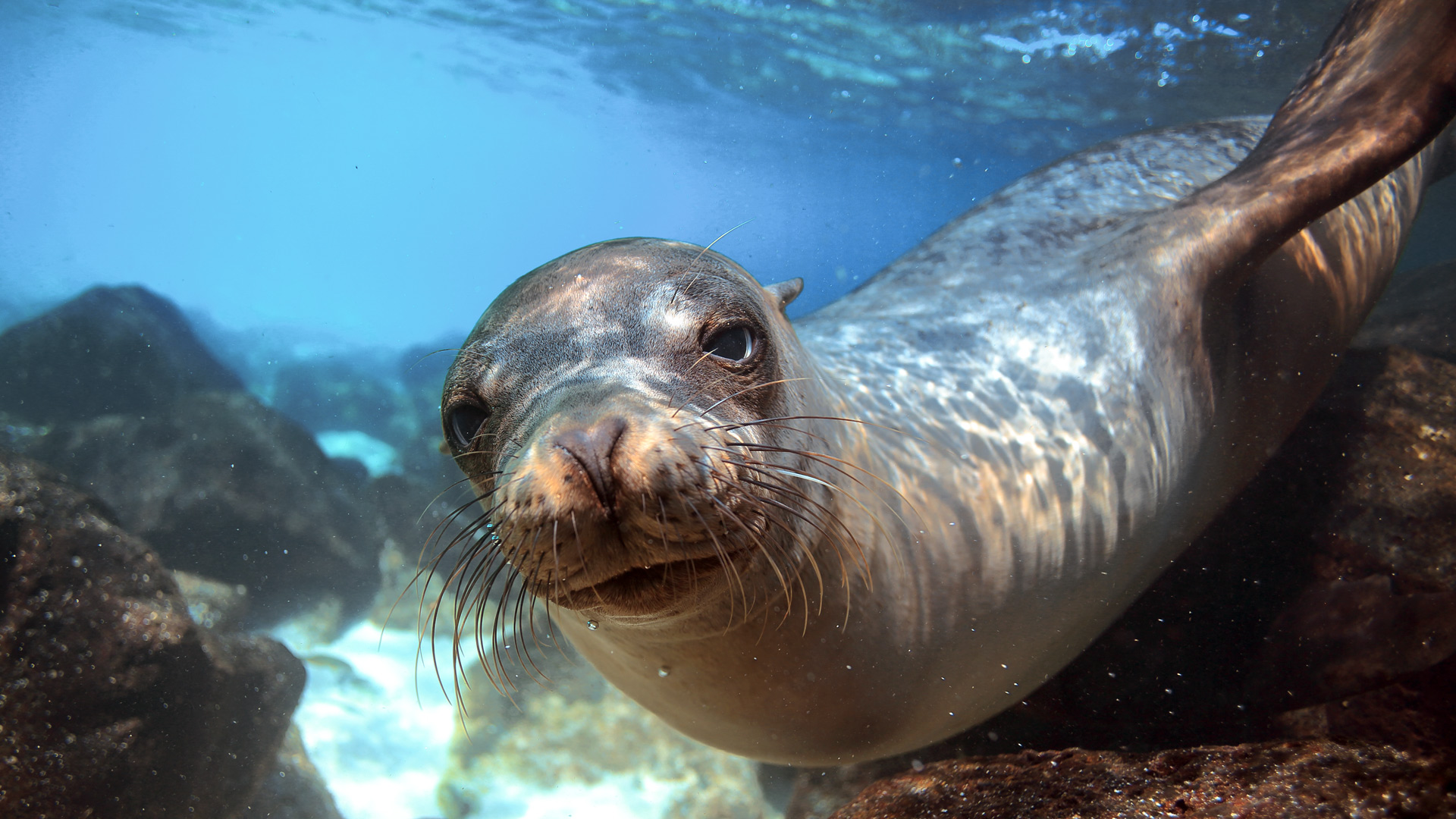 Dodecanese
The waters off Leros have been likened to an underwater museum and boast vibrant and colourful seabeds, while Kalymnos is famous for its long tradition of sponge diving.