Athens. The name itself reverberates through time, always changing yet resolute in its essential grace, dignity, wisdom and energy. The strength & weight of its history has always propelled its citizens in their quest for creativity and innovation and so it will for countless millennia to come.
Let the carefree spirit and eternal optimism of the Athenians rub off on you and send you back home with a new set of batteries.
Today, this bustling metropolis has a vitality and unfettered spontaneity which will course through every fibre and sinew, li‑ you off your feet and catapult you into a city where contemporary cool and captivating culture exist in happy congress.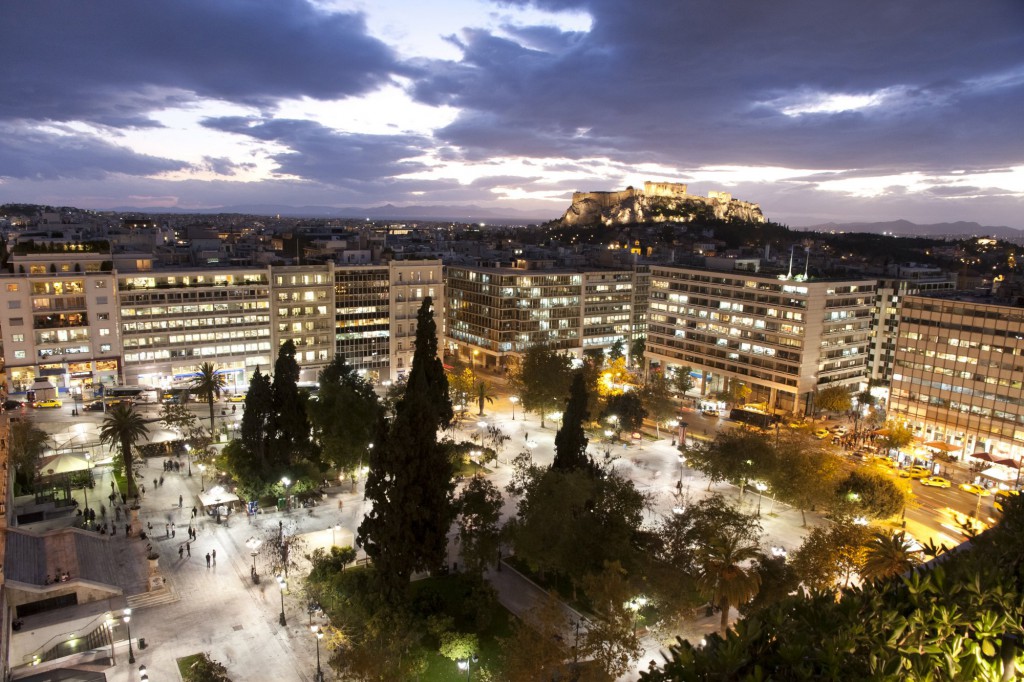 But don't just take our word for it, feel this ancient and modern vibe and charge up on its particular brand of electricity crackling through each monument, beach-front, bar, restaurant, club, market stall and shopping arcade.
Play your own part in the life of this fine uniquely resilient European capital and get yourself a dose of the pick-me-up which keeps you in a permanent state of excitement in whatever season you choose to visit and no matter how long your stay.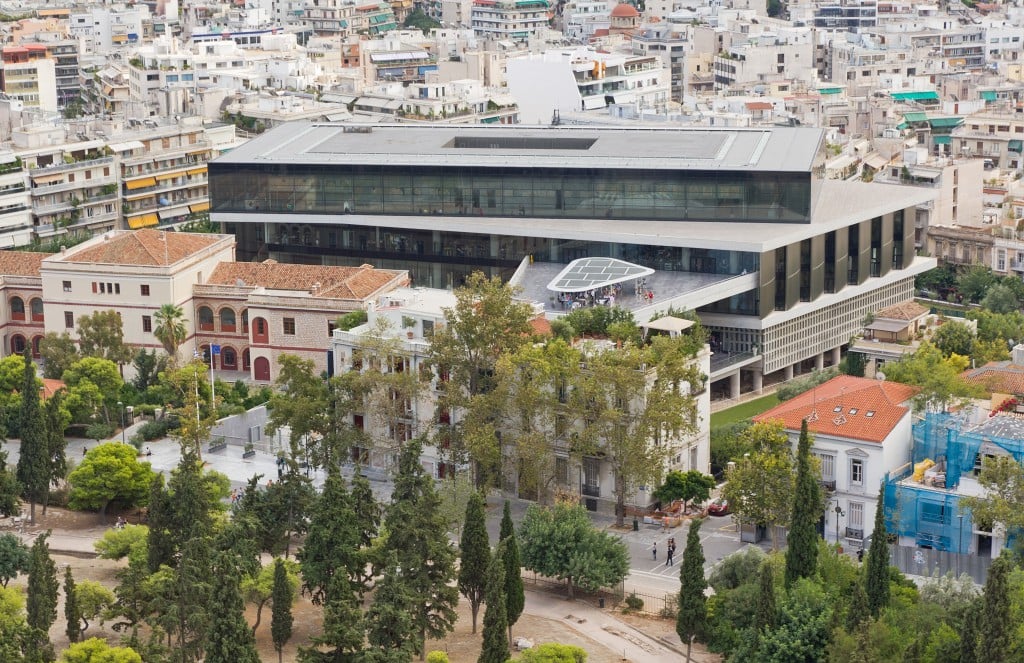 The urban elixir
How to charge up on the Athenian vibe
First off, get to one of the neighbourhoods bursting at the seams with happy throngs, where visitors and locals alike sip their frappes and beers or enjoy a bite to eat, catching up on the latest buzz. There's Thisio, Plaka, and countless others where it's oh so easy to walk straight into the mood. Next up, it's history on max.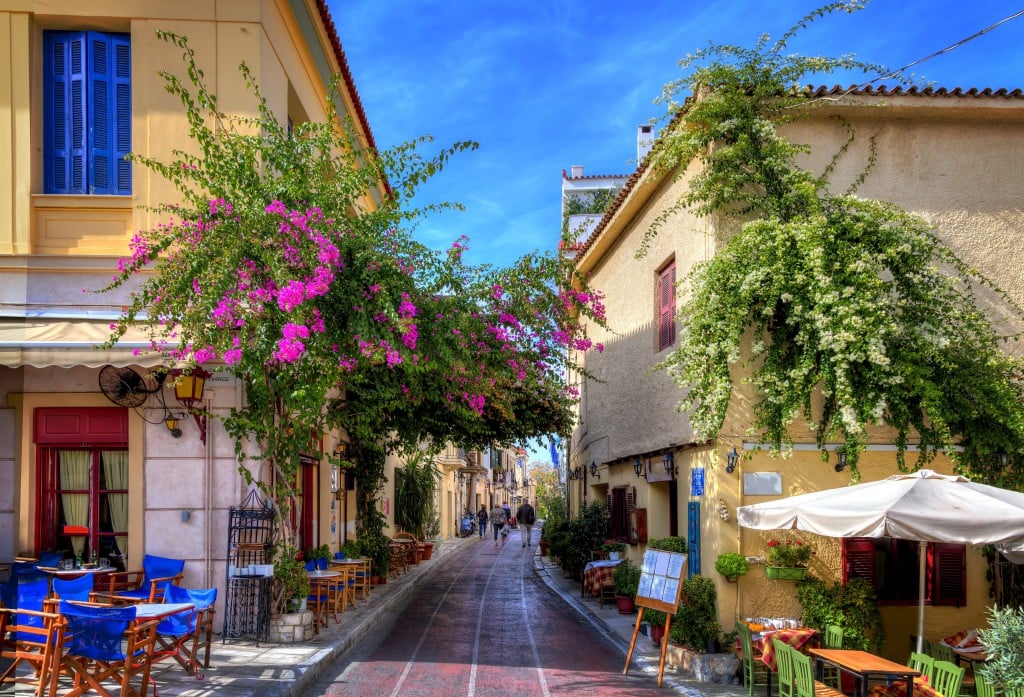 Feel the awe, ancient wisdom and modern savvy as the capital effortlessly shi‑s gears between past and present. Radiating out from the mighty Parthenon is a living testimony to the Athenian past: ancient ruins, theatres, temples; neoclassical buildings; Byzantine churches; museums of all kinds. As well as this, wandering along the grand avenues of Panepistimiou and Stadiou, you'll feed off the power of its impressive buildings.
Then, to the art scene alive and kicking in Kerameikos, Metaxourgeio and Gazi and in the city as a whole, with its ubiquitous funky street art, confirming a defiant and creative new wave to carry you along in its wake.
Tips
#1 Put aside some time in your schedule to check out the new Acropolis Museum, in tune with the zeitgeist, framing antiquity in an ultra-modern setting.
#2 Eolou Street, Karytsi and Agias Irinis Square, all within a short walking distance from one another, are highly recommended for a repertoire of dishes from around the world.
#3 Visit Anafiotika with its Cycladic architecture, not seen anywhere else in the capital, and have a refreshing drink with a refreshing view.
Stay tuned! Next Tuesday we will reveal Athens' big secret and give you tips on how to experience Athens as a local!