Where are you right now? At your desk at work, having a sneaky search of the internet? Perhaps you're commuting? Or maybe you're just at home, putting off those chores one more time?
Wherever you are, you should know one thing: Greece's famous summer is happening right now.
We want to change that, which is why we're launching Happening Now: #GreekSummer. To bring it to life, we' ve spent some time visualising exactly what makes Greek summers so special. Why the feeling of a Greek summer holiday stays with you so long after you return home.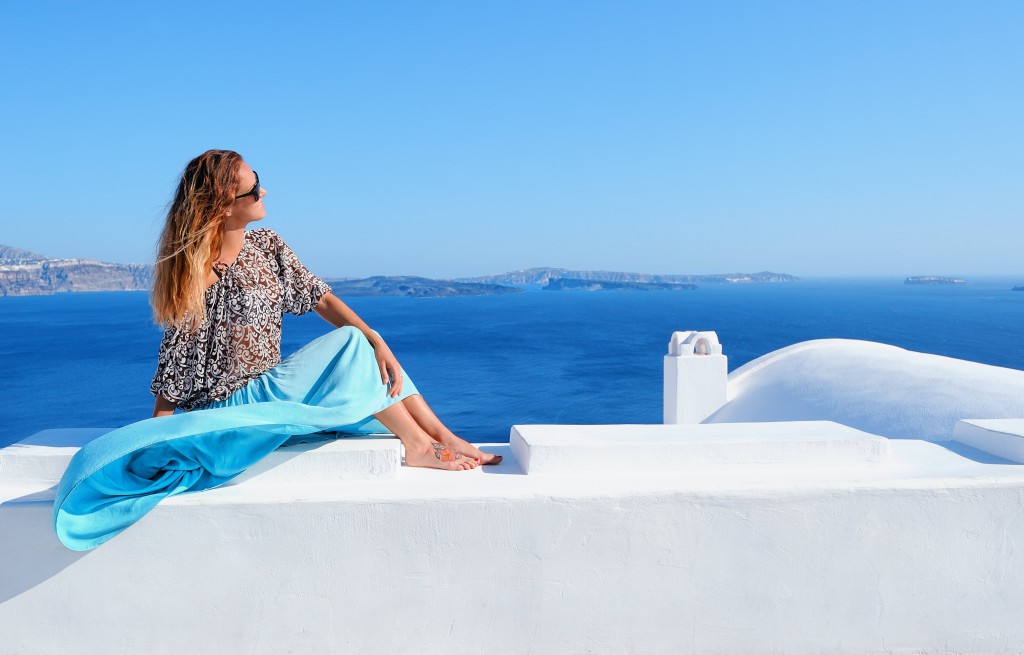 The sun, sea and beaches on island gems are an obvious place to start. So too are the great food and famous hospitality.
But we know that it's so much more than that. And we think we've cracked it.
For us, it's as simple as a mouth-wateringly sweet slice of watermelon, crimson-red against a blue-eyed sky. Summer in a bite.
It's two towels laid side by side on the beach, sun cream and mask strewn nearby on the sand. Summer for two. It's the sound of a laughing child being splashed by her dad. Summer in a giggle.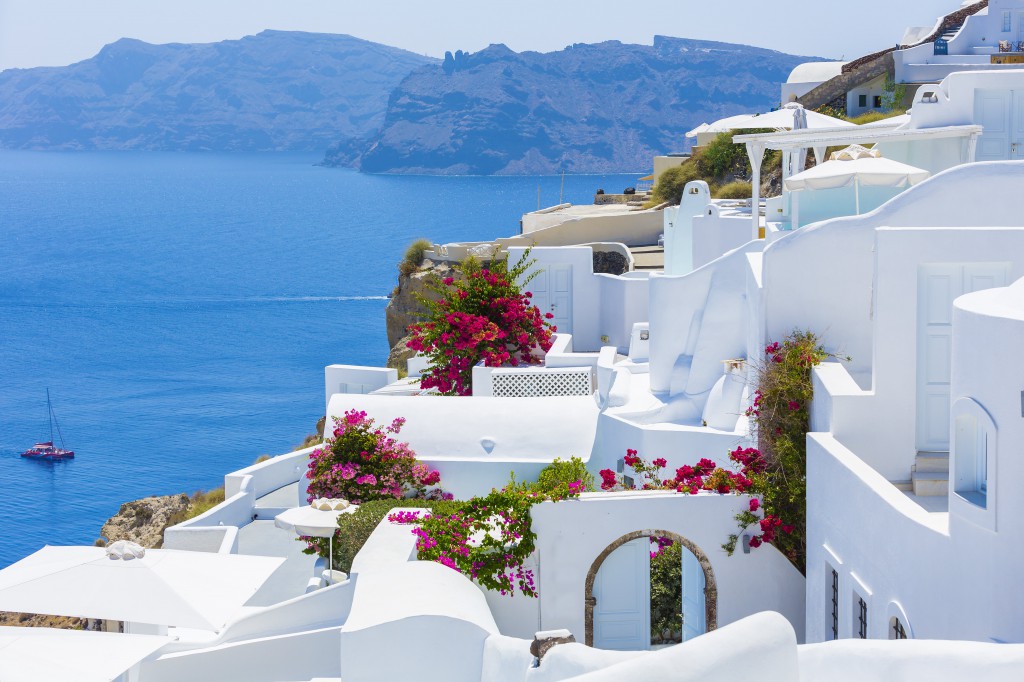 Picture being caught on camera, mid-air, arms outstretched, diving from the rocks into the refreshingly cool sea. It's the feeling you've been waiting for all year. Summer in a splash.
It could be just exploring island pathways (summer in a wander) or a group of cocktail-drinking friends hanging out by the sea after dinner (summer in a night).
And what about the simple scene of two lovers, holding hands, watching an island sunset. Words heard by just the two of them. Summer in a promise.
What links them all? The Greek summer, of course. Happening now. With or without you? It's your choice.