We've come a long way, at Discover Greece, in opening up this beautiful country to bringing you destinations and experiences that you probably never knew existed. And now we're taking it to another level by opening up your Greece.
We're inviting guest bloggers to share their stories about Greece. What inspires them most: The beaches, the mountains, the smells and tastes, the people. We've asked them to dig deep and recall what it was that first made them fall in love with this country.
The result, from just the first week's blog posts, is a barrage to the senses.
"The multi-coloured spring, the lush green of summer, the reddish-gold autumn, the snow-white winter." Seasons woven as one.
Close your eyes (not now, in a bit!) and picture the scene: "Think of the big white monasteries carved and built in high mountain rocks with the view of the deep blue sea."
Or the secret spot on Folegandros of another of our guests for whom the lesser-known Cycladic island is "where new friendships, loves and, now, families were born!"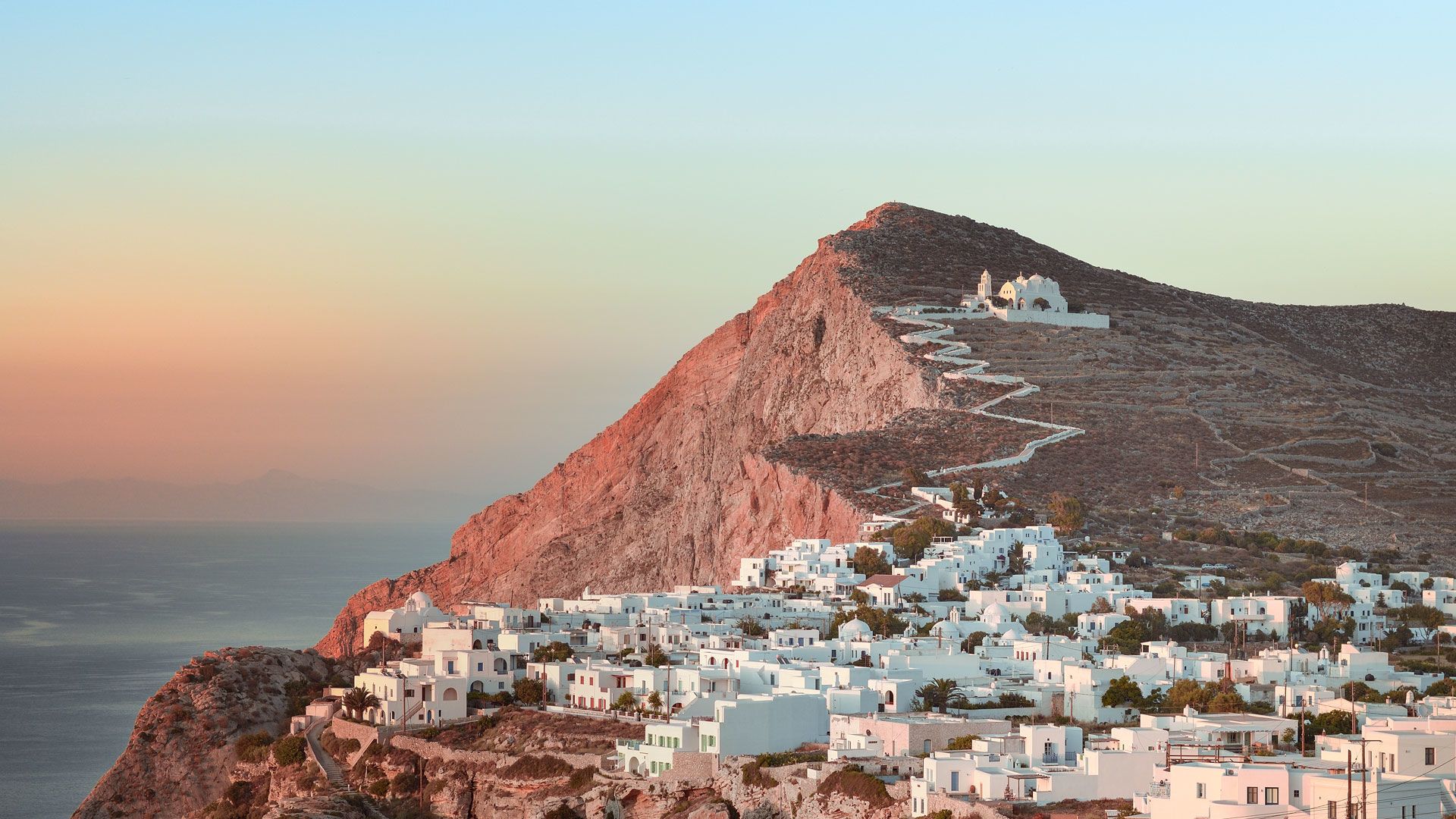 Read about German Philhellene's mission to bring Mykonos' iconic Pelican Petros a playmate from Munich Zoo because "I felt like it was my responsibility to get the 'heraldic animal' good company."
Let's not lose ourselves in asking exactly what a heraldic animal is. The spirit's there for all too see. As is the same author's description of the "intense adventure" of visiting Mt Athos.
And so the stories go on. Tips on exploring Halkidiki rather than heading for an island, eating raw sardines in Lesvos, a famous TV chef obsessing over stuffed tomatoes, or just the pure unadulterated pleasure of lazing all day long on the beach eating grapes.
Whatever your tastes and your travel style, the love for Greece and the travel moments it gives you is something you'll all be able to relate to.
We've shared our love for Greece with you. Now we're letting you share yours with us.