It couldn't be further from the image of islands and beaches that most of us imagine when we think about holidays in Greece but, yes, you can snow ski in Greece – and you'll be amazed how many ski centres there are around the country. Then again, anyone who's been to the mountains in Greece won't be too surprised. The season typically lasts from December to March (but you do need to check the snow conditions first). And once you're there, you'll be pinching yourself to remember what country you're in. Here are nine of the best ski centres in Greece that will get you twitching to be on the slopes.
Popular ski centres in Greece
Parnassos
The largest and best-equipped ski resort in Greece, near cosmopolitan Arahova and Livadi, just 3hrs from Athens by car. Reaching a height of 2,260m, there are 23 routes in all (including 4 on a nursery slope), 7 alpine trails and 7 interconnecting footpaths – covering 34km in total. For adventure lovers, there are plenty of powdery off-piste options and an adrenaline-filled snow park.
3-5 Pigadia
Found on the eastern side of Mt Vermio, in northern Greece, the ski resort of 3-5 Pigadia reaches more than 2,000m above sea level and is surrounded by beautiful forests. It is famous for its piste named Filippos, considered the best black run in Greece, while the 2km-long Aristotelis is certified by the International Ski Federation for the Pan-European and World Championships. It also has a snowboard park.
Karpenisi
One of the largest and most impressive ski centres in Greece can be found at the Velouhi plateau, in central Greece. Covering an area of over 5,500 sq m and reaching 2,000m in height, it boasts 18 slopes, including one black slope for experienced skiers and snowboarders.
Vasilitsa
The ski resort at Vasilitsa is one of the most popular in the country and is located in a majestic landscape (up to 2,150m) in the heart of the Pindos Mountains, in northwestern Greece. It has 18 pistes, covering 24km, as well as a snowboard park.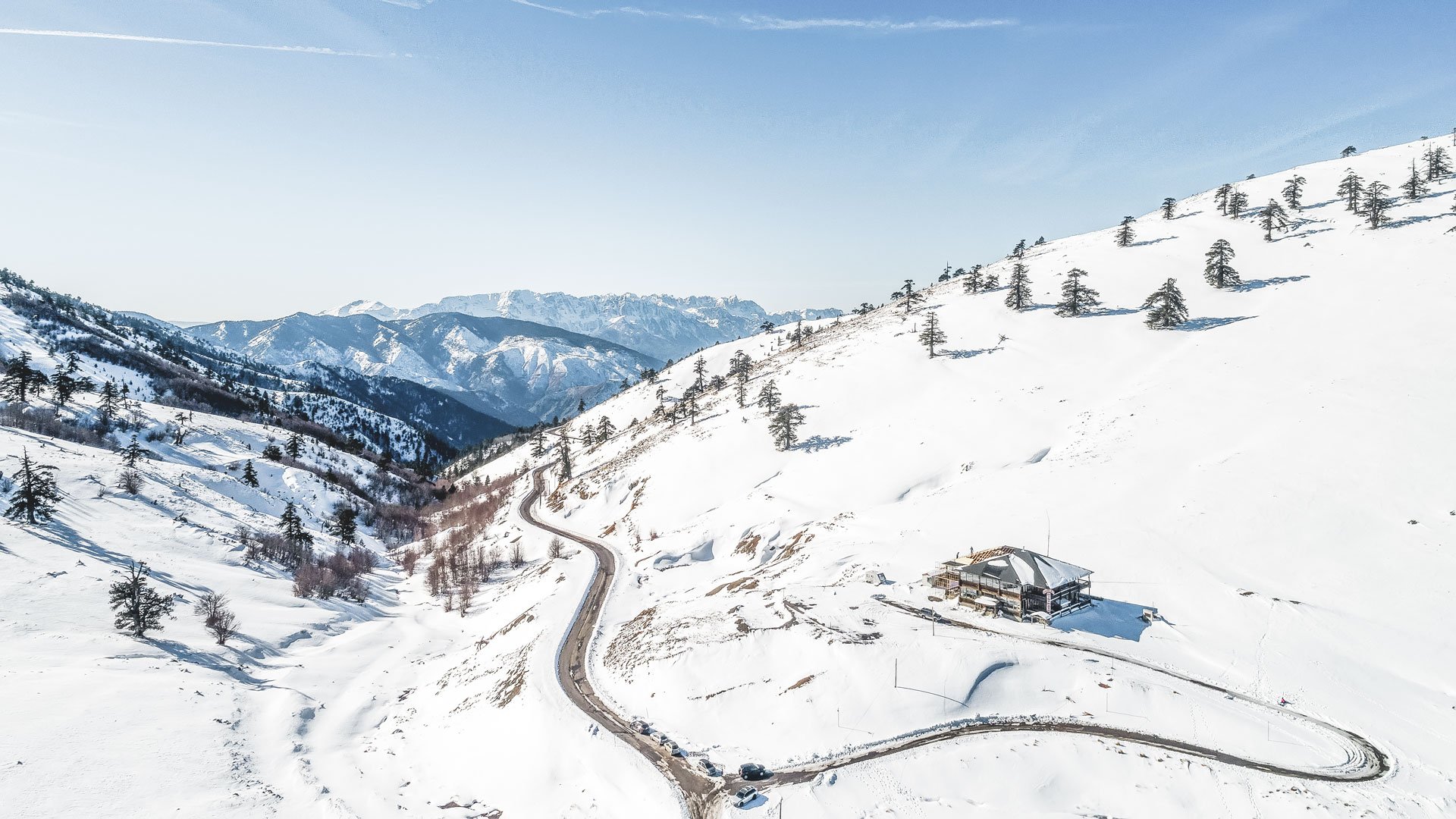 Kalavryta
A very popular ski centre on the fir-covered slopes of Mt Helmous, just 2hr30min by car from Athens into the Peloponnese, Kalavryta offers some of the best skiing in Greece. It has 12 pistes covering every level of difficulty and, best of all, a view of the sea from the top. It is known for having the longest slope in Greece, Nefeli, starting from 2,340m above sea level.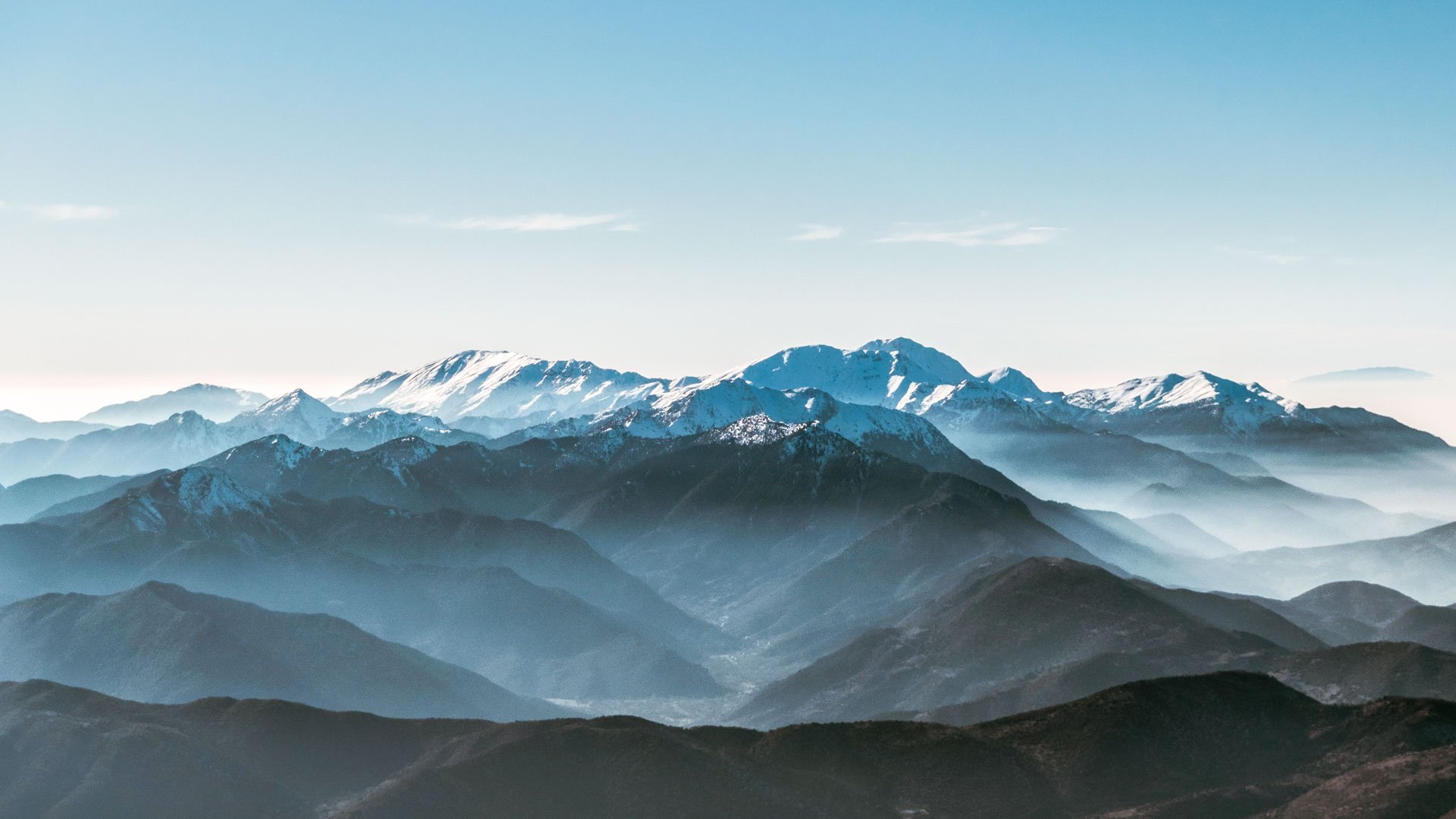 Seli
Seli is the birthplace of winter sports in Greece and is mainly suitable for intermediate and beginner skiers and snowboarders. It is one of the largest ski centres in Greece, with slopes reaching 1,900m above sea level. There are also cross-country trails.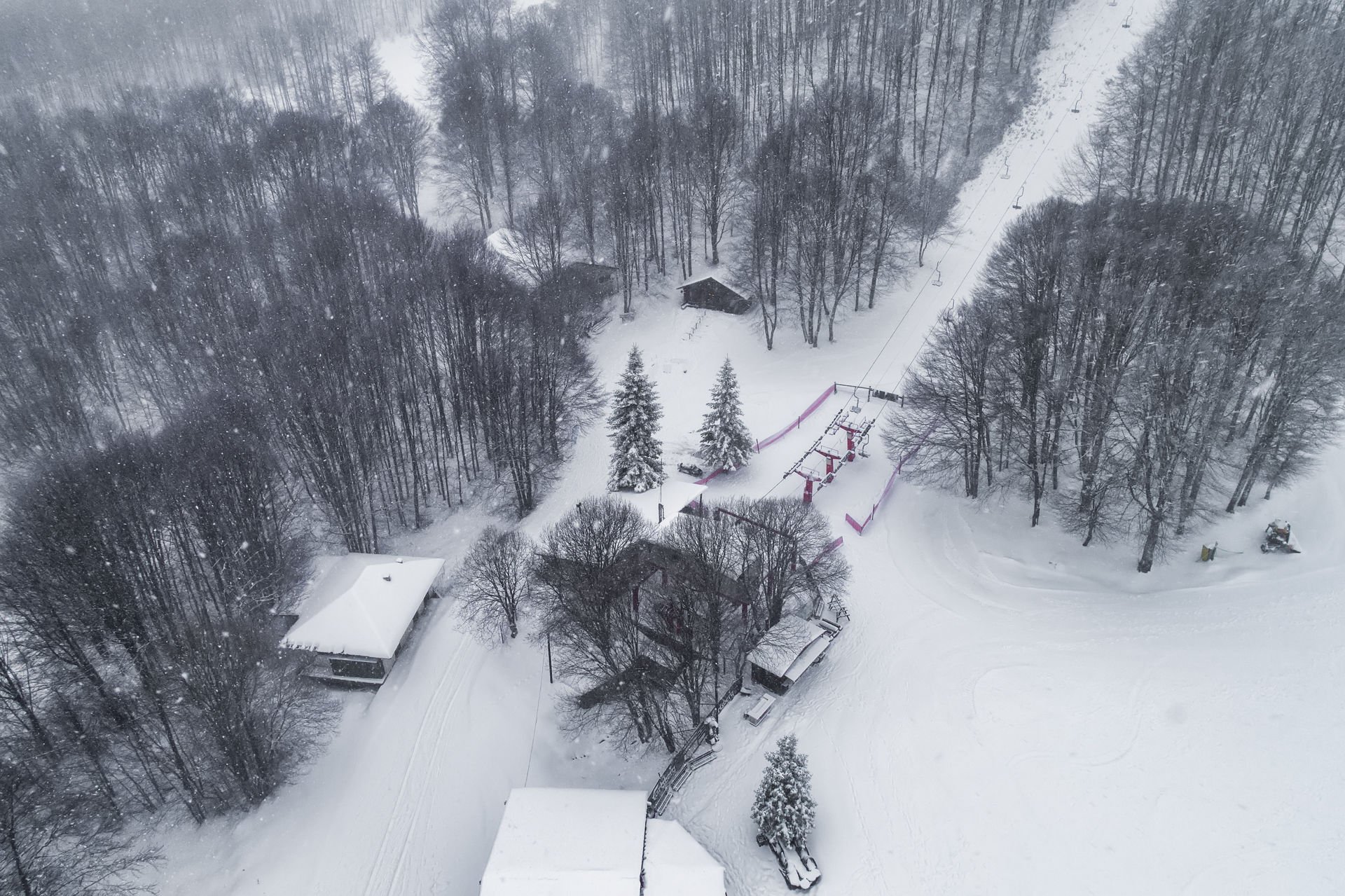 Falakro
The ski centre of Falakro, above Drama, is the biggest in Macedonia. It often has great snow quality and its season can last into April.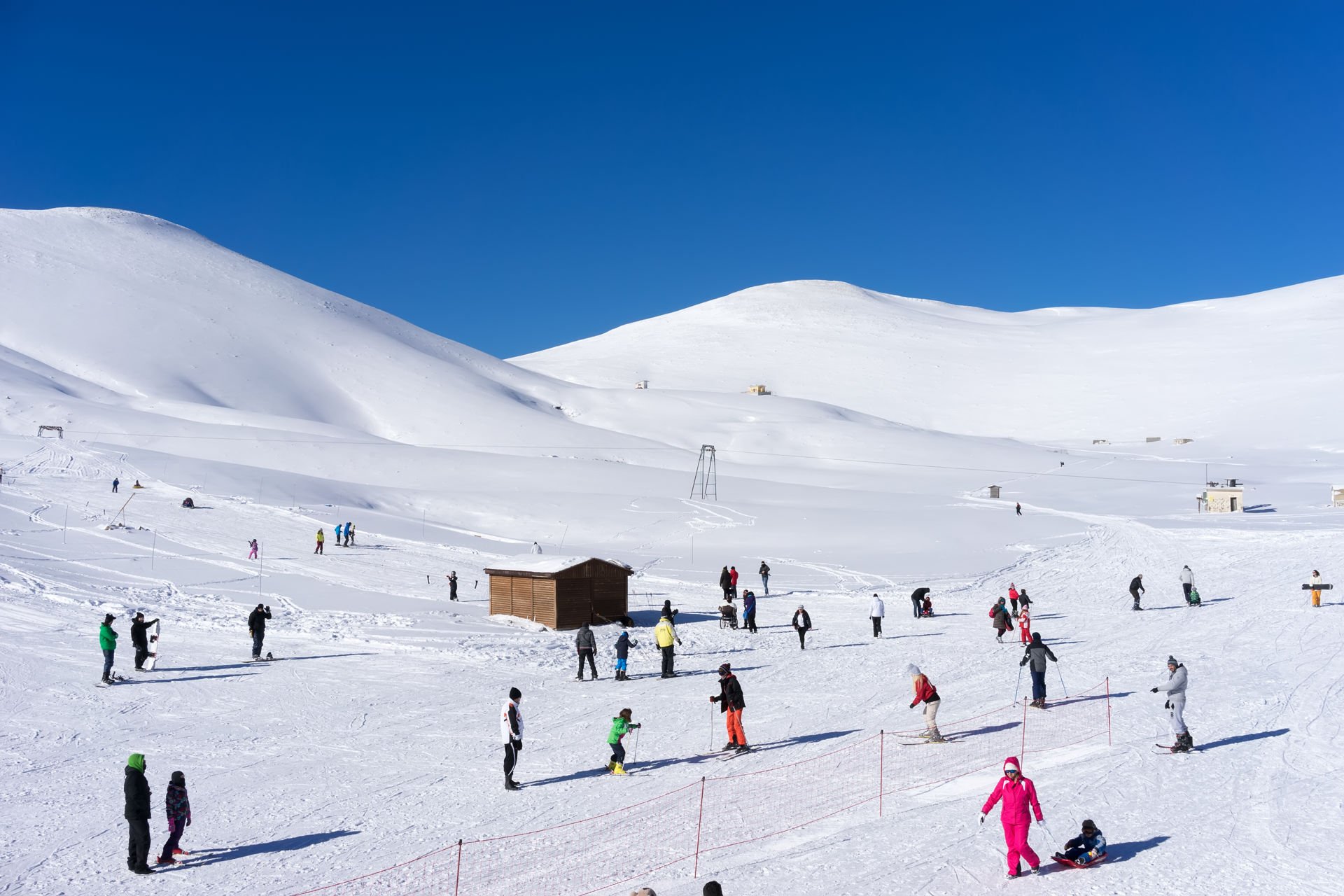 Viglas
Viglas can be found in one of the most beautiful locations on the northern side of the Vitsi Mountains, in northwest Greece, near Florina. Reaching 1,900m, there are 9 downhill pistes, 2 cross country trails and a snowboarding route.
Other popular ski spots
Smaller, although just as well-organised and well-equipped, ski centres operate on Kastoria's Mt Vitsi, Laila Serron, Kaimakstalan, Pelion, Metsovo, Pertouli, Elatohori Pierias, as well as Ziria in the Peloponnese.
Book your trip
All your holiday planning needs in one place, letting you book direct and benefit from official online rates
Group
Group
8 hours
Free cancellation
Not sure? You can cancel this reservation up to 48 hours in advance for a full refund