EXPERIENCE
A boat trip to tiny, exotic Antipaxi
Take a boat trip to gorgeous little Antipaxos island from neighbouring Paxos or Corfu and discover one of the undisputed hidden gems of the Ionian Sea with exotic beaches and irresistible bays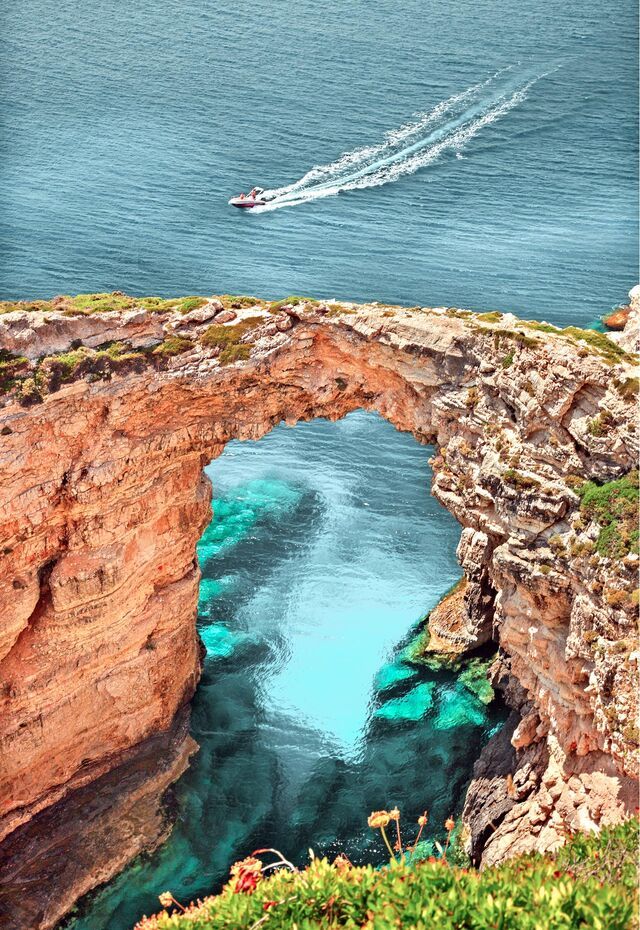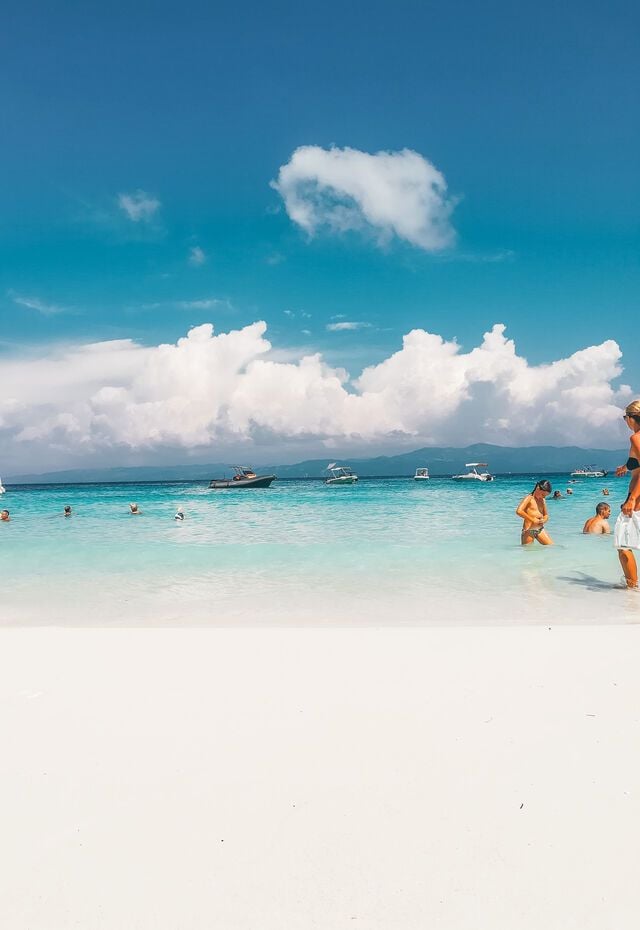 Duration
7 - 12 hrs
Season
May - September
OVERVIEW
A boat trip to tiny, exotic Antipaxos
It's as if the Ionian Islands took everything that makes them unique – the impossible shades of blue and lush greenery – and created perfection in miniature when it comes to two of its smallest isles. So when you visit tiny Paxos, don't think twice about also spending the day with its even cuter little brother, Antipaxos.
Postage stamp-sized it might be, but Antipaxos (or Antipaxi) makes a huge impression on day-trippers from Paxos or Corfu. Its beaches routinely feature in international best-of lists, and its romantic bays are the kind you instantly want to frame and hang on the wall of your living room. There are 150 houses on Antipaxos, but only two are inhabited during the winter months. And exploring the island on foot couldn't be easier, with a path running down the centre that takes only an hour to cover.
Naturally, boat trips to Antipaxos focus on the beaches, but the cute little harbour is also charming. And too often overlooked is an interior of olive groves, vineyards and indigenous shrubs and forestland that seem to make every bit of this 4km2 island an earthly paradise.
DON'T MISS
Highlights of Antipaxos island
Voutoumi Beach
An award-winner in the beauty stakes, Voutoumi beach is a combination of thin white pebbles, limestone sand and swimming pool-blue sea. The intimate feeling is made all the more special by the thick greenery surrounding it. From the beach, you'll find steps to a taverna where you can enjoy a meal with a wonderful view of the bay.
Vrika Beach
You'll love snorkelling at all of the beaches on Antipaxos, but Vrika beach has the added bonus of a small sea cave. It's similar in landscape to Voutoumi beach but smaller and sandier.
More beaches
Other beach options are Rodovani, Sarakiniko and Skidi – especially if the two best-known beaches get busy and you've hired a boat. For the more adventurous, it's also possible to reach them on foot.
GET PLANNING
Where do day trips to Antipaxos leave from?
From Paxos:
Traditional tourist boats (kaikia) leave Gaios on Paxos daily from Paxos daily from 9:00 to 14:00 and return from 14:30 to 18:00.
Or you can hire a boat & skipper and make your own itinerary.
From Corfu, Parga, Syvota:
Organised boat trips/day cruises to Paxos and Antipaxos depart from the main ports of Corfu, Parga and Syvota daily from 9:00-10:00.
How do you reach Paxos island?
From Corfu & Igoumenitsa:
There are regular ferries and flying dolphins (hydrofoil) from both Corfu island and Igoumenitsa (on the mainland) all year round, with more options in the summer. Crossings take about 1hr.
When is the best time to visit Antipaxos island?
Boats trips to Antipaxos island operate from May to September.
The beaches do get busy during peak summer with sunbathers and visiting boats, so May-June and September are the best and quietest months to visit.
If you do visit in July-August, the beaches are at their coolest and quietest in the early morning or late afternoon.
Autumn
Spring
Summer
Winter
How much do day trips from Paxos to Antipaxos cost?
The kaiki trips from Gaios are €15-20 per person (return) and boat trips and day cruises start from €28 per person (not for private tours).
All boat trips are dependent on weather conditions.
How long do you need to visit Antipaxos?
There are numerous kaiki crossings during the day, which allow you to be most flexible with your time on Antipaxos.
Kaiki crossing from Paxos (Gaios) take around 15mins and organised boat trips last between 7-12hrs.

It's worth dedicating a whole day to visiting Antipaxi in order to make the most of the beaches and explore the inland.
You'll find places to eat and umbrellas & sunbeds on the two main beaches. However, there are no facilities at the smaller beaches, so make sure you're equipped with everything you need for a day in the sun: