February, the month when thoughts turn to love, is here to provide you with an excuse for two-day escapes to some of the most romantic places in the country. Still haven't decided where to go? We have gathered 10 favourite romantic destinations to help you pick the right one for you.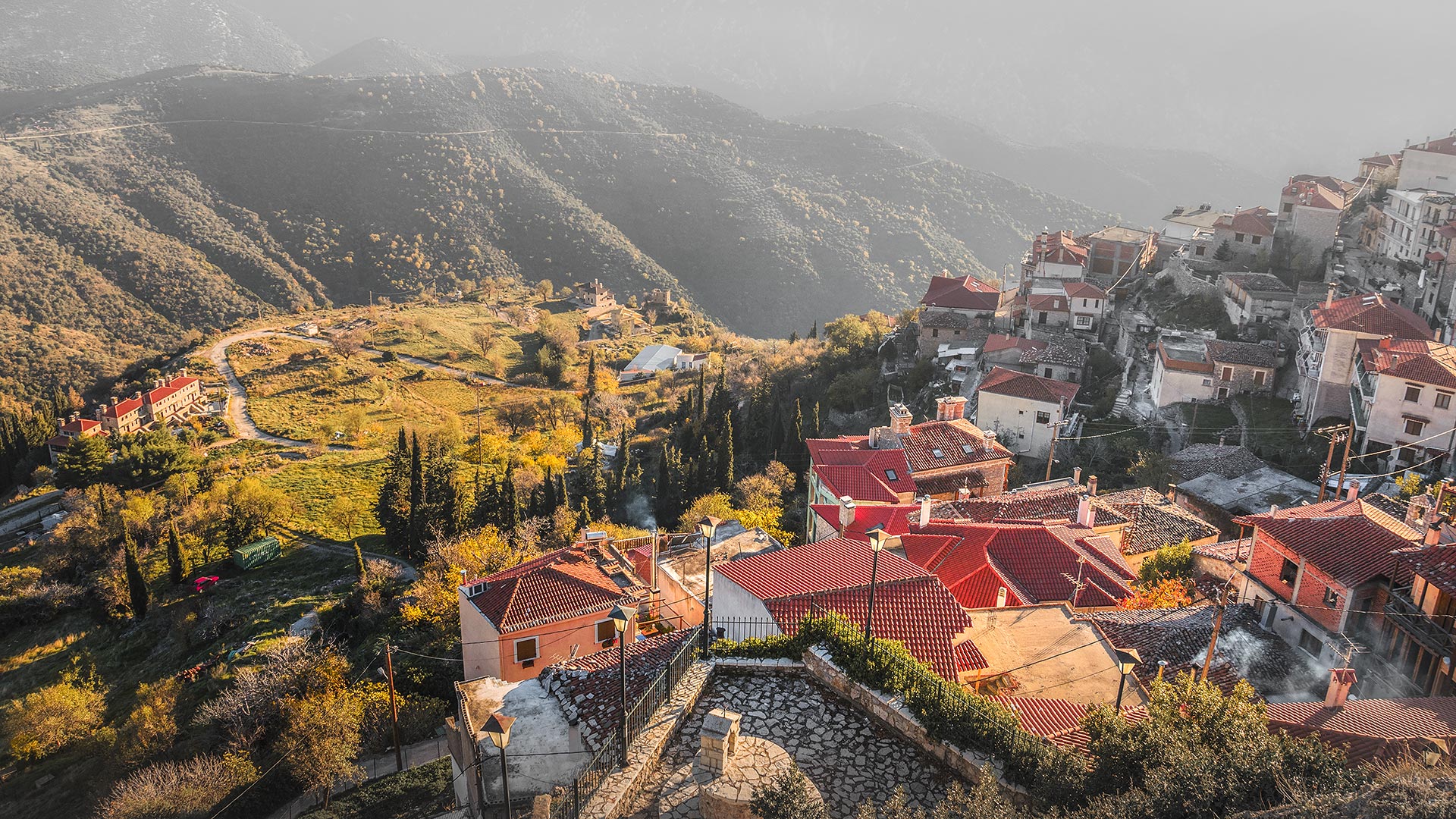 Who says Arahova is only for December and January? Book your trip to Arahova for the second fortnight of February! This is the time when the sun sets out its stall for the spring and the snow begins to melt. Instead of the ski centre on Mt Parnassos, head southwest to Korykio Andro, a cave full of stalactites and stalagmites and then round off your visit with a walk in Delphi.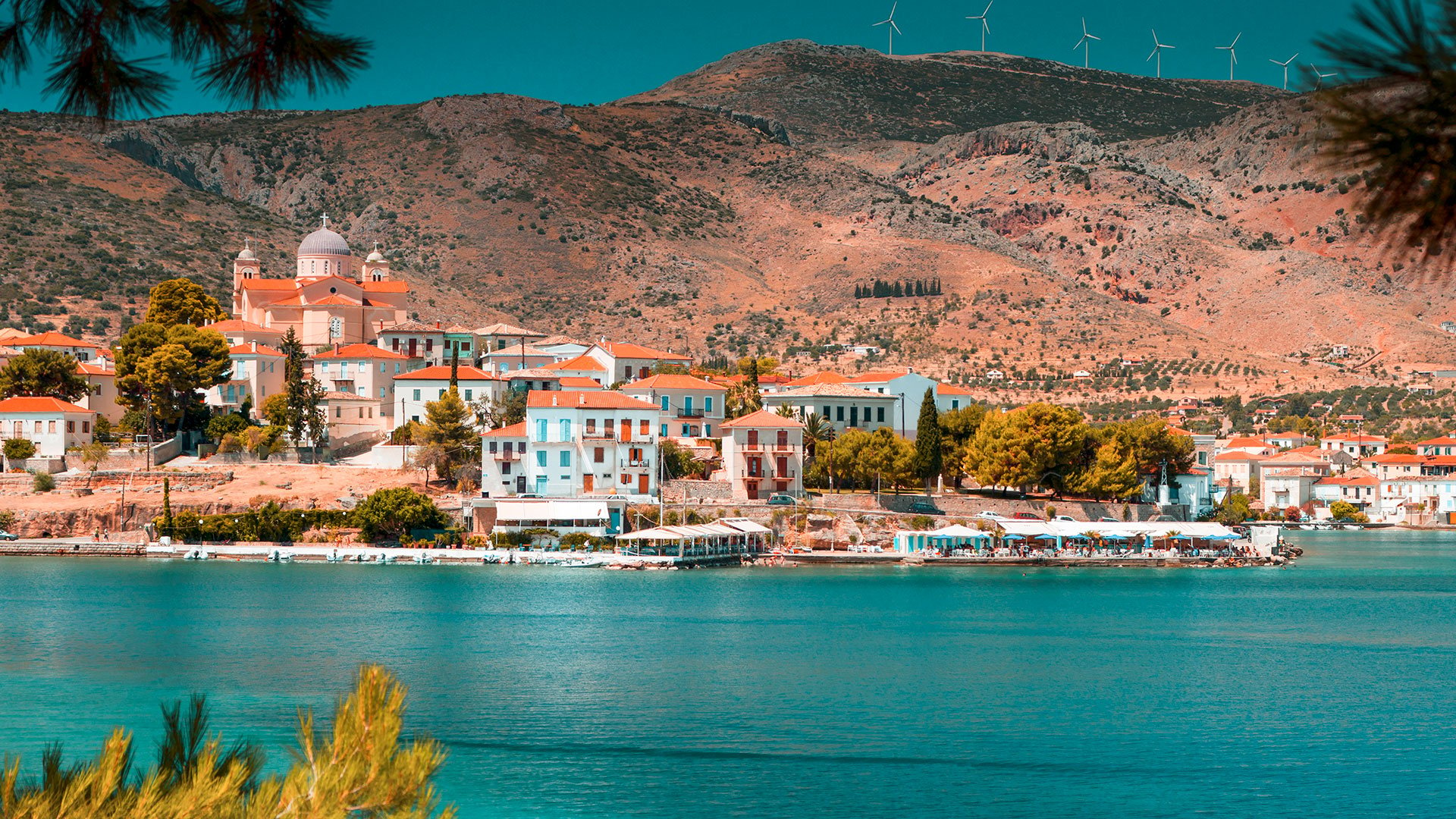 The beautiful seaside destination of Galaxidi doesn't always garner all the accolades it deserves, but in a way this is all part of its quiet charm. It is ideal for couples who want to unwind with carefree afternoon walks, hand in hand along the harbor. If you are not searching for quite such tranquility, book your stay during the Carnival. You will have a great time!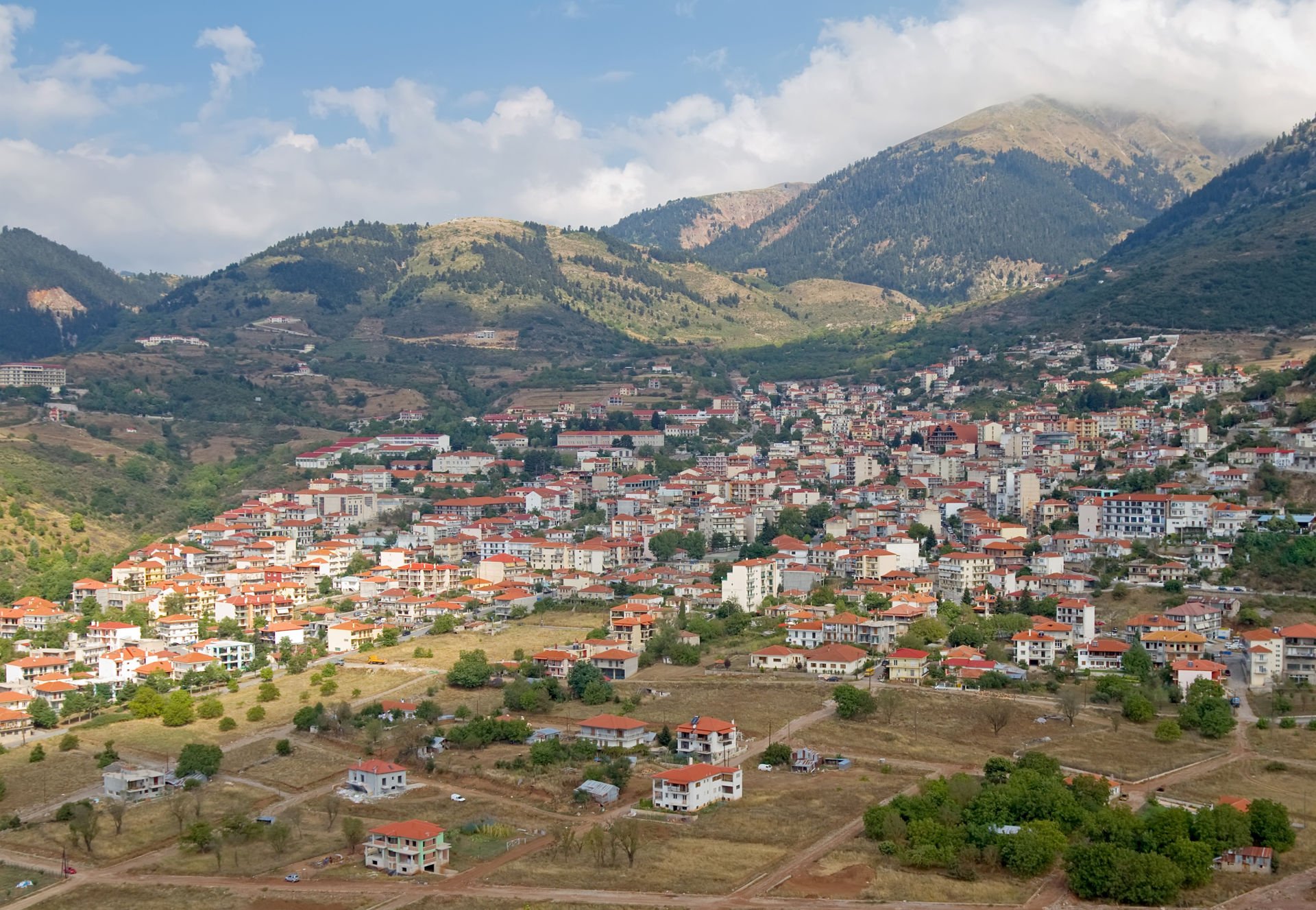 Karpenisi is full of life and activity throughout the year, since it has great hotels, taverns, shops and sensational sights. February is the ideal month for a visit as this is the time to enjoy its many walks without too many people around. For a wonderful view, head to the verdant hill of Agios Dimitrios with its 19th century chapel.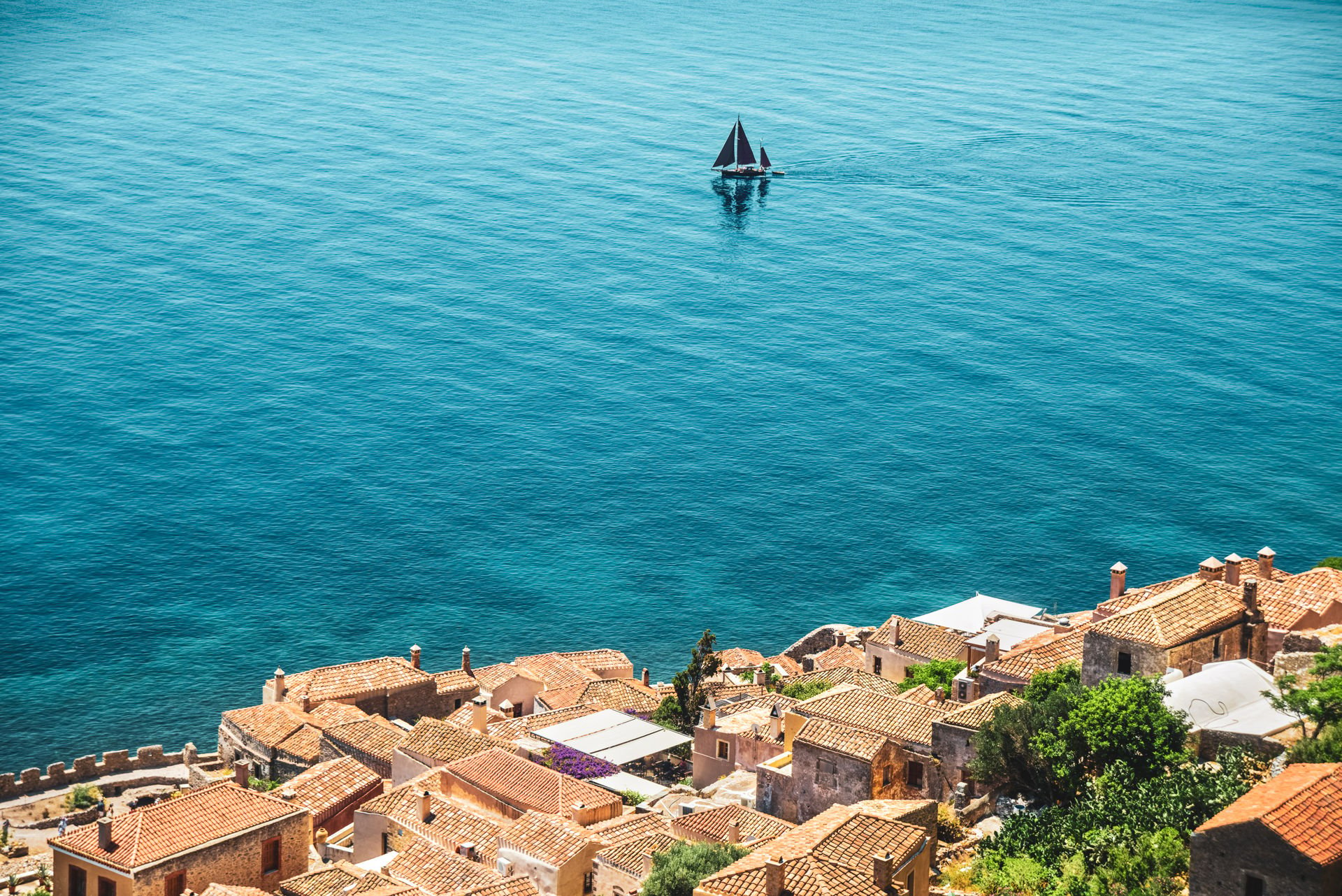 February has one foot in winter and the other in spring. Magical Monemvasia, with its fairytale quality, can make either season special. Like the castle of Rhodes or Ano Poli in Thessaloniki, it is a citadel in itself, hosting couples in love getting happily lost in its winding alleys.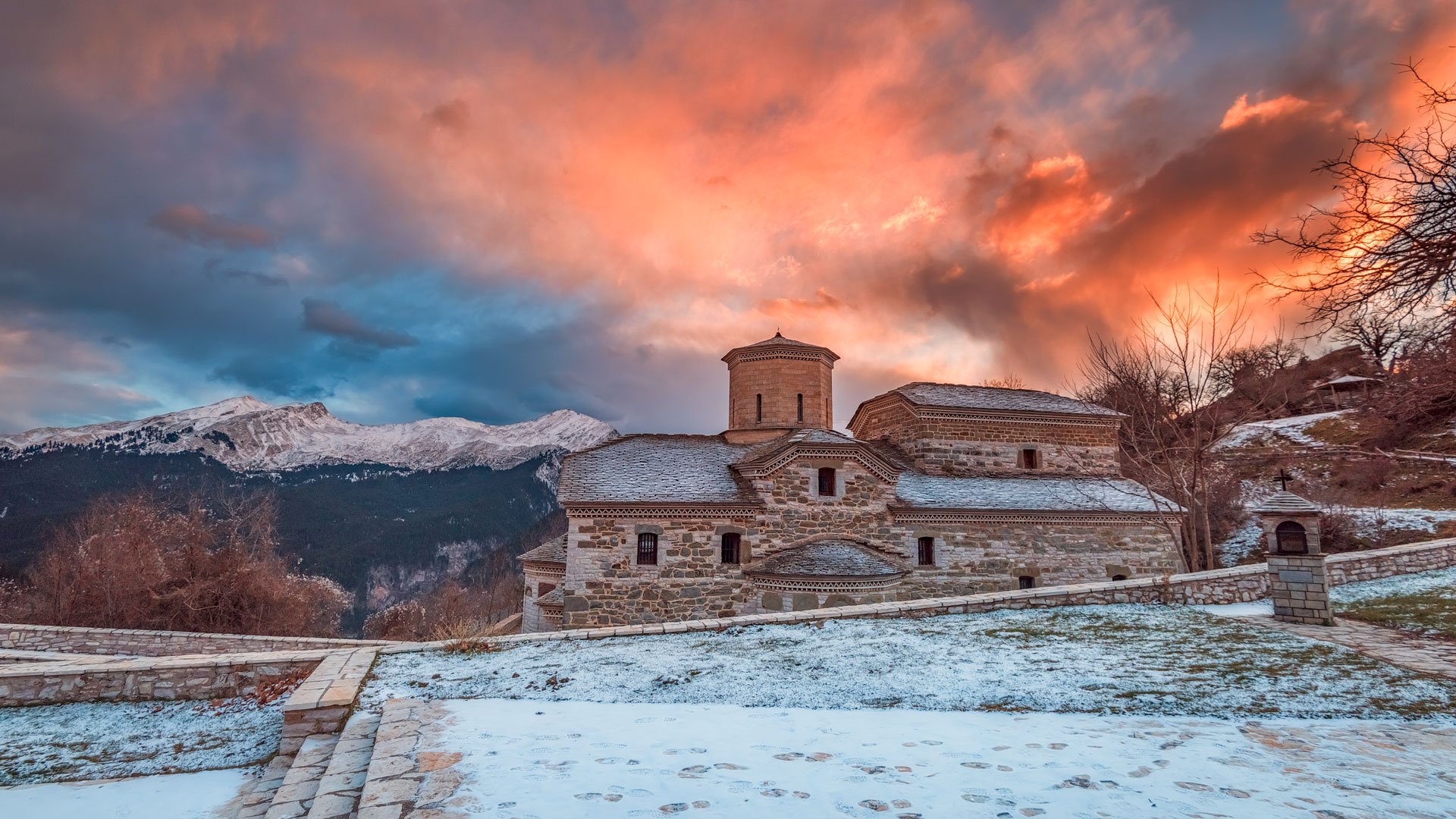 This time of year is ideal for horse riding in Elati. The surrounding area also lends itself to brisk hikes, leisurely scenic coffee breaks and relaxed strolls for two in Perouli. After you have rested, head towards Pyli and its arched bridge but, just before you get there, pull over on the right hand side of the road to track down the waterfall well cloaked by the leafy branches around it. It makes a great photo opportunity and gives you a top up on inspiration for a walk around the old town of Trikala. If you climb to the fort, you can enjoy the sunset in each other's arms.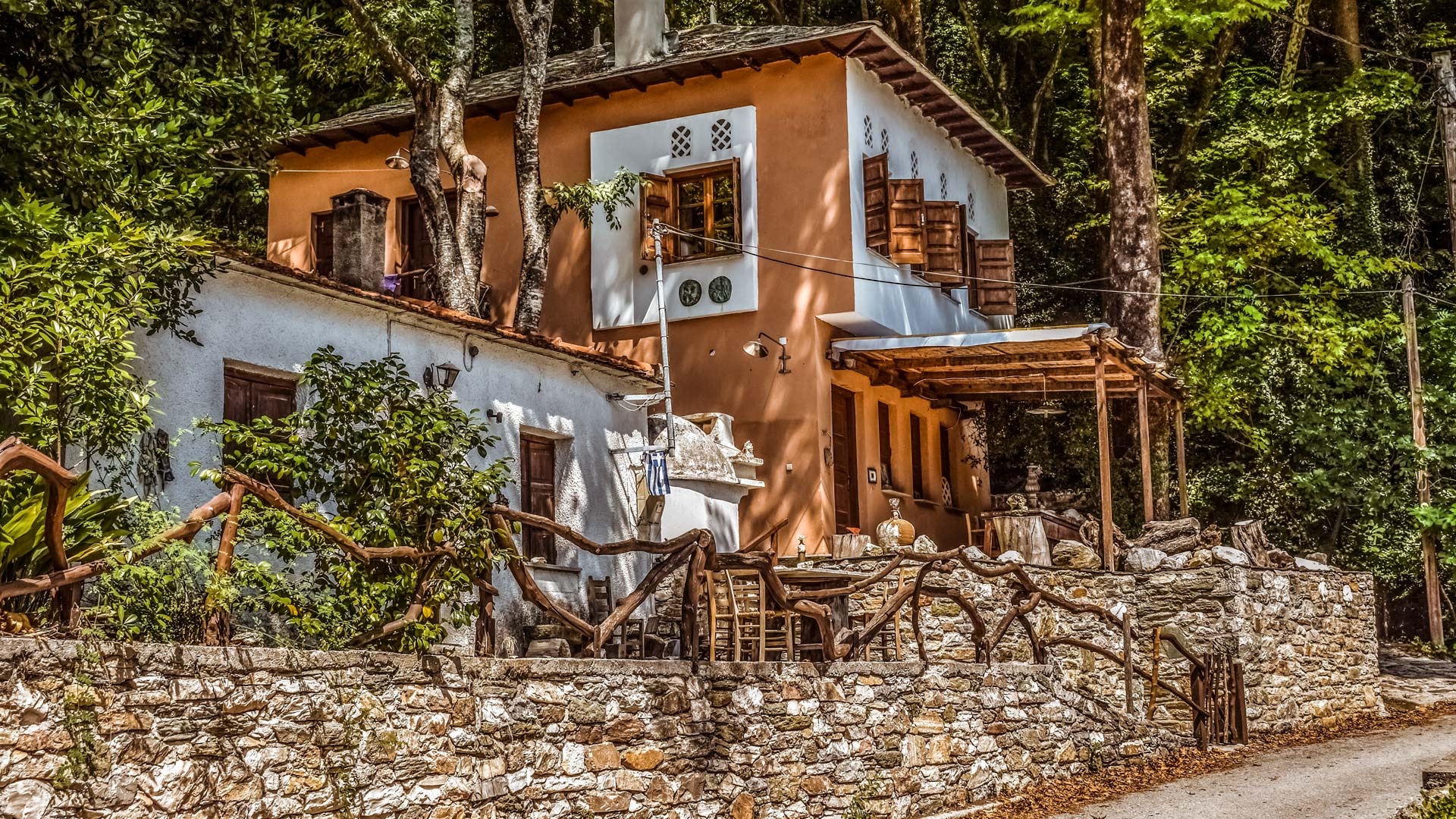 What's the point of Pelion if you do not see the snow? Well, you'll be surprised! February is the right month to enjoy nature in the villages of Pelion! Book a hotel in Makrynitsa to experience enchanting evenings in one of its trademark stately homes. Hiking in Tsagarada and coffee under the plane tree are a must, and so is the ride on Moutzouris from Lehonia to Milies.
A stroll down enchanting alleyways and coffee with a view of the famed Bourtzi islet and Palamidi castle. Yes, you are in romantic Nafplio, the first official capital of Greece back in 1828. It is a little gem of a city, with its castles and neoclassic buildings, old neighbourhoods, pedestrian streets and large squares. Always brimming with life and legends from the past, you're bound to succumb to its easy charm and air of mystery.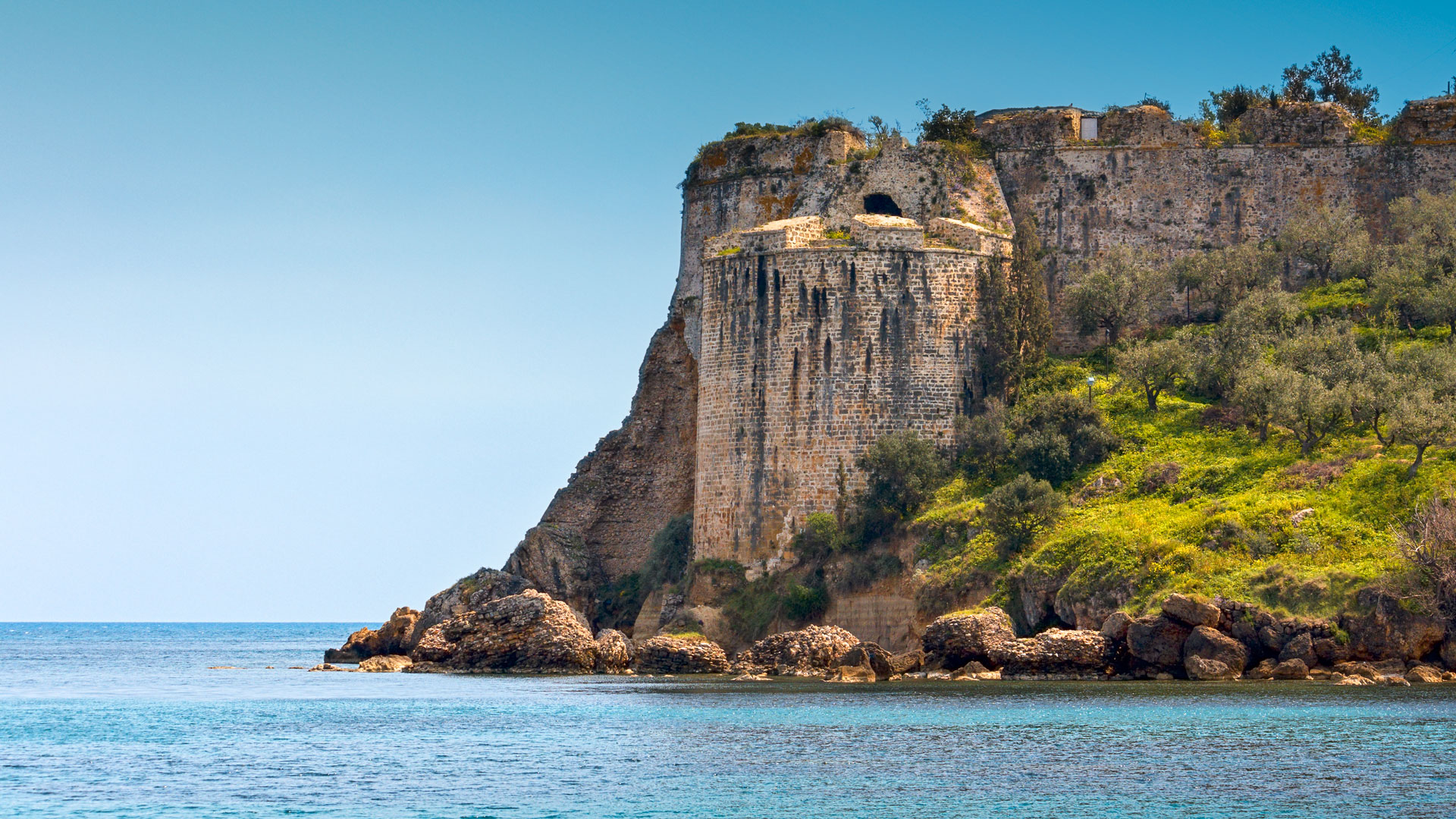 By the sea, full of picturesque alleys and little shops clustered around a small harbor, Koroni combines good food, relaxation and trips to nearby areas. With Koroni as your springboard – it is relatively cheaper than the other villages around it- you can combine your stay with day trips to Pylos, Methoni and, of course, the unique beach of Voidokilia. You'll be spoilt for choice; same goes for the spots where you can enjoy the sunset!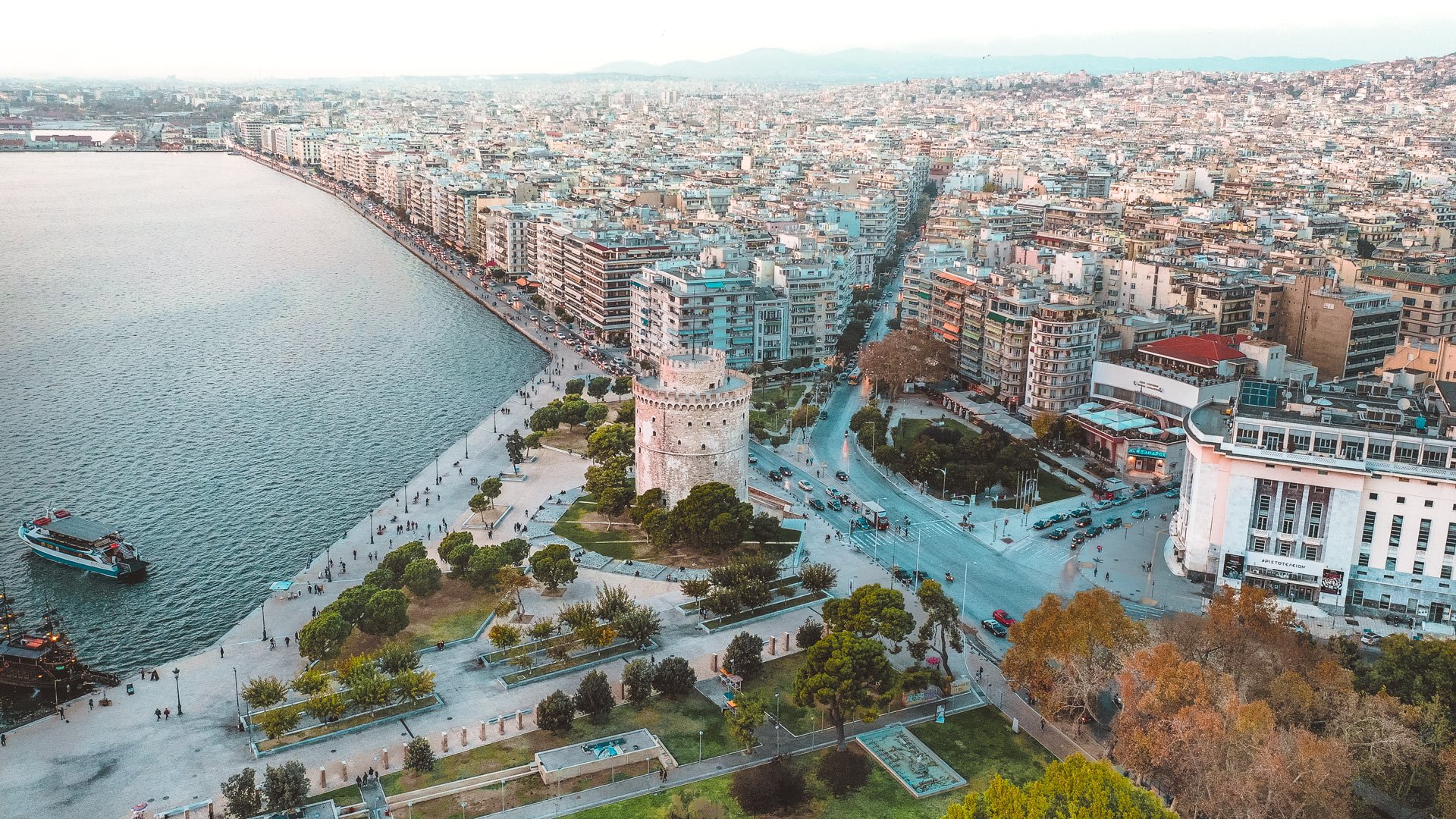 Thessaloniki and Athens are the largest cities in Greece and they stand up well against other European cities. It is, of course, a common secret that Thessaloniki just has the edge in the romance department, especially if you walk hand in hand with your other half along the beach, gazing at the Thermaikos Gulf, or wander around the gorgeous narrow streets of Ano Poli stopping for the occasional glass of wine.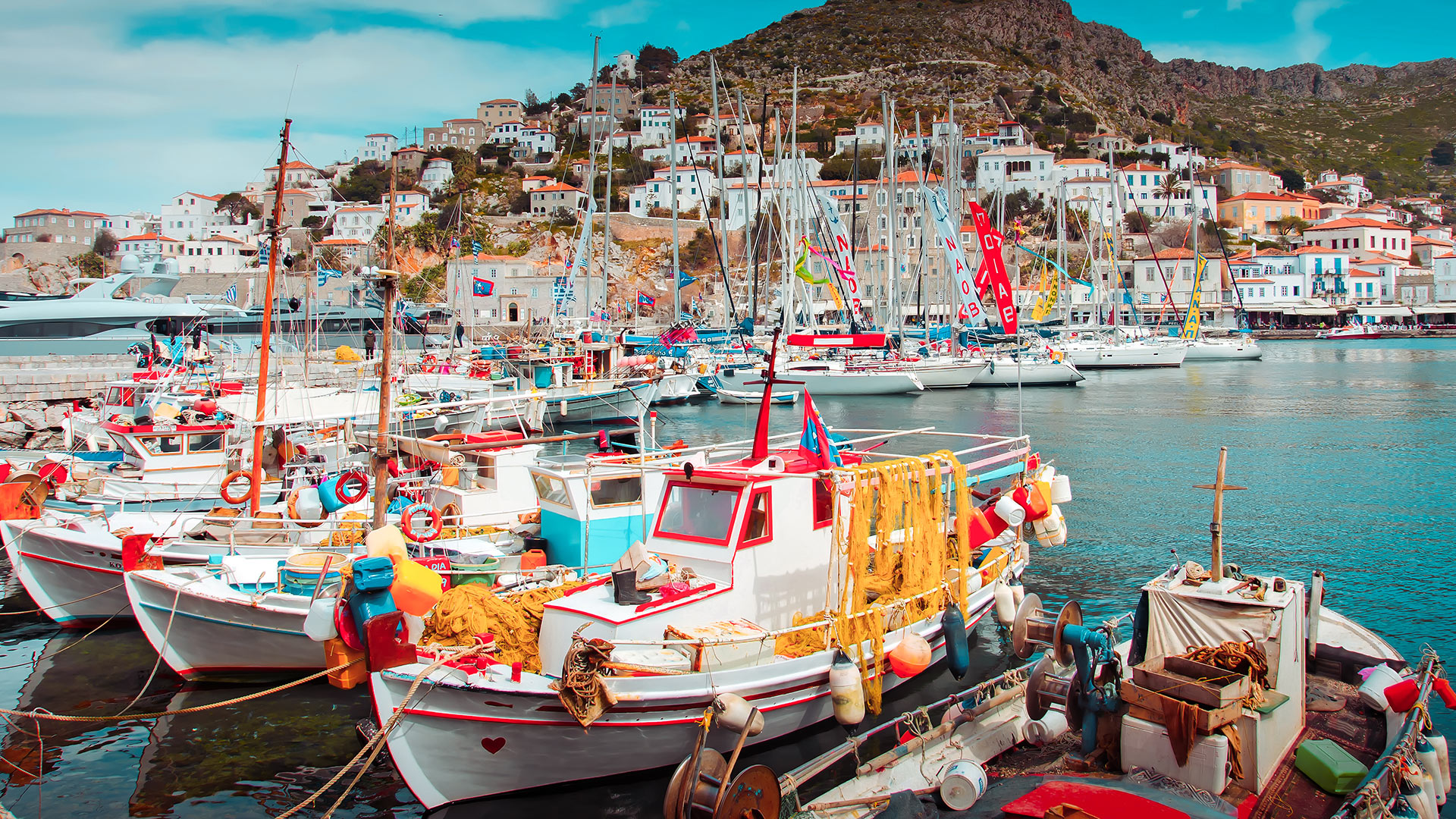 For island lovers we left beautiful, stately Hydra for the end. A stone's throw away from Athens, it is a small, rocky island, parched by the summer sun, but with a timeless dazzle and majesty that beckons you in at first sight. The port town – cosmopolitan, elegant, with 18th century stately homes, captain's houses, old churches, wells, cobblestone alleys unravelling in every direction – will send you spinning back in time.