With so many hills and mountains, it makes sense that mountain biking is popular in Greece. There are even three mountains surrounding Athens, so you don't even need to leave the capital. Elsewhere, nature takes centre stage as you enjoy forests and lakes you probably never knew existed in Greece. So here are seven popular places to mountain bike in Greece.
Varybobi
On the outskirts of Athens, there's a mountain bike dreamland. In the foothills of Mt Parnitha, above the former royal estate at an altitude of 320-850m, exists a pine forest that's perfect for thrills and (hopefully) not too many spills.
Asopos Canal
The canal that brings water from the Mornos River to the Asopos River valley, north of Athens, has a road running along it that's an attractive and easy bike route.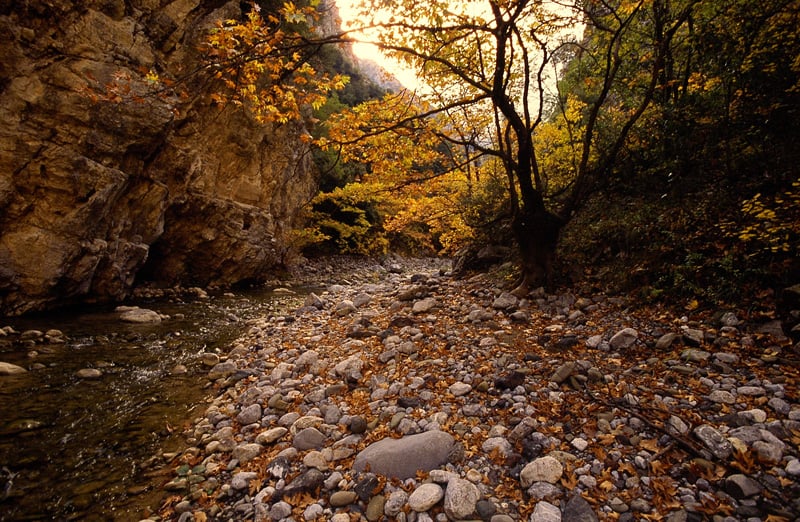 Moutainous Arcadia
There's a 60km route that isn't very steep, starting from the attractive village of Vytina and going through Dimitsana and Stemnitsa, in the Peloponnese. There's a paved road that brings you back to your starting point.
Lake Plastira
This well-established biking spot, near Karditsa in Thessaly, has the benefit of a true alpine setting, with the peaks of the Agrafa, Niala and Flitzani mountain ranges as a backdrop. At an altitude of 800m, the air is cool even in the spring.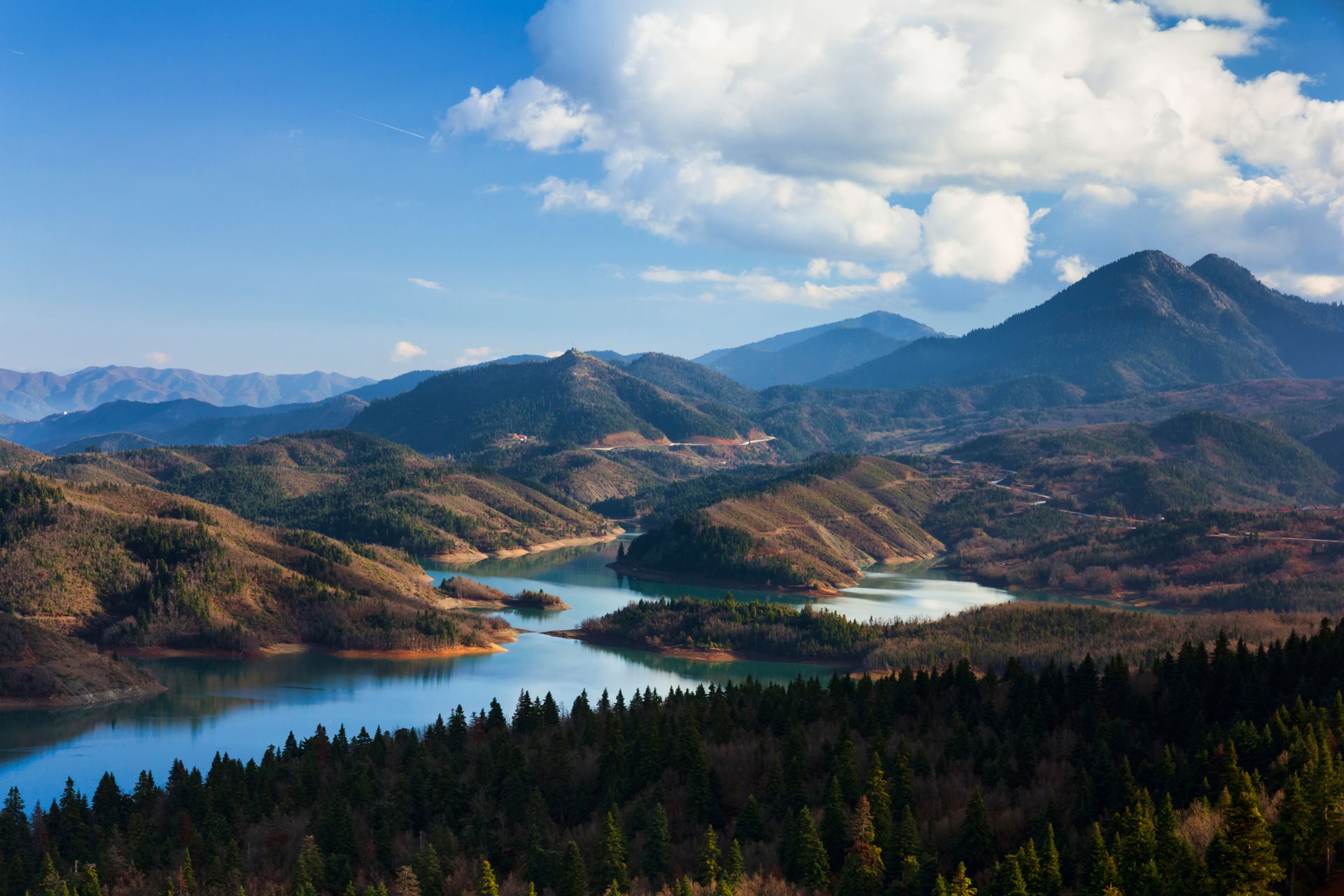 Lake Aoos
A gorgeous circular route at the edge of the Pindos National Park, next to Valia Kalda, in northern Greece.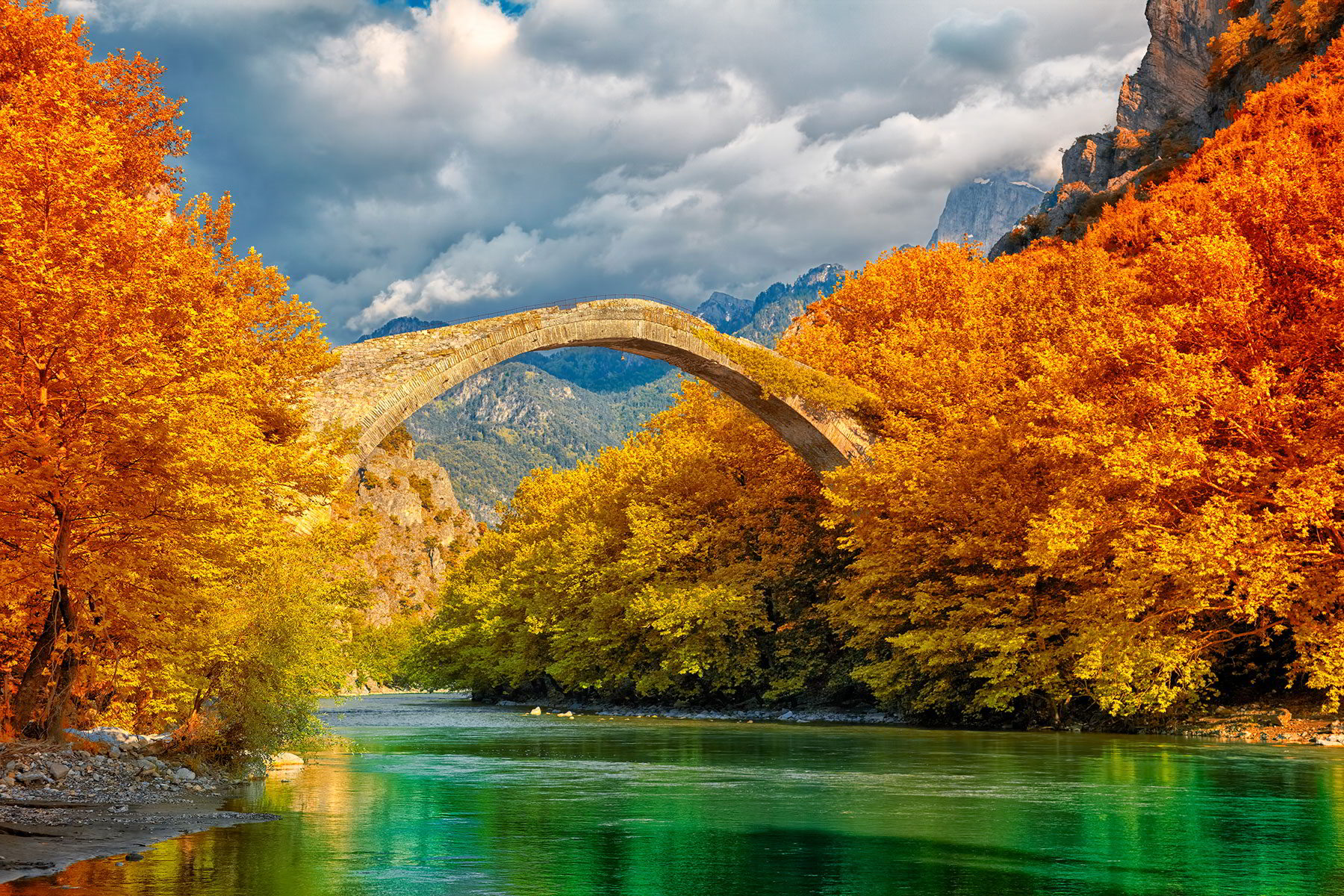 Mount Vitsi - Nymfaio
Another route in northern Greece, you set out from the village of Polykerasos at an altitude of 1,250m and pass through the beech forest and the abandoned village of Perikopi and terminate at the charming village of Nymfaio.
Lathonas
Close to Greece's northern border is the Ladonas River, which has spectacular tracks and forest roads that run along and near it, inviting you to get exploring.
Book your trip
All your holiday planning needs in one place, letting you book direct and benefit from official online rates
Group
8 hours
Free cancellation
Not sure? You can cancel this reservation up to 48 hours in advance for a full refund
Group
10 hours
Free cancellation
Not sure? You can cancel this reservation up to 6 days in advance for a full refund
Group