Housed in one of Athens' most beautiful neoclassical mansions, the Benaki Museum of Greek Culture contains a unique collection of artwork and other exhibits from the very dawn of Greek history to the creation of modern Greece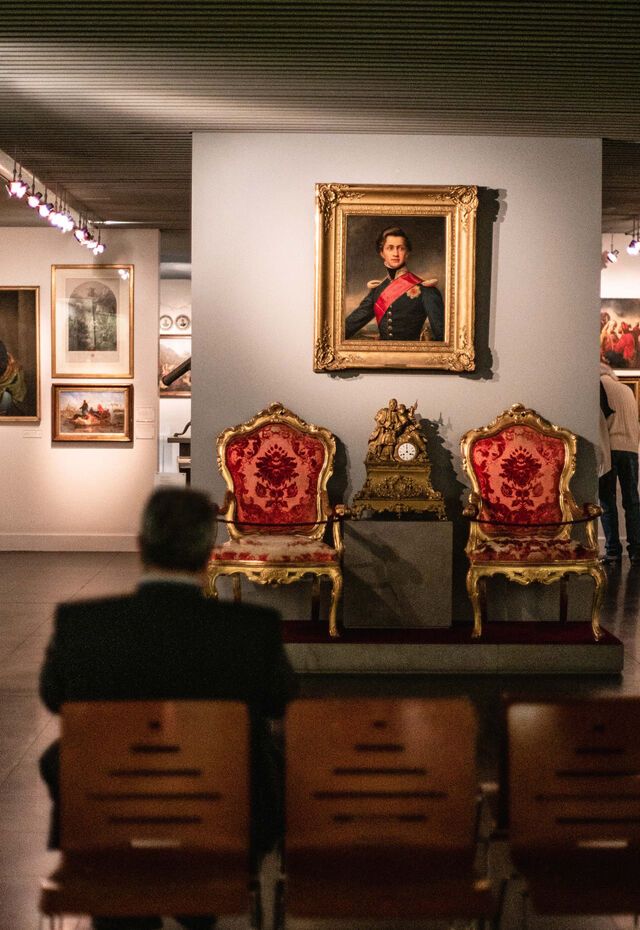 Duration
1 - 3 hrs
Season
All year round
OVERVIEW
The Benaki Museum of Greek Culture
The Benaki Museum of Greek Culture tells the story of Greece through artwork and collectables from the 6th millennium BC to the ancient Greek and Greco-Roman civilisations, the Byzantine Empire and the establishment of the Greek state in the early 19th century and beyond.
It is housed in a beautiful neoclassical building just by the National Garden and Hellenic Parliament, making it one of the most popular private museums in Athens.
We have Antonis Benakis (the son of a prominent politician and an avid collector) to thank for its creation in 1930. Benakis donated his extensive collection, along with the family mansion, for the establishment of the museum. Tens of thousands of other works (including jewellery, ceramics, marble portraits, manuscripts, religious icons, household utensils, costumes and textiles) have since been added.
The result is a unique historical narrative from the Neolithic Period to the 20th century, showcasing culture in Greece as a continuous evolution rather than a series of individual, unconnected moments.
The collection grew so large that works (including items of Islamic Art, Chinese porcelain and rare toys) have been relocated to satellite Benaki museums around Athens, which are also worth visiting (see the Good to Know section below for more information). But here we focus on the Benaki Museum of Greek Culture, showing you why it's a must on your list of Athens museums to visit.

DON'T MISS
The Permanent Collection
Prehistoric, Ancient Greek and Roman Art
If it's old (and in Greece that means very old) it will be in the Prehistoric, Ancient Greek and Roman Art section, which covers the Neolithic Period and Bronze Age (from the 6th - millennium BC), the Geometric & Archaic periods, Classical and Hellenistic Greece, and finally the Roman occupation up to the 3rd century AD. Standout exhibits include prehistoric gold jewels from a royal tomb in Thebes, revealing the intricacy of Mycenaean jewellery-making. There are also vases and jewellery from the 9th-6th century BC, ancient Greek pottery, marble portraits of the Ptolemaic rulers of Egypt and glasswork and funerary steles from Roman times.
Byzantine Art
Linking the ancient Greek world to modern Greece, this section is divided into sections showcasing household and ecclesiastical vessels made of bronze and silver, miniature sculptures and enamels, ceramics and manuscripts and beautiful icons from Byzantine and post-Byzantine times. Look out for the lamps and chandeliers and decorative silver plates displaying subject matter of the artistic tradition of Greco-Roman antiquity. There are also matrices, tools and measuring instruments shining a light on trade and scientific advances of the time.
Post-Byzantine and Neohellenic Art
Exemplifying the high level of culture during the Frankish and Ottoman occupations of Greece, this collection from the 15th-19th century is separated into two sections: Post-Byzantine Ecclesiastical Art, with sacred vessels and liturgical vestments and jewellery, as well as wood-carved church furnishings. Look for the heirlooms brought to Greece by refugees from Asia Minor and Eastern Thrace. Meanwhile, the Neohellenic Secular Art exhibits date from the fall of the Byzantine Empire in 1453 to the end of the 19th century, including unique reconstructions of wood-panelled rooms from houses in Kozani, Siatista and Hydra. Rare ceramic artwork demonstrates the unbroken tradition of Greek pottery from the Byzantine period.

Historic heirlooms
These artefacts from the end of the 18th century connect us with many of the personalities who helped shape modern Greece, including Ioannis Kapodistrias (Greece's first prime minister after the 1821 Revolution), King Otto (1833-1862) and King George I (1863-1913).
Items include swords and other weapons, as well as battle standards and nautical instruments of revolutionary heroes such as Laskarina Bouboulina (telescope), Andreas Miaoulis (compass) and Lord Byron (pistols). There are also manuscripts written by the poets Dionysios Solomos and Constantine Cavafy and the Nobel Prize certificates and gold medals of celebrated poets George Seferis and Odysseus Elytis.
Collection of paintings, drawings and prints
An exhibition of almost 6,000 paintings and drawings by mainly European artists of the 17th-19th century who were inspired by Greece, as well as works by iconic 19th and 20th-century Greek artists (such as Lytras, Vryzakis and Gyzis). Depicting landscapes, ancient and modern monuments, portraits and depictions of historical events and regional costumes, the collection includes works by leading artists of the European Romantic movement and watercolours by Edward Lear and Joseph Cartwright, as well as a complete set of Greek drawings by Thomas Hope.

Book your trip
All your holiday planning needs in one place, letting you book direct and benefit from official online rates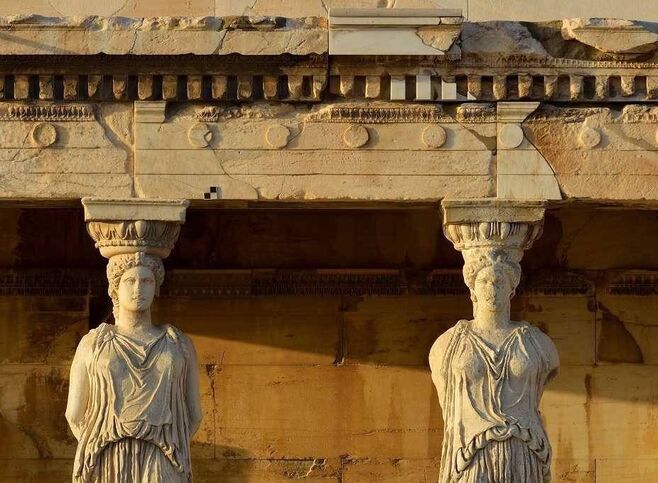 Culture
Athens Attica Piraeus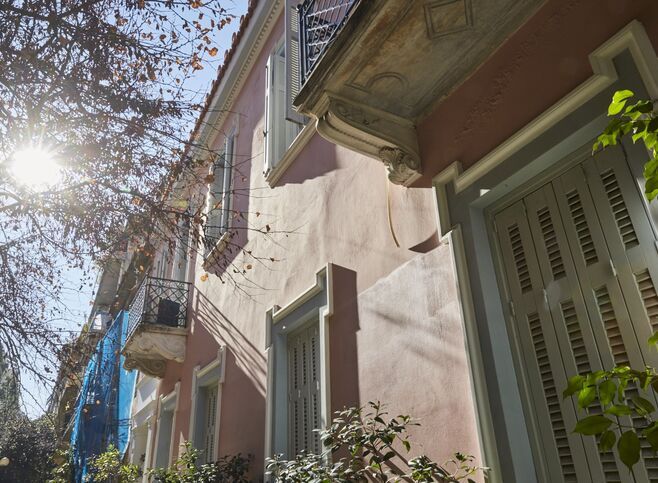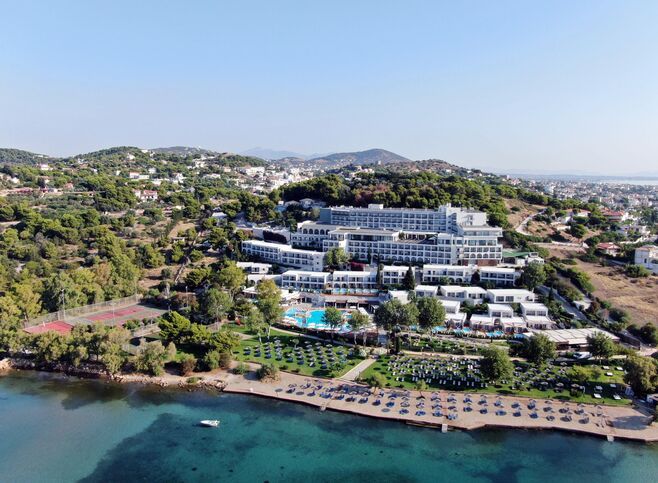 Offer
Accommodation
Athens
Welcome to Dolce Athens Attica Riviera, a splendid retreat in the picturesque town of Brauron on the eastern part of Attica. Just an hour from...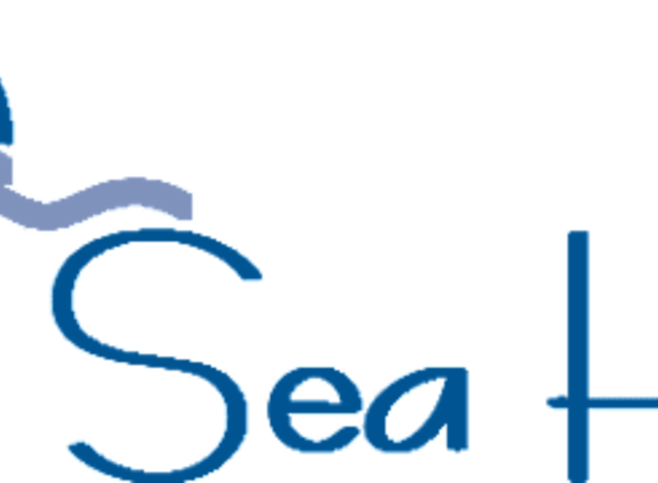 Accommodation
Athens
Located in Alimos, just 300 m from the beach, Blue Sea Hotel Alimos offers tastefully decorated accommodation with free Wi-Fi an...
GET PLANNING
How do you get to the Benaki Museum of Greek Culture in Athens?
The Benaki Museum is found on the corner of Koumbari St & Vasilissis Sofias Avenue in central Athens, opposite the National Garden and near the Hellenic Parliament on Syntagma Square. The closest metro station is Evangelismos (blue line) from where it is a 850m (11mins) walk.
What is the best way to reach the centre from Athens airport or port?
You can catch a taxi (about €38 during the day) or bus, or hire a car, from Athens International Airport, or take the metro directly to the centre (blue line).
There are also taxis (€25 during the day), buses and a metro station (green line) at Piraeus port (change to blue line at Monastiraki). Depending on your ferry gate, it could be a 15-20min walk to the metro station.

What are the opening times and how much are Benaki Museum tickets?
The Benaki Museum of Greek Culture is open daily (except Tuesdays and some national holidays) throughout the year.
Tickets are €12 (€9 reduced)
More information on opening hours & tickets: here
What is the best time to visit Athens?
To get the most out of Athens, it is best to visit between October-April when the summer crowds have thinned and you'll most enjoy the company of Athenians going about their daily lives.

How much time do you need at the Benaki Museum of Greek Culture?
You could spend a couple of hours in the museum or much more. It's a matter of how much time you have available and how much detail you want to go into.
Most guided tours last 1-3 hours. Some may combine visits to other museums and monuments in Athens.
The museum has a public library with more than 100,000 books and periodicals relating to Greek history and art, as well as folklore, intellectual life and religion and other subject matter in the museum, such as Islamic art and the art of the Far East.
The main entrance to the museum, on Vasilissis Sofias Avenue, is better for visitors with disabilities.
The museum organises regular temporary exhibitions.
There is an excellent on-site gift shop (and e-shop) with items that include authentic replicas of exhibits and objects by traditional craftsmen and modern Greek designers.


Other Benaki Museum sites in Athens include:
TRAVEL RESPONSIBLY
Please help us preserve the magic of our heritage for future generations by following all the basic rules of visiting museums.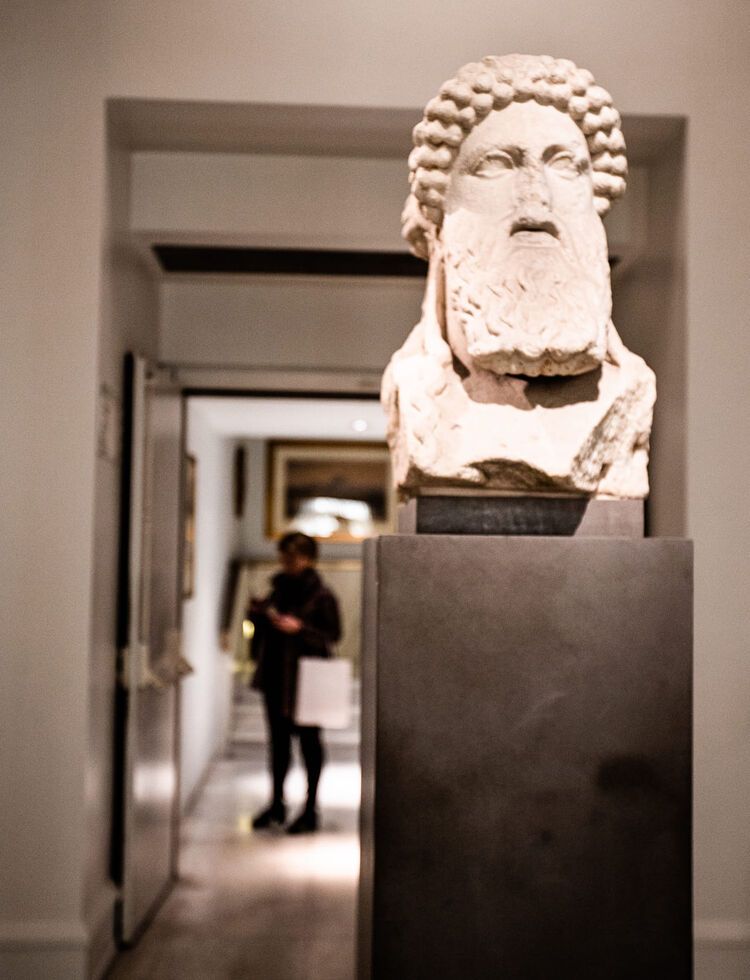 Refrain from touching any remains or monuments. The fingers' natural oils can be extremely damaging to artefacts.
Use the bins provided or, if need be, take your rubbish with you.
If there's a "No flash photography" sign, please respect it. It's to protect the exhibits.
Use a refillable water bottle to try to minimise your use of plastic.
No pets (other than guide dogs) are allowed in museums.