Paros is paradise to me. It combines all the things I ask for from a holiday: beautiful landscapes, unique villages, hospitable people, wonderful products and unparalleled local delicacies. It is a marvellous, friendly island, with unique gastronomic eateries and delicious food. I go as often as I can since it's in the centre of the Cyclades Islands and close to Athens.
From time to time, I put up friends from all over the world. What impresses me is when I take them to the island, they all become little children again – their behaviour changes. They relax and connect with my Parian friends, savouring every moment in my little paradise.
When I close my eyes I am taken back to Naoussa Bay and especially the area of Faros (lighthouse) with its craggy landscape of rocks and turquoise beaches. This hike leads to a unique spot of overwhelming beauty, where you can converse only with God.
In September the whole of Paros is enveloped in the scent of roasted figs
The dish that is unforgettable in Paros is the chickpea soup that simmers in the woodstove for hour after hour. The flavour is fantastic and I recommend it wholeheartedly.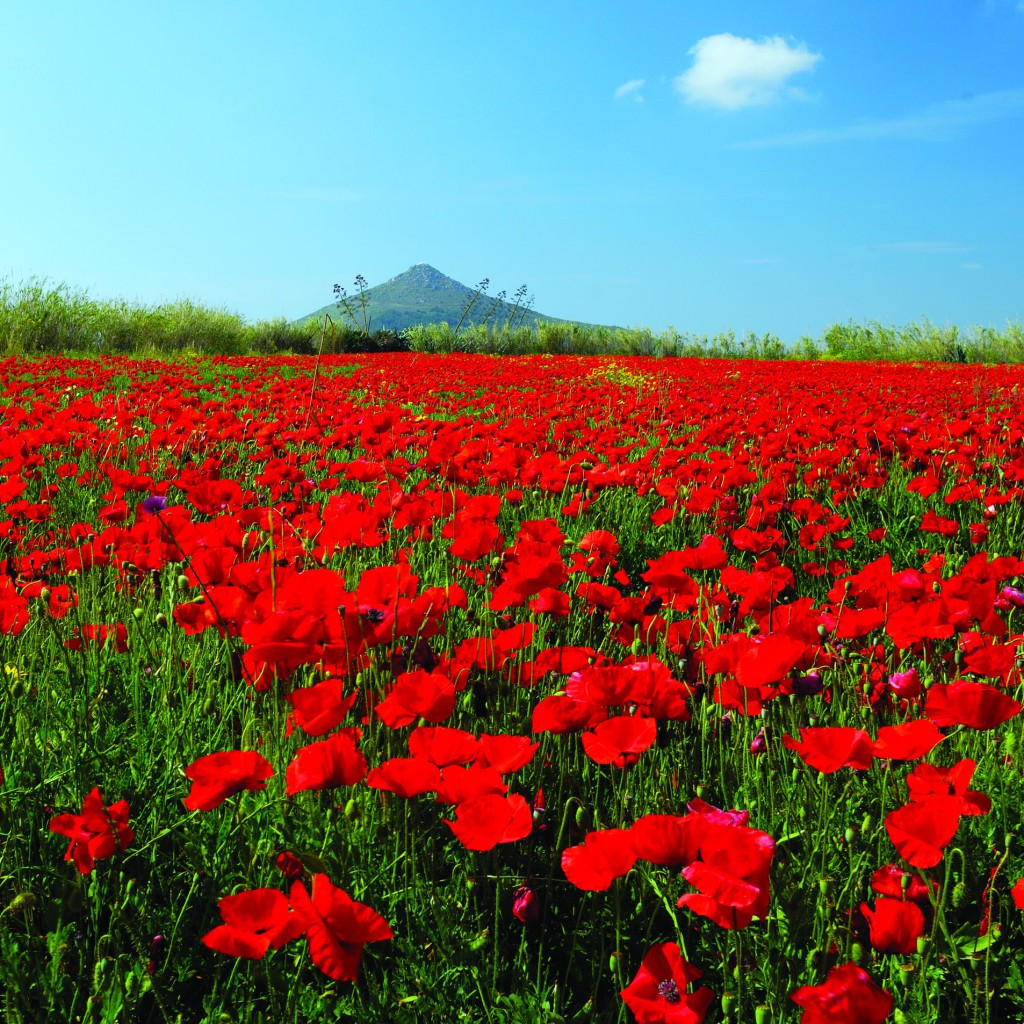 Every time I leave the island, I take some xinomyzythra. This fresh, soft, white cheese with a slightly tart aftertaste must be consumed in three days max. In my bags there is invariably some pastelaria, those mini sandwiches of roasted figs stuffed with sesame seeds, cinnamon and walnuts. In September the whole of Paros is enveloped in the scent of roasted figs because everyone is making pastelaria in their homes.
The next place I would like to go to in Greece is the island of Symi. I've been enchanted by this island ever since I saw pictures of it, but I haven't been able to visit it yet.