My Greece
I have been to many places in Greece but I have not seen it all yet. I hope I will have the time to do that one day. Among the places I love are the islands – all of them are special. Some have things and foods and traditions that others don't have. You don't find the same blue everywhere: the blue of Naxos is different from the blue of Paros.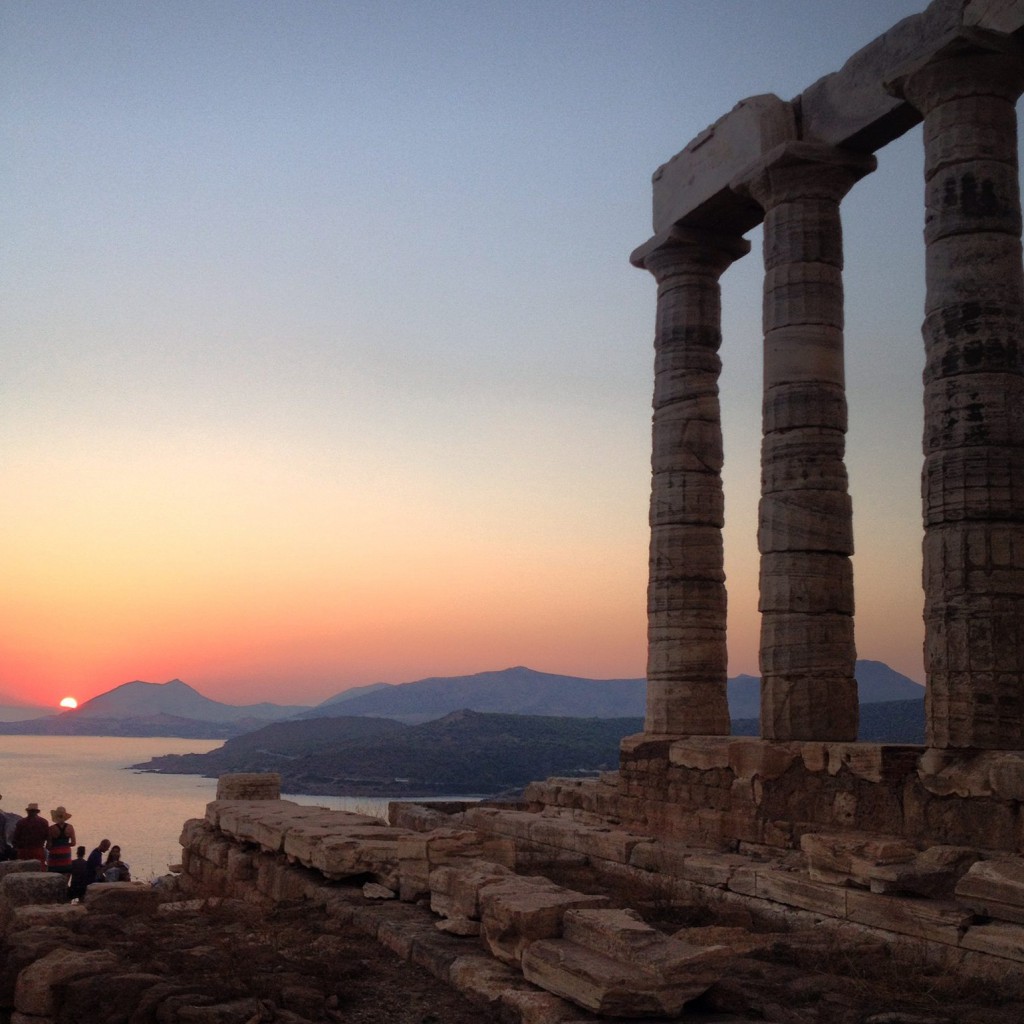 You can't taste the sardines of Lesvos anywhere but there. The architecture the Dodecanese, and Simi in particular, is a story in itself. I cannot resist the cheese selection in Naxos – the one I love is Arsenico with local fig marmalade on top– or the cherry tomatoes of Santorini and the local white wine. The sunsets are a dream everywhere, but the one that takes my breath away is in Santorini. On the mainland, I really love the Peloponnese and especially Mani. My favorite town in the area is Limeni. A must is the ancient theater of Epidaurus and the ancient town of Mycenae.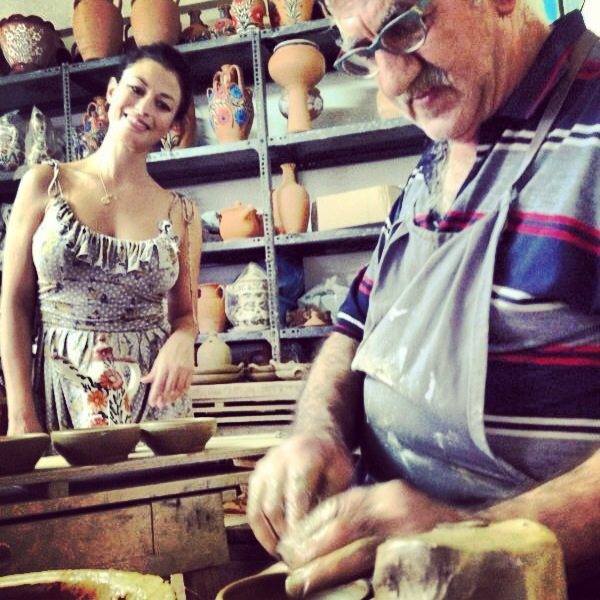 I will never forget
I treasure the times with my kids and the freedom they can have, the feeling of losing all sense of time you get when you are on holiday in Greece.
When I close my eyes
I think of the big white monasteries carved and built in high mountain rocks with the view of the deep blue sea. I am still amazed at the Temple of Poseidon in Sounion and the sunset there. It is a place where there is always silence even if it's crowded with tourists. The arrival by boat in Santorini, I cannot describe. I hope you all go at least once in your life.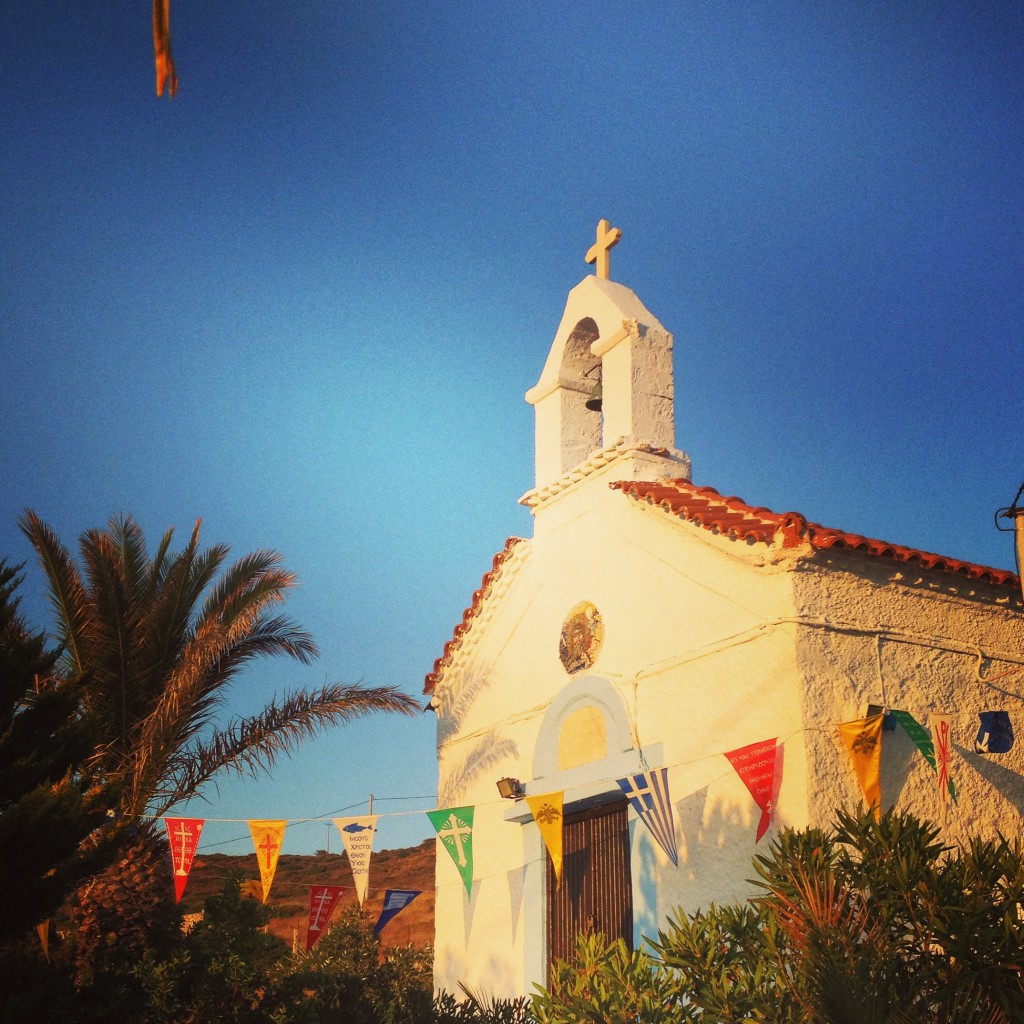 Favourite taste
The raw sardines from Lesvos, called sardelles Kalonis, truly make the best Greek sushi I have ever had.
My souvenir
I bought hand-embroidered curtains from the village Chalkion in Naxos and the most beautiful Greek handmade pottery from the village Mandamados in Lesvos. And if I can, I bring back some local olive oil; it is very different from place to place.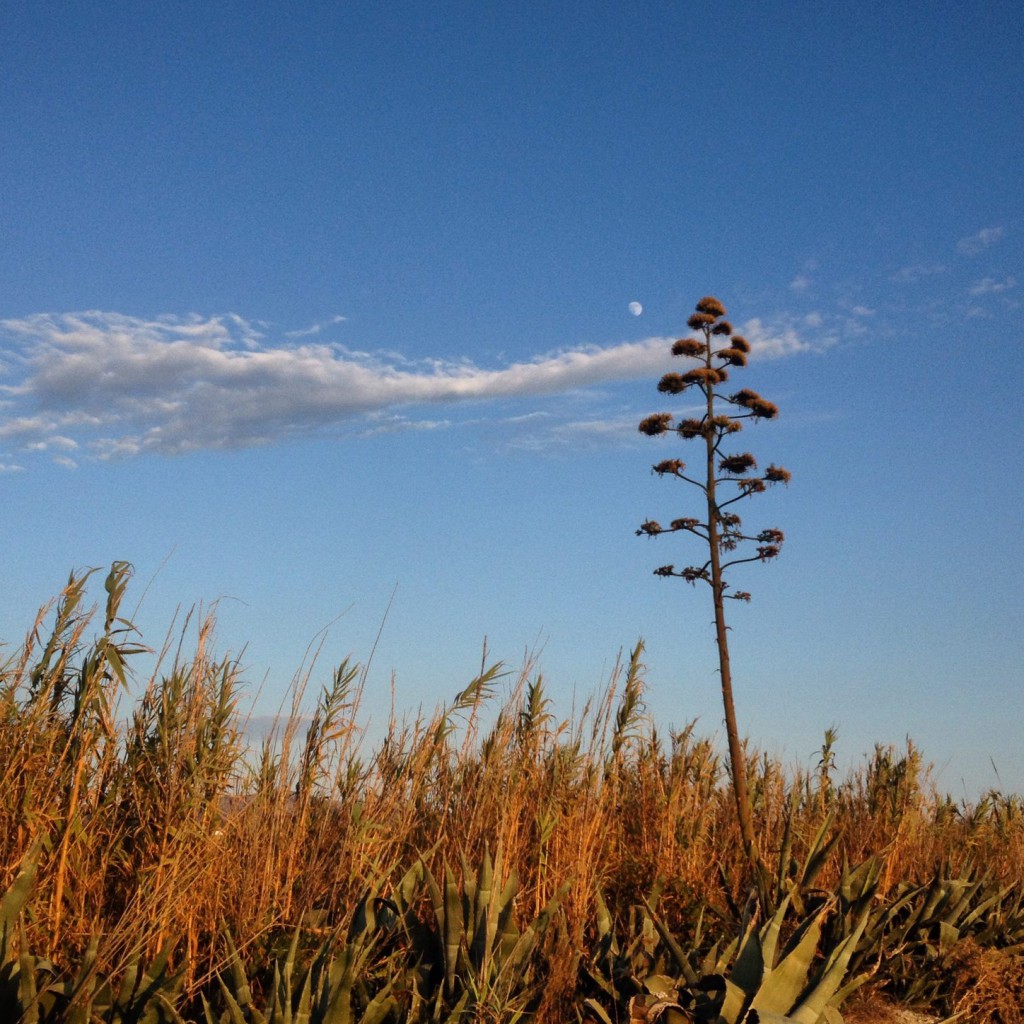 My next destination
I want to go to Karpathos island, where I have not been yet, and revisit Naxos. I will try to discover the inland villages of Epirus and the undiscovered niches there. Apparently there are a lot of surprises there for us.
* Photos by Dorotea Mercuri