EXPERIENCE
A boat trip to Chrissi, Crete's golden island
Just off the south of Crete, Chrissi is an island of exotic beaches and protected nature that more than lives up to its name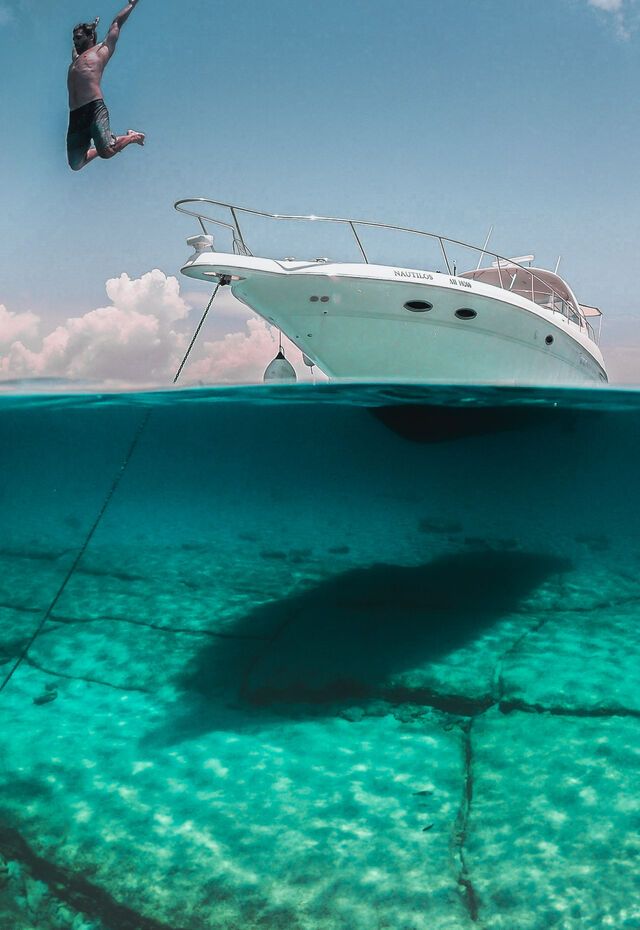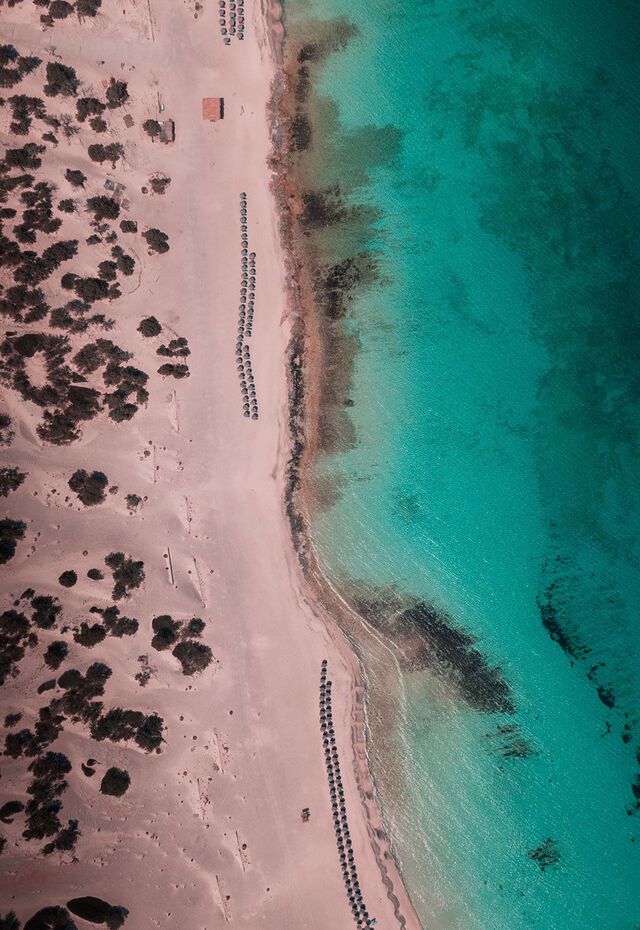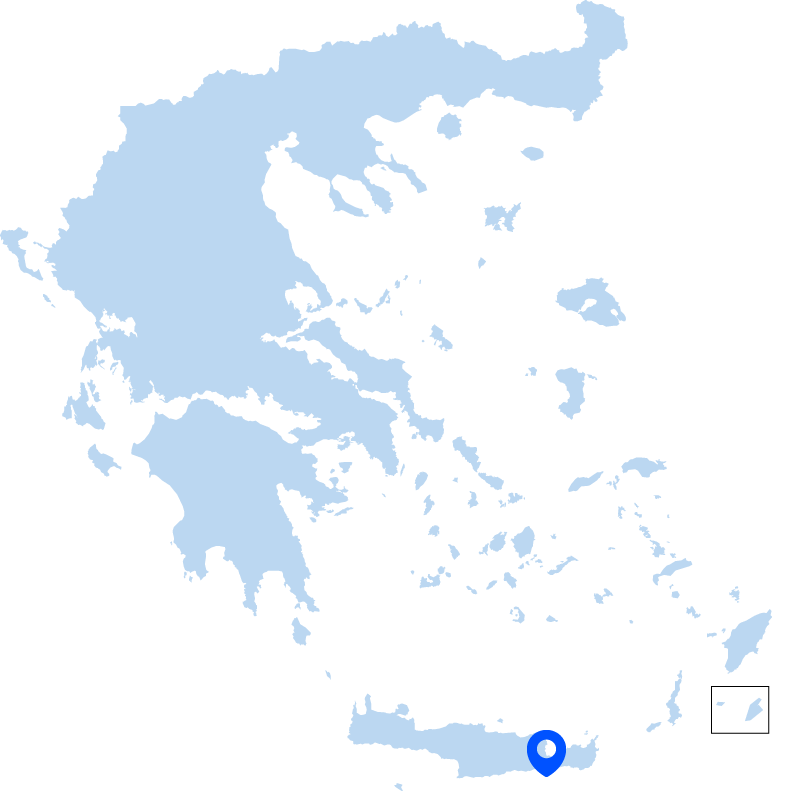 Duration
5-8 hrs
Season
May - October
OVERVIEW
A boat trip to Chrissi island from Crete
Golden by name, golden by nature. Chrissi takes its name from the colour of the shimmering sand on its beautiful beaches. Now add to that the experience of a tiny island of aquamarine water and colourful shells and the scent of cedar trees wafting through the air. There's no question. If you take a day trip here, you're in for a treat.
Around nine nautical miles into the Libyan Sea from Ierapetra, on the south coast of Crete, Chrissi was inhabited in Minoan and Roman times. But its history is more closely linked with the fortunes of nature, not man. Submerged around 350,000 years ago, it boasts an abundance of fossilised shells as well as Europe's largest natural Lebanon cedar tree forest and more than 120 recorded species of migratory bird. It is part of the Natura 2000 network, making it Europe's southernmost protected environment.
Boat trips from Crete to Chrissi island typically arrive on the quieter southern shore, from which you can easily explore. But let's face it, first up you'll be heading to one of those exotic beaches.
DON'T MISS
Highlights of Chrissi island
Vougiou Mati Beach
This is where the boat from Ierapetra drops you off, with a small rocky bay to your left and a long beach to your right. The beach is a good option for when you're waiting for your return boat or when the northern beaches are wavy.
Golden Beach
A 10min walk to the north coast will bring you to the most popular (and photographed) beach on Chrissi island. Officially called Belegrina Beach, it takes its more common name from the incredible expanse of lustrous sand that greets you, extending right into the amazingly clear water.
Fragou Mnima
A small beach to the east of the cedar forest, with a salt marsh nearby. The seabed isn't as sandy here, so the beach is often quieter.
Vages Beach
Long and sandy, with shallow turquoise water that's typically calm, Veges Beach is an excellent choice to laze away the afternoon.
Fossilised shells
Around 50 different types of coral, shells, barnacles and urchins are embedded into the volcanic rock along the northern shores. You'll find them on the beaches of Belegrina, Hatzivolakas and Kataprosopo.
Church of Agios Nikolaos
Heading to the northwest shore of Chrissi, you'll find this little church, believed to be from the 13th century, as well as traces of a Minoan and Roman settlement (including three carved graves) and a lighthouse.
Cedar Forest
For the best view of the Lebanon Cedar tree forest climb the small hill called Kefala, just east of Belegrina Beach. Many trees are believed to be over 200 years old, with a root system that's double the height of the tree and specially adapted to sand.
Book your trip
All your holiday planning needs in one place, letting you book direct and benefit from official online rates
Private
GET PLANNING
Where do boat trips to Chrissi island leave from in Crete?
From Ierapetra port: Boats depart daily at 10:00-11:00 and return 17:00-18:00. Or you can hire a sea taxi or a boat & skipper and make your own itinerary.
You can reach Ierapetra from Agios Nikoloas by car or bus (37km, 45mins) and from Heraklion by car or bus (100km, 1hr30mins)
When is the best time to visit Chrissi island from Crete?
Boat excursions to Chrissi run from May to October.
The beaches do get crowded in the peak summer months, so for the best experience visit in May-June or September-October.
How much do Chrissi island boat trips cost?
Crossings start from around €25 per person, rising for boat trips including drinks and snacks and for private hires.
There's an additional €1 municipal charge per passenger when you buy your ticket.
All crossings are dependent on weather conditions.
Autumn
Spring
Summer
Winter
How long does it take to reach Chrissi island from Crete?
The crossing from Ierapetretra takes 30mins-1hr.
Excursions last 5-8 hours, depending on which boat or package you choose.
Chrissi's two organised beaches have umbrellas and sunbeds for rent and beach bars with food and drinks.
If you want a more personalised experience, bring shade and find your own spot on the beach.
Make sure you're equipped for a day in the sun: