Imagine hearing a song that instantly reminds you of being in Greece. All those holiday memories sweeping in like waves on an Aegean beach… The food, the mood, the people, the amazing scenery. All those times you went, 'Oh My Greece!'. Well, how about we unlock that feeling right now?
Unlock the feeling that lives with you forever
Inspiration everywhere you look
Nothing but me, you and the kids!
When's the last time you did this together?
When you're invited to lunch, dive right in!
When the stars align over dinner
Nature that makes you go WOW!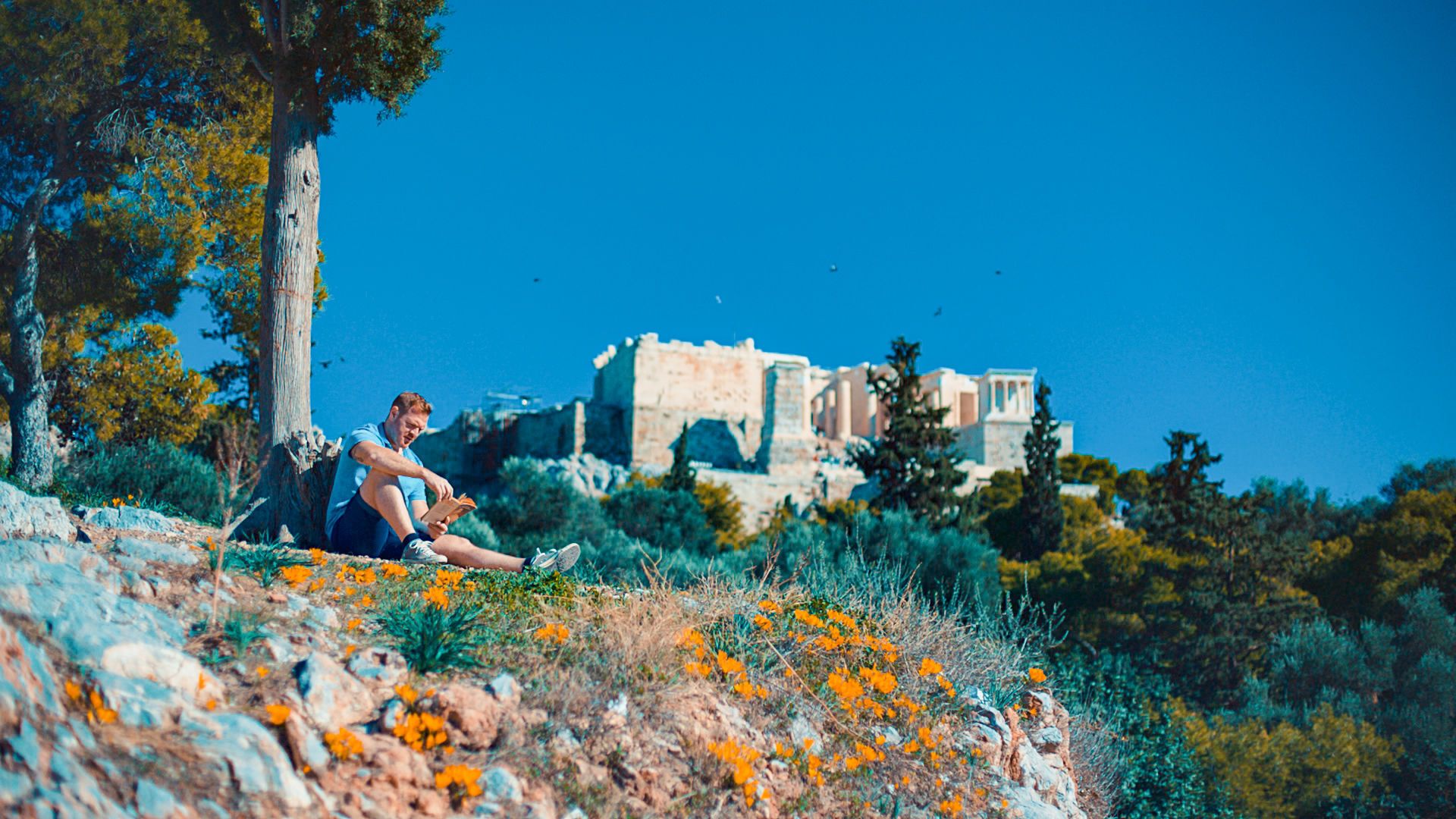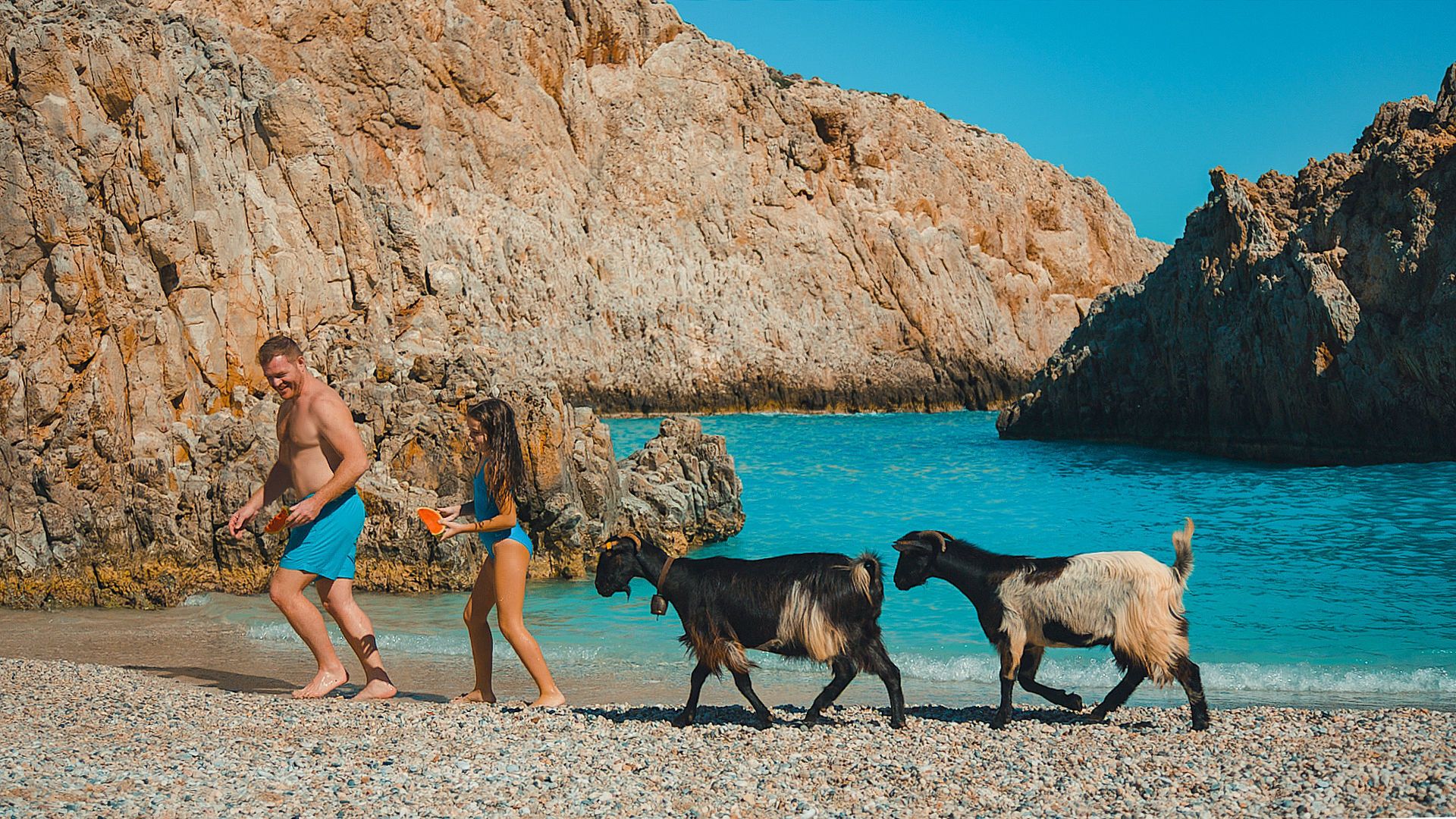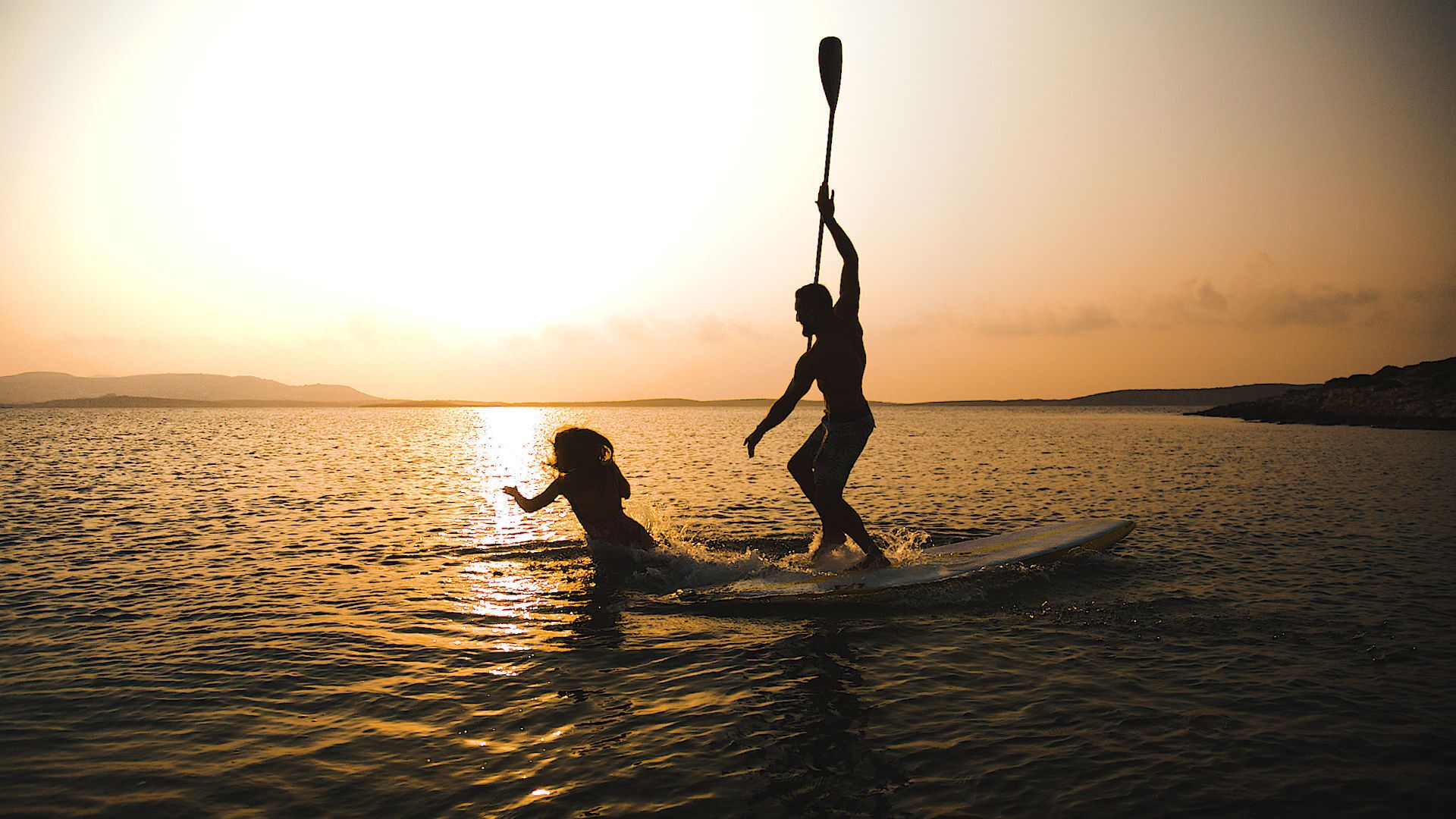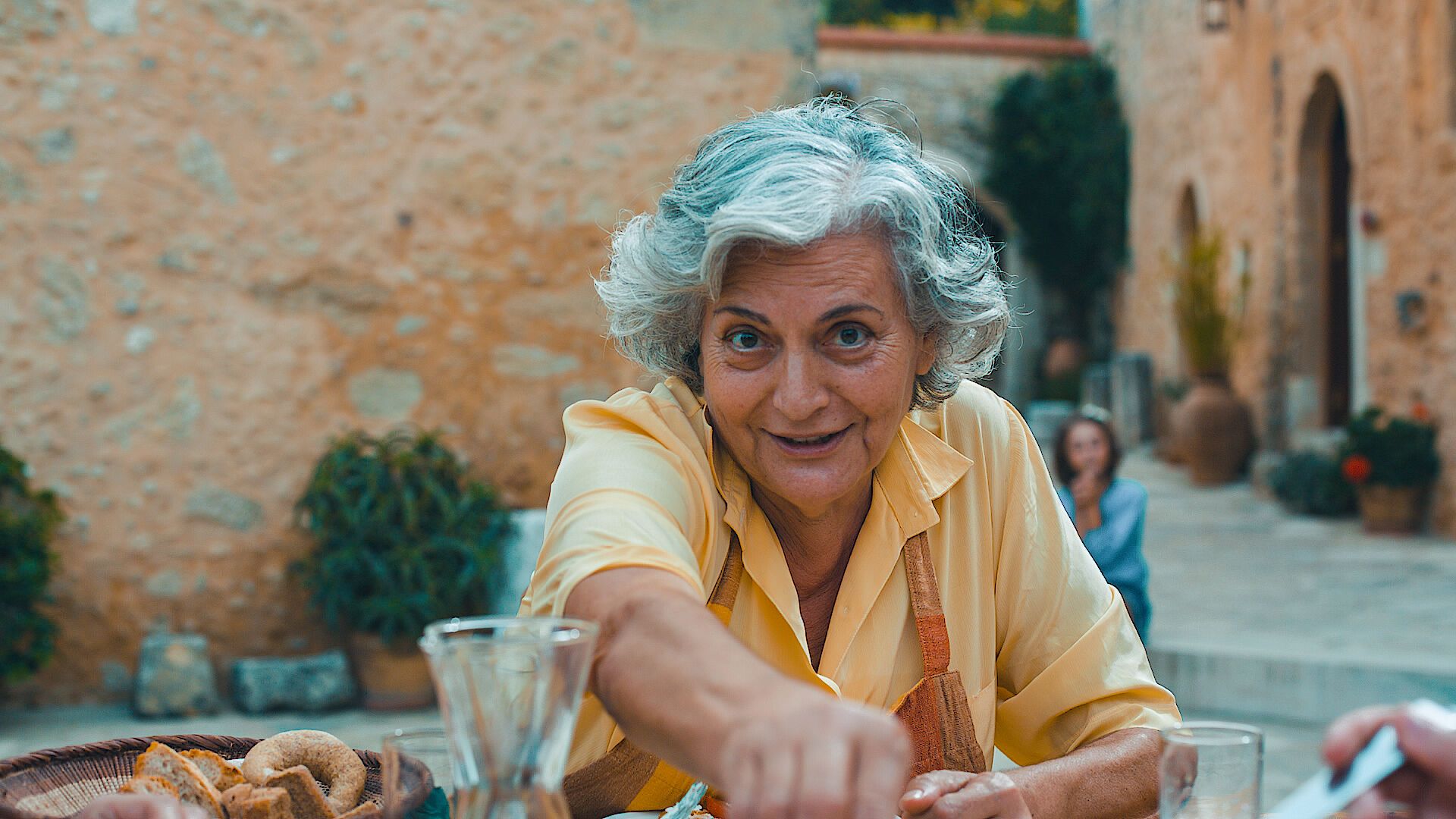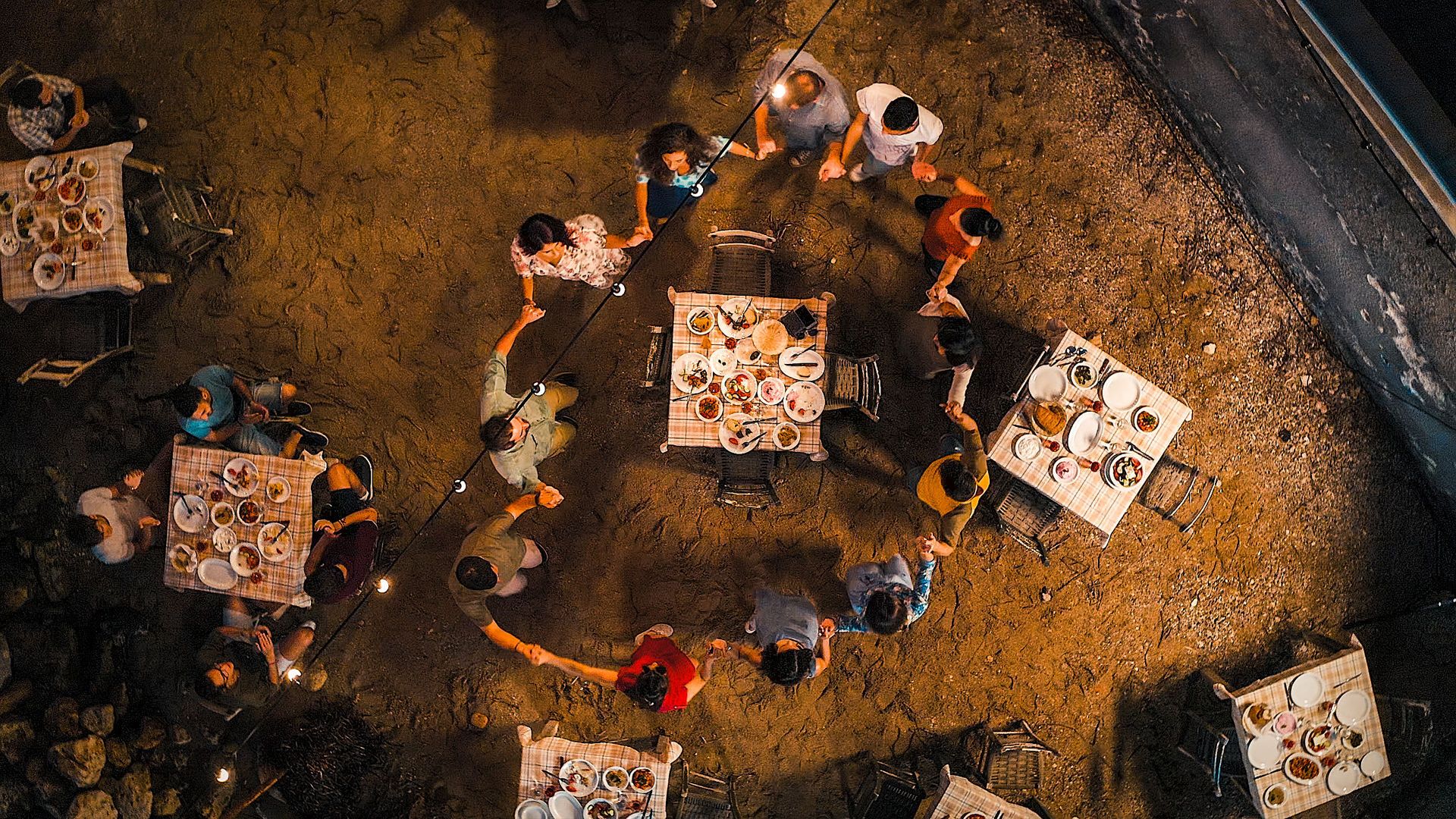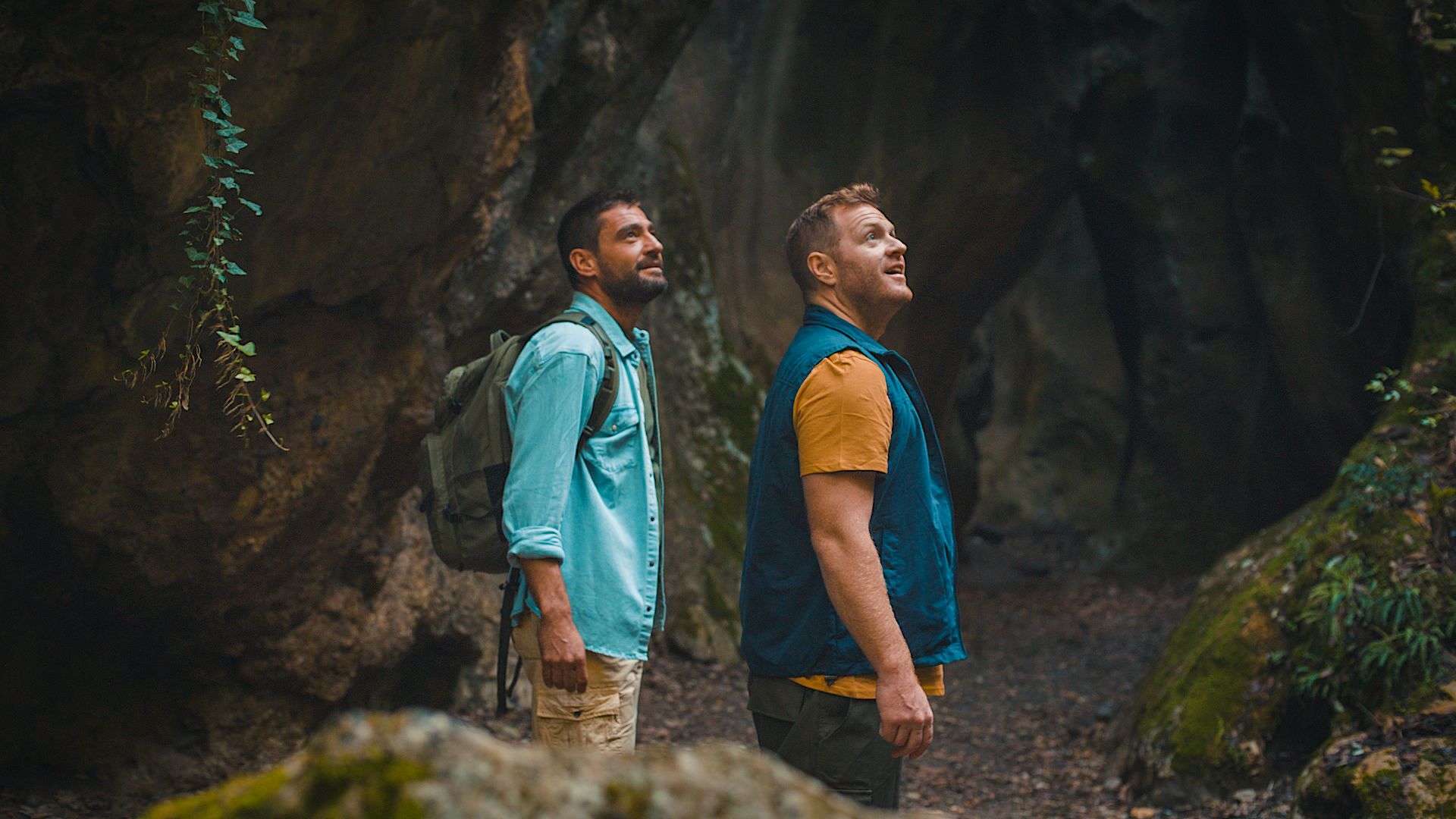 Holidays on the Greek islands
Greece is home to 227 inhabited islands grouped into seven island regions, namely the Cyclades, Dodecanese, Ionian, Saronic, Sporades, North Aegean and Crete.
Experiences around Greece
Unlock the feeling by visiting different destinations in Greece