My Greece
My favourite place is the island of Folegandros. I've been going there since 1996. Although my family doesn't come from there, I have grown up and matured there, I could say. It was the first place I worked when I was university student and that's how I managed to buy my first camera. Also, it's the place where new friendships, loves and, now, families were born!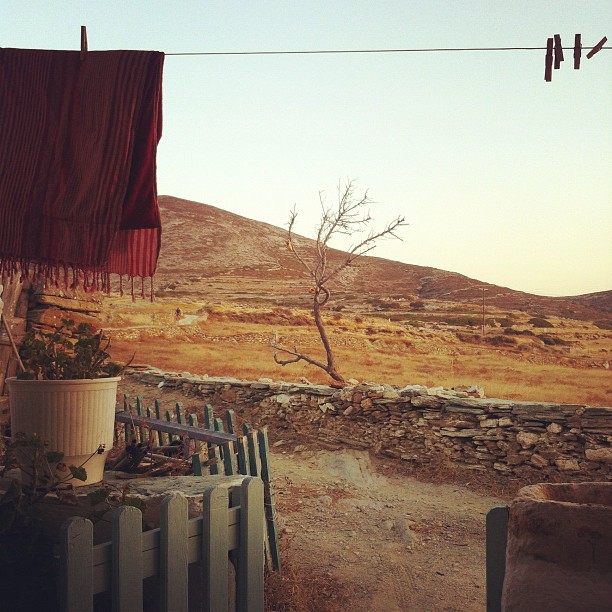 I'll never forget
Playing as adults with squirt guns in the central square in the main town of Hora. We were having so much fun that even the tourists bought some and joined in. There used to be a sense of freedom on the island.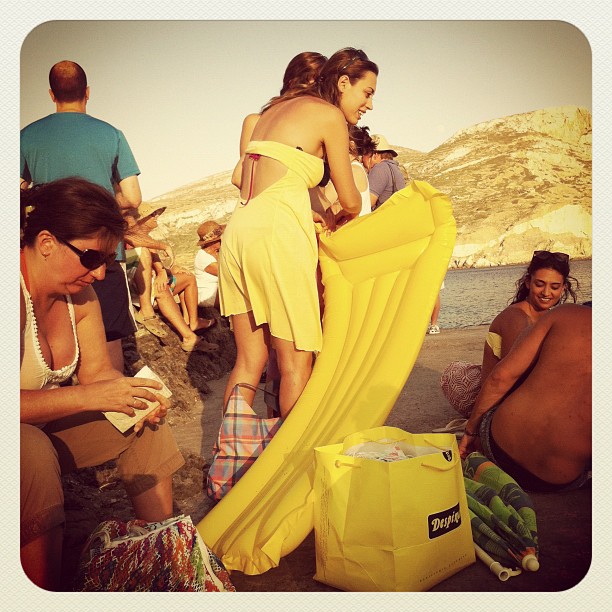 When I close my eyes
I see the rocks of Folegandros. They are very imposing. I have a secret spot there that is just for me.

There used to be a sense of freedom on the island.
Favourite taste
Breakfast at the Pounda restaurant. The Cretan rusk with tomato and cheese (dakos) is simply the best.
My souvenir
Every year I buy a scarf and a hand-painted rock from the children on the island. It's become a tradition now.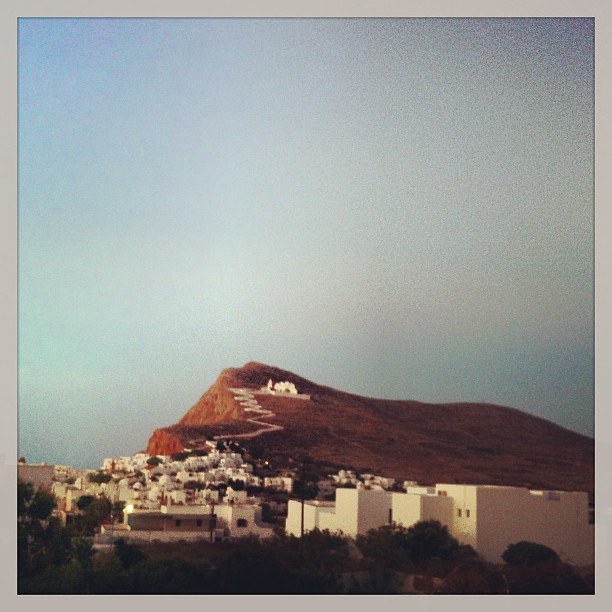 Next destination
There isn't just one place I want to visit. I want to go everywhere! But I do love the mountains of Greece.