A city for ardent cultural adventurers, passionate travelers and those who seek to capture its vibrant light and spectacular cultural corners through their lens!
Do you consider yourself a culture vulture living and breathing for taking terrific shots? Are you a pro, expert or amateur in photography, always carrying your favourite camera with you? Let me tell you this. It doesn't even matter because you're in the right place.
For those who want to dig deeper in Athens' unique cultural and monumental sights and capture the city's historical majesty at the same time, there are tailor-made photo tours with professional photographers as your private guides that can save your day… big time and assist you on bringing back home some brilliant and fun shots!
Let me share with you an afternoon snapshot of Athens' culture.
Ready to Discover Greek Culture ? Stick with me.
STOP 1.
The Parthenon and the Acropolis. Exploration around the area of Acropolis Rock, enjoying some of the capital's most iconic vistas.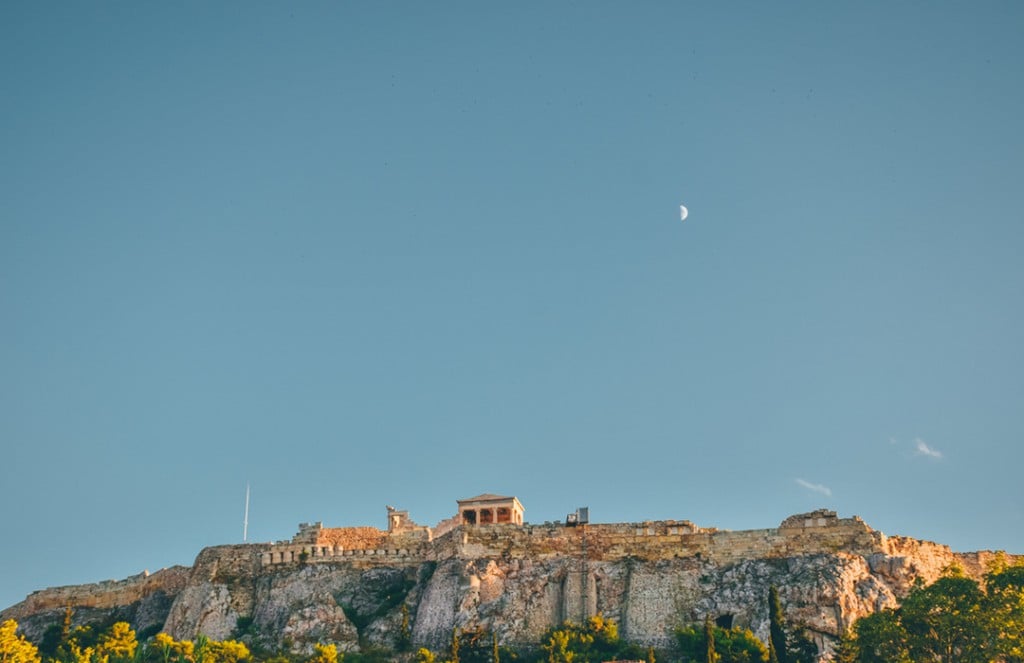 STOP 2.
The Acropolis Museum and the ​​Dionyssiou Areopagitou pedestrian street offering a gorgeous view of the southern slope of the Acropolis.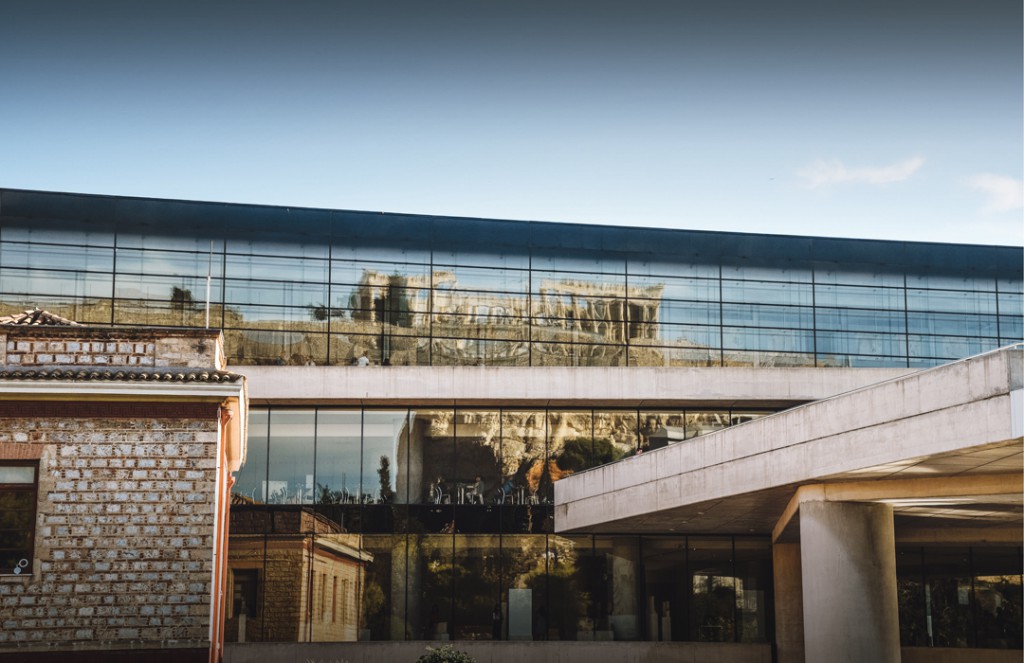 STOP 3.
The "what a setting to seize the whole day" Plaka and the Roman Agora. This is where the public life in the city of Athens was concentrated in and around. You'll be dazzled by its beauty!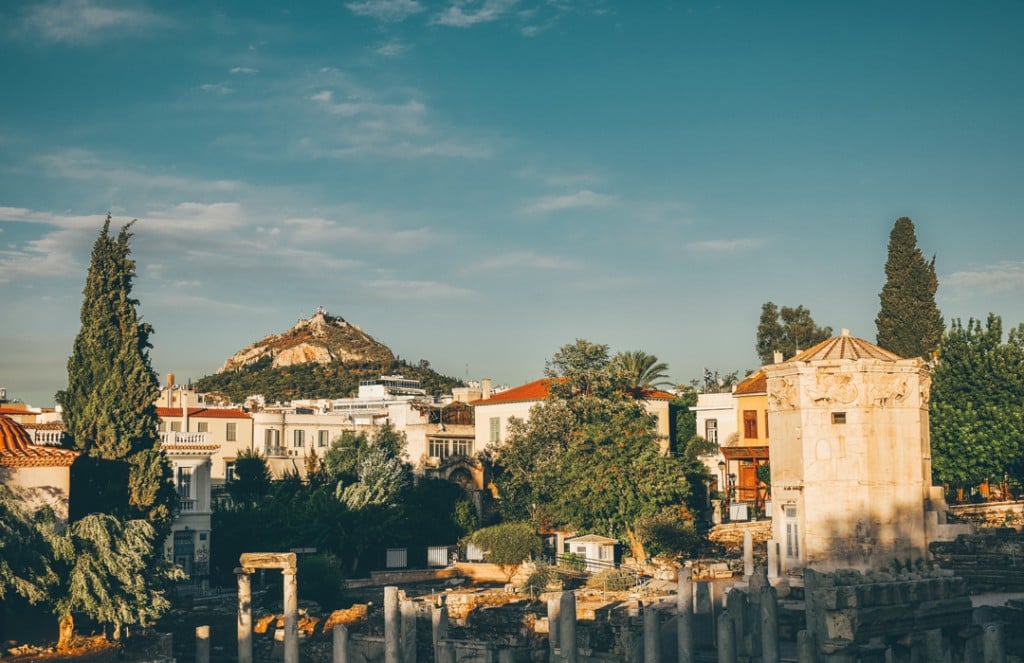 EXTRA STOPS
The bustling Monastiraki Square, the fancy Ermou Street and the Syntagma Square complete a tour full of Athenian photo stories.
Once here don't miss the chance to feed your wanderlust accordingly.
Solo or with your travel gang, grab you camera or your smartphone and let your private photographer guide you through the most picturesque historical spots of Athens.
Do you want to feed your social media with unique Athenian photo stories? Learn more about "The Athens Photo Tour".
What kind of culture vulture are you? The Guidebook follower, the Planner or the Photographer? Let me know in the comments box below.