Description
Tourist accommodation unit, which combines elegance, comfortable accommodation in a location with direct access to the beach of Agia Marina and with full facilities for its customers, which in terms of services will not be limited to the absolutely necessary, but will also be extended to areas that make hospitality more enjoyable and quality. The unit has elements of luxury and high "digital"
experience. It offers luxurious overnight stays to
customers combined with an excellent level of cleanliness and so on
services, but also full exploitation of all digital
possibilities of our time.
The goal is to create a unique and complete experience for the customer, which starts from the moment the customer makes his reservation, usually several months before his trip.
Facilities
Beach Bar
Beach Sunbeds & Umbrellas
Beach Towels
Concierge
Daily Maid Service
Jacuzzi Swimming Pool
Laundry & Ironing Service
Satellite TV
Toilets for disabled people
Wi-Fi Internet Access
Book your stay with peace of mind

Curated list of top-rated hotels across Greece.

Direct booking benefits

By booking directly through the hotel's booking engine, you'll enjoy exclusive offers, better room selection and personalised service.

Effortless booking & cancellation

Easy for you to book your ideal hotel. Simplified cancellation process for a stress-free experience.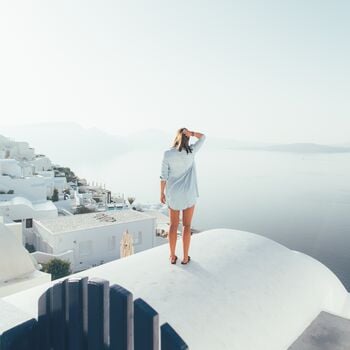 Long stays
Get an extra discount for stays over 7 nights
Offer valid until: 31 October 2024
Early booking offer 2024
Special discount of -5% for early bookings up to 31/12/2023
Offer valid until: 31 October 2024