Description
A Modern Oasis of Luxury Apartments for Unforgettable Holiday Vacations. Thanks to its impressive architectural design, which combines elegant lines and harmonious aesthetics with the environment. The building is a testament to modernity, boasting a clean and minimalist facade adorned with large windows that allow abundant natural light to flood the interior spaces. The interiors of each apartment have been meticulously created, using a combination of contemporary design elements and warm touches.
Facilities
Doctor (upon request)
Parking Area
Wi-Fi Internet Access
Book your stay with peace of mind

Curated list of top-rated hotels across Greece.

Direct booking benefits

By booking directly through the hotel's booking engine, you'll enjoy exclusive offers, better room selection and personalised service.

Effortless booking & cancellation

Easy for you to book your ideal hotel. Simplified cancellation process for a stress-free experience.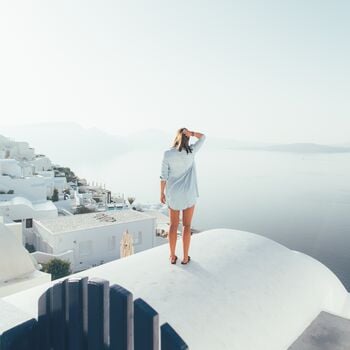 Summer Offer 2024!
Offer valid until: 31 October 2024