If you love hiking through nature, Greece has everything you could want. Mountains that disappear into the clouds, gorges that cut through nature, routes that form part of the E4 hiking trail and former shepherds' paths that link remote island settlements. You name it…. you'll find it here.
Mytikas, Mt Olympus
The classic ascent to the top of Mt Olympus starts from Prionia at 1,100m. This is the highest point you can drive to before setting out for the 2,917m of Mytikas, or either of the other two peaks of the mountain of the gods. Or you could opt for a gentler hike from Litochoro by the coast, following the beautiful Epineas Gorge to Prionia.
Vikos Gorge
One of Europe's deepest and longest gorges, this is a must for nature lovers. The descent from Monodendri and the ascent to Vikos is steep, but the walk above the Aoos River in the heart of the Vikos-Aoos National Park is fairly even and not too demanding. The six-hour trek is mostly shaded. Wildflowers cover the slopes in spring and you can even take a dip in icy waters if you're truly brave.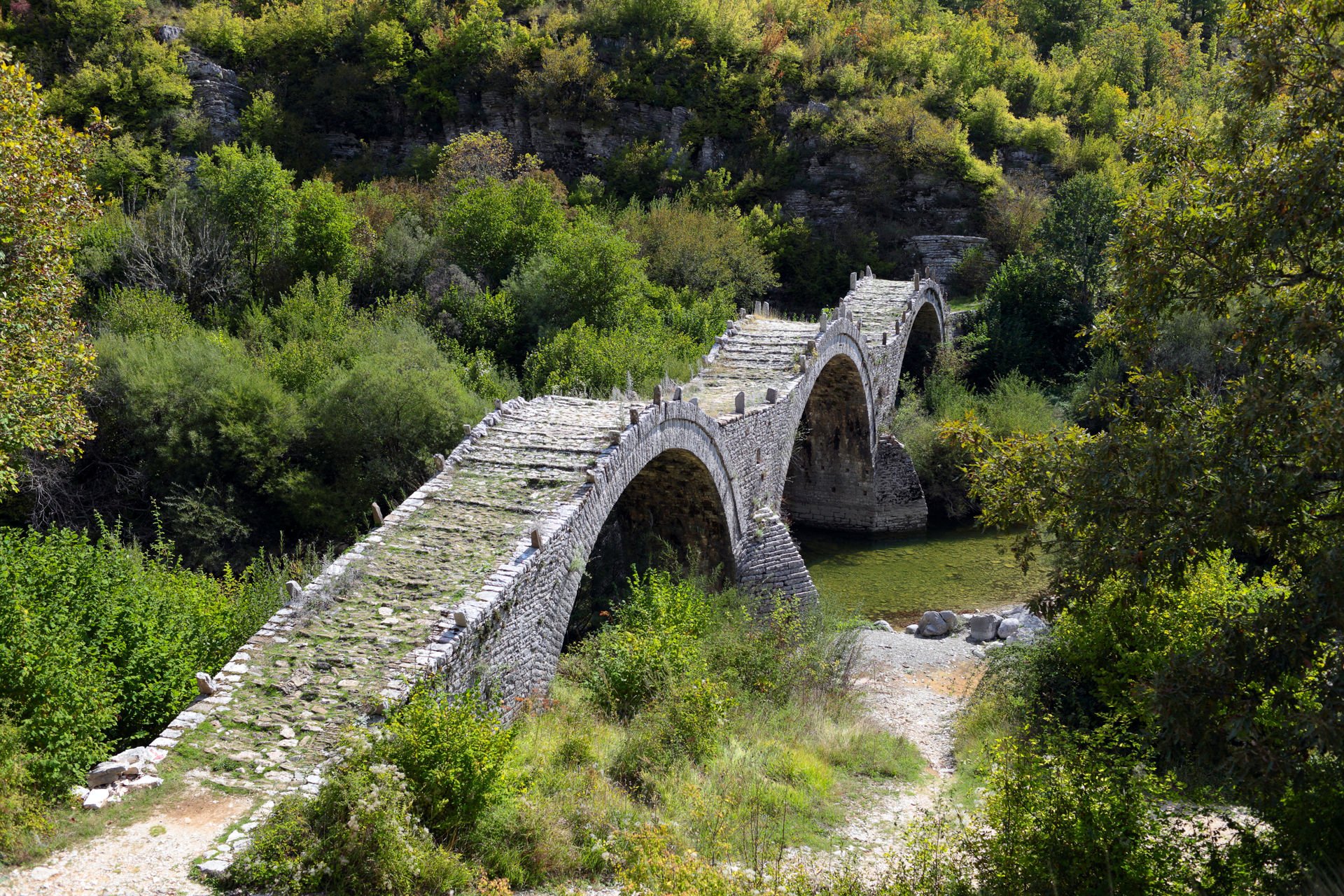 Pelion
This thickly wooded mountain, with its two coastlines, lush ravines, well-maintained traditional paths and stone bridges is one of the most satisfying places in Greece to hike.
Mt Taygetos
On the Laconia side alone, the network of signed paths on the tallest mountain in the Peloponnese surpasses 90km of varying length and degrees of difficulty. The Messinia side has a comparable network and includes the stunning Koskarakas, Viros and Ridomos gorges.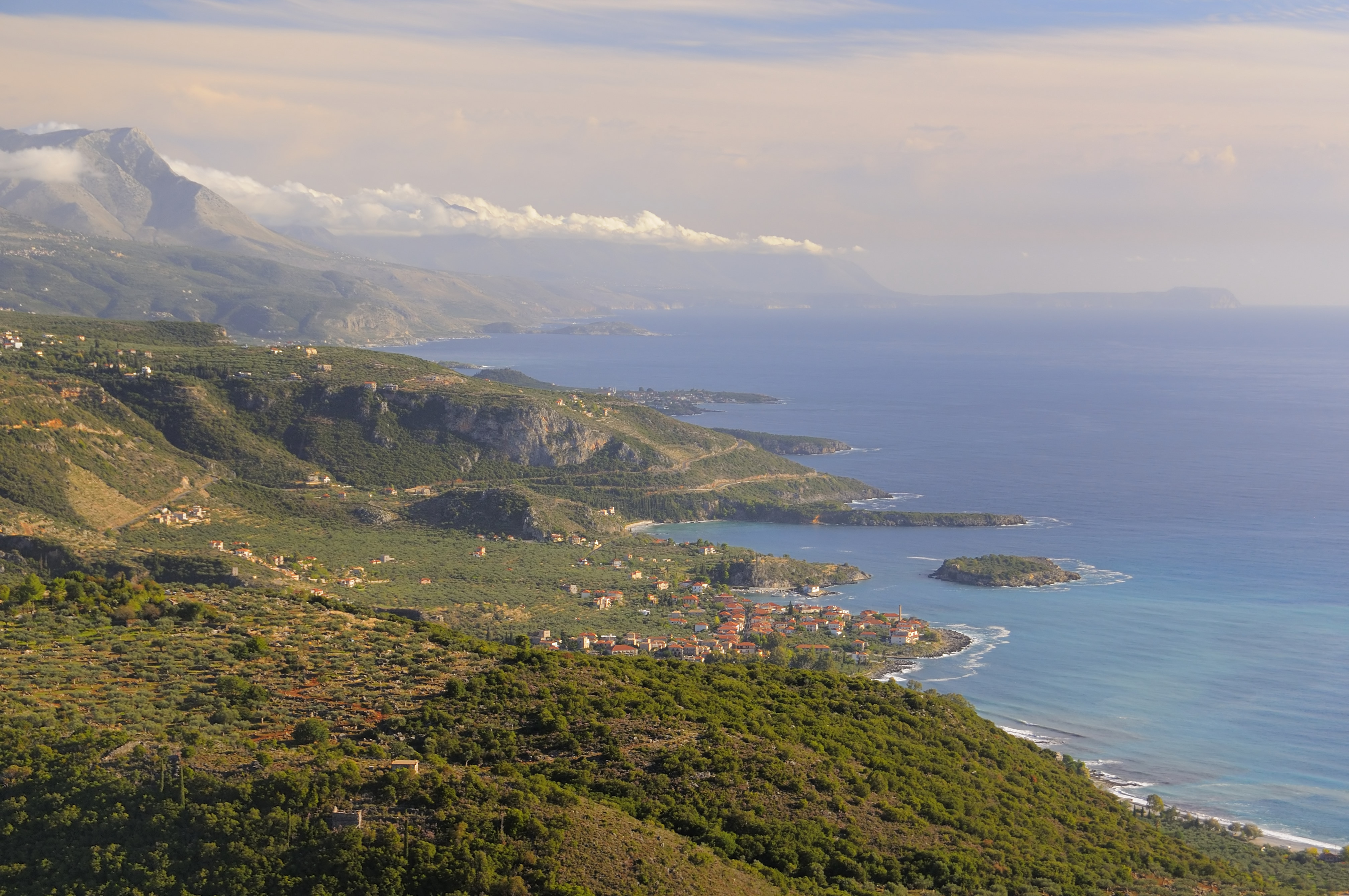 Plan your trip
Outdoor activities
Chania Crete
Discover the secrets of wine, olives and Cretan tastes in a premium semi private safari tour introducing you to the daily Cretan life style and...
Outdoor activities
Rethymno Crete
Combine some of the most unique panoramic views, visit traditional Cretan villages and find out all about the lifestyle of a Cretan shepherd by exploring...
Outdoor activities
Chania Crete
Combine a unique safari tour in the White Mountains of Crete and take in the most incredible panoramic views, visit traditional Cretan villages, learn the...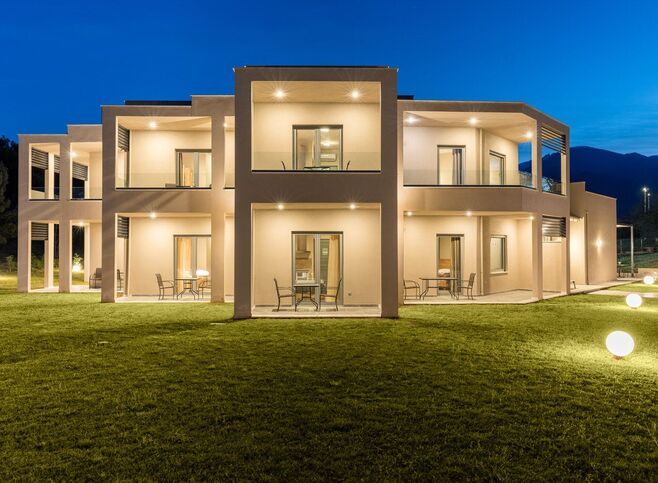 Accommodation
Olympus
Welcome to Olympus Pantheon. An Olympian Collection™ hotel unique for its ideal location between the foothills of Mount Olympus and only a few steps from...