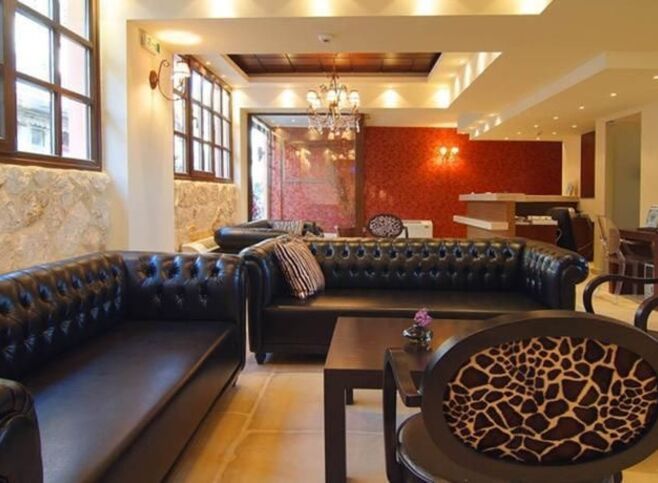 Accommodation
Delphi
Welcome to Delphi and to our new hotel Leto. In the centre of Delphi we created an elegant, contemporary and hospitable fami...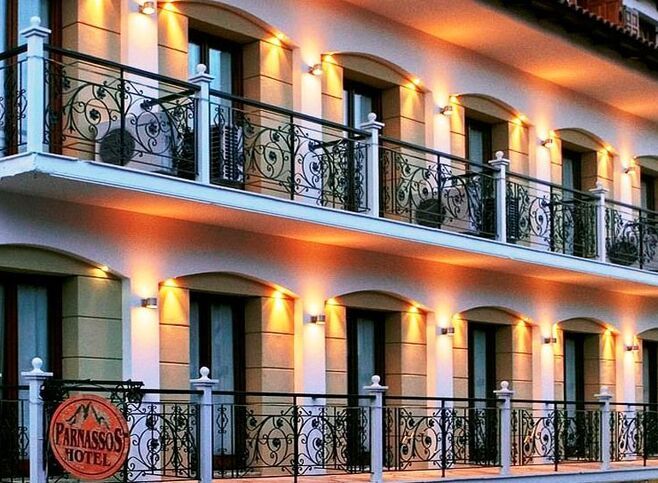 Accommodation
Delphi
Parnassos Delphi Hotel is a modern hotel in warm tones located in the heart of Delphi. The intimacy of the decor and its warmth will...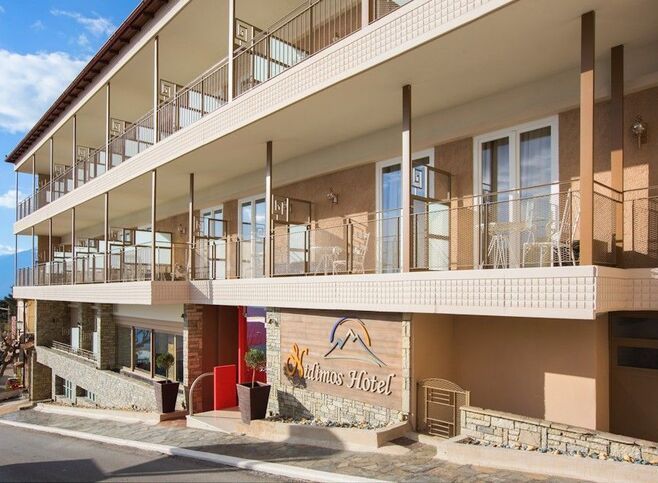 Accommodation
Delphi
Welcoming you to Nidimos Hotel in a warm, familiar, and completely safe environment! According to the new security measures required by Covid-19 and r...
Accommodation
Delphi
Chrissa camping is spread amphitheatrically in many levels on a hill, with a view to the Corinthian bay and the planted with olives plain of...
Loading...