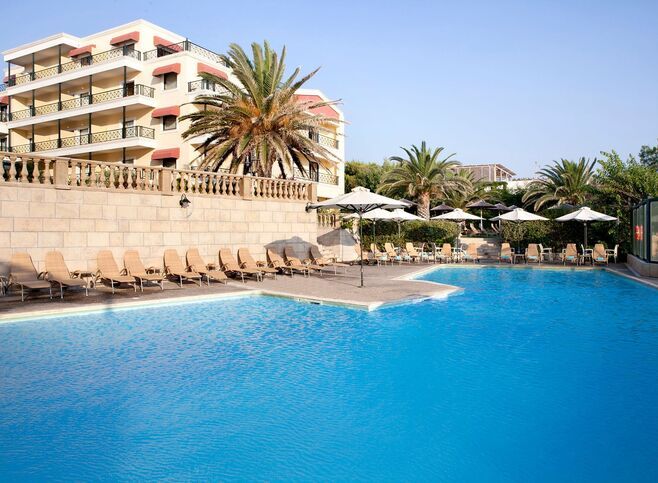 Accommodation
Attica
Thank you for choosing our Ramada hotel. Ramada is a global upper midscale hotel brand with over 820 properties located in over 50 countries worldwide....
Accommodation
Attica
Apollonia is a versatile cozy family hotel, 30 minutes from the airport, 400m from the beach, suitable for families and budget travelers, offering 3 differen...
Accommodation
Attica
Featuring garden views, Comfort Stay FREE shuttle from - to the airport offers accommodation with free WiFi and and free transfer from and to the...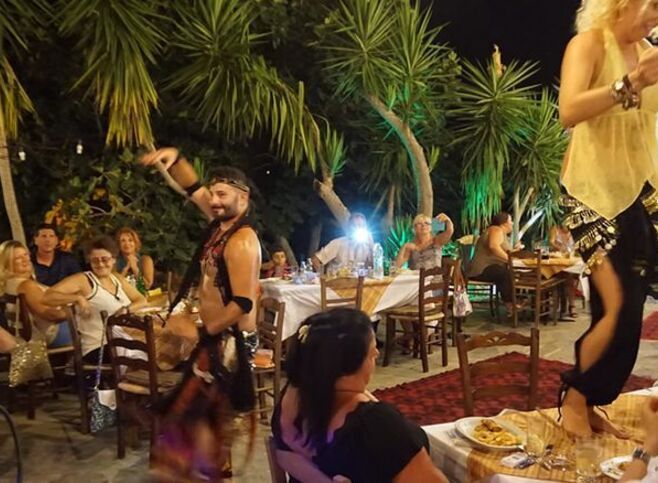 Accommodation
Attica
The Vasilaras Hotel is unique among Agistri's hotels with its variety of room styles. Beyond its double, twin and family rooms, the hotel has eight...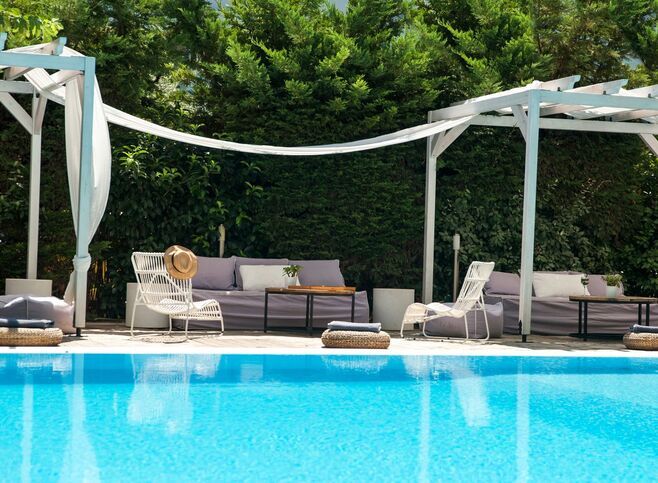 Accommodation
Attica
Welcome to SEA VIEW Hotel's website. Our aim is to provide you with a small guided tour of our hotel premises and facilities, so you...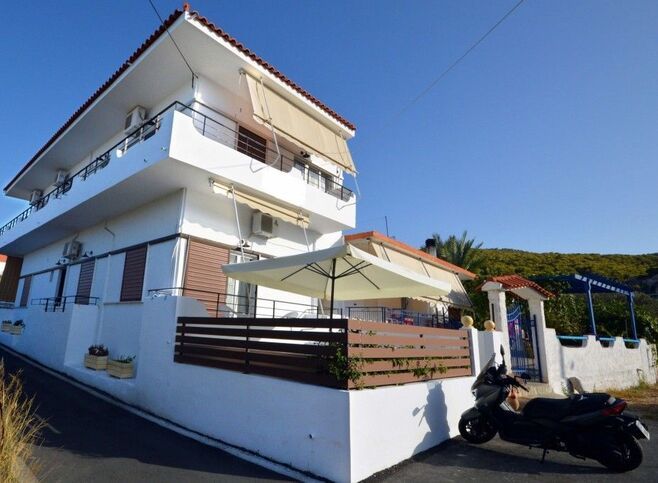 Accommodation
Attica
Kounounari Rooms are located in the center of Skala, just 200 meters from the Port and 100 meters from the beach of Skala with i...
Loading...