I'm a Greek active Captain, still on service and travelling. I have been a Captain in full power and command on ship's, since 1980. Over the years, I have travelled all the world's oceans and seas, commanding every type of vessel. This was my childhood dream and I am happy to have fulfilled it.
I have recently taken the helm of the new, luxurious Variety Voyager; spending the summers in the Mediterranean and in winters in Central America, in rare and beautiful places. With all this beauty, coupled with the care and friendly service provided by the crew, I am proud to say that our passengers are never anything other than entirely satisfied after every trip.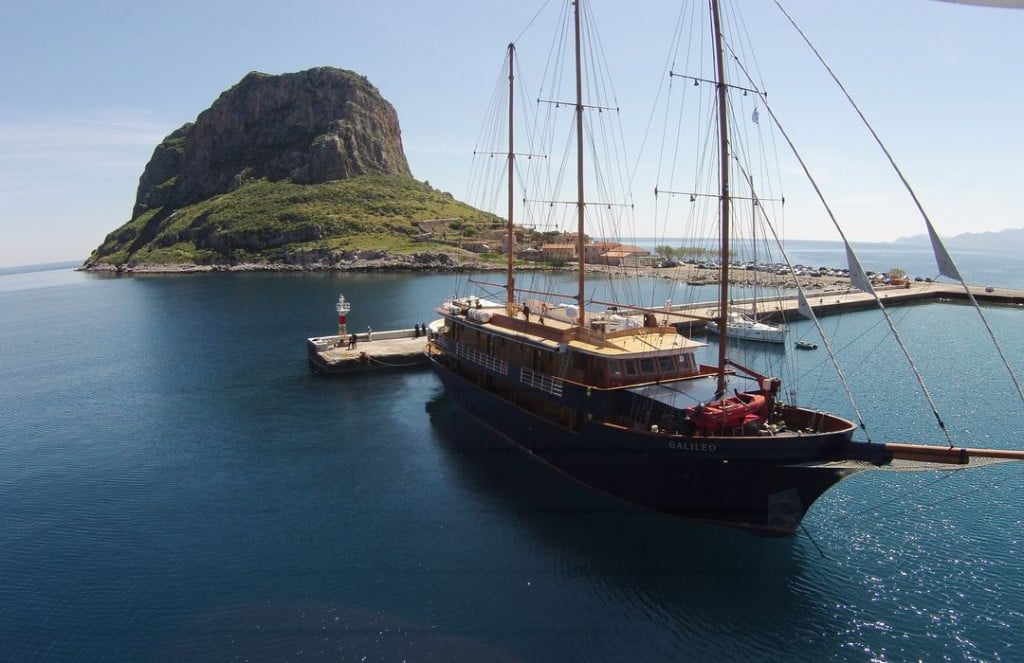 Since I am Greek, everyone always asks me about my homeland. To which I reply that it is, quite simply, unique. It is the country with the best climate, clear blue sky, crystalline seas and all those golden sandy beaches of the Peloponnese, Halkidiki and the islands. It is the country with the most significant and luminous history, reflected in all its wonderful monuments. It is the originator of education, literature, art, civilization and democracy. It is the country that gave birth to everything that is taught in schools and universities all over the world today. Greek mythology captures the imagination of readers of every age.
Once you get to know Greece, you want to visit it again . You never forget it!
Those who adore marine life have many treasures to behold. The marine park on Zakynthos is graced by Caretta-Caretta turtles; in the Sporades Monacus-Monacus seals bask in the sunshine; whales gather in the gulf of Agion Oros every September and playful dolphins keep you company wherever you chose to cast off. Nightlife coexists with the traditional lifestyle of the residents all over Greece. Authentic Greek cuisine and the friendly locals in every part of the country offer unforgettable memories to every visitor. The gorgeous Greek islands of the Aegean and the Ionian, some well-known, others less so, each have their own grace and none lose out in comparison to the other. Swimming in their limpid waters, sunbathing on the glistening sand and eating octopus with ouzo by the sea in one of the countless taverns; simple, uncomplicated pleasures of life.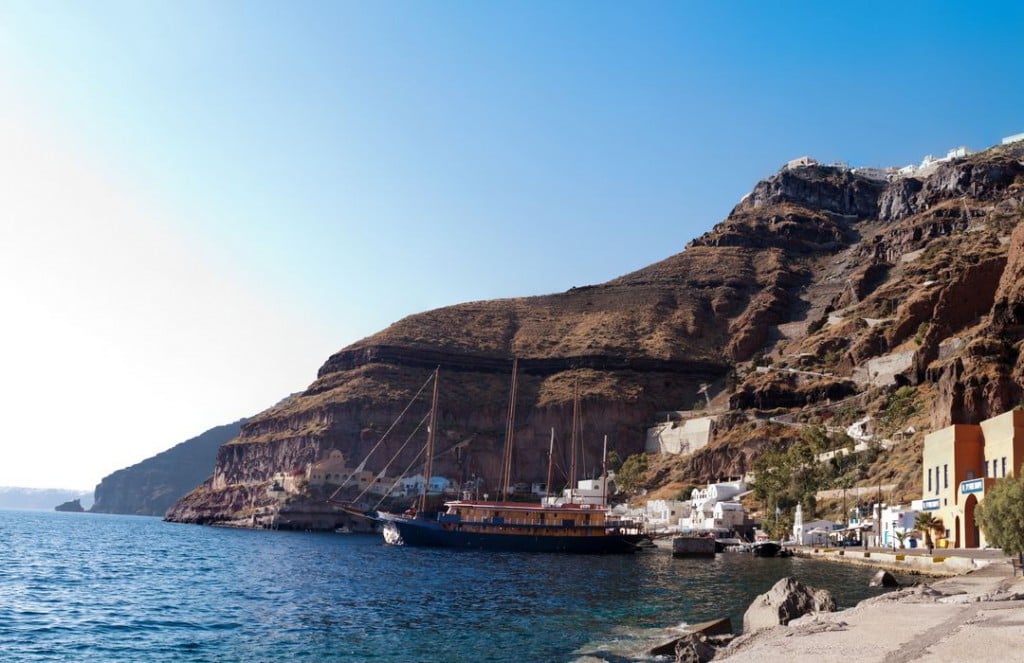 I have been the master of many a mighty craft. I have traversed millions of nautical miles across the globe. I have discovered and marveled at beauty everywhere…so many memorable places. Some stand out for their stunning landscapes, others for their history, culture, geology, flora or fauna, cosmopolitan reputation or untarnished tranquility. Some even inspire you with that special air of self-confidence or make you feel instantly at home.
Without underestimating any of the remarkable places in the world I have been to, all deserving of our attention, I believe Greece stands out because it encompasses all the above.
Only by a small cruise boat or a yacht can you enjoy the uniqueness of Greece, visit its every corner and its myriad islands. Enjoy its sun, its sea, swim in its transparent waters and when you leave you will want to come back and deepen your acquaintance with the country where it all began.