In 2004, I visited Athens for the first time as a student with friends from my London study abroad program. It was all about the tourist sights and the nightlife.
In 2010, I flew into Athens with my dad, which was my most memorable trip. We drove down to Kardamyli through one-street villages, stunning views, goats with clanging bells blocking the road and an adventure down a very steep road to nowhere that involved backing down along the edge of a cliff.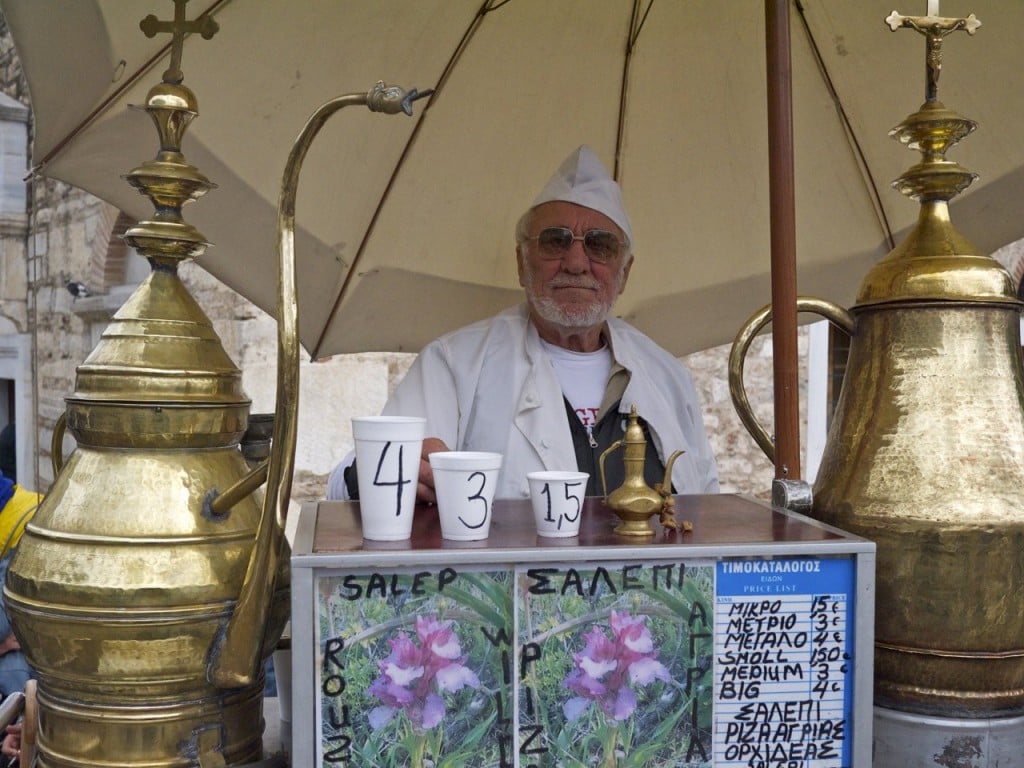 TBEX 2014 is my third trip to Greece. I've spent time exploring the city by foot, ducking down graffiti-covered side streets, admiring the paint peeling in layers off of colourful houses, and meeting some inspirational travel bloggers!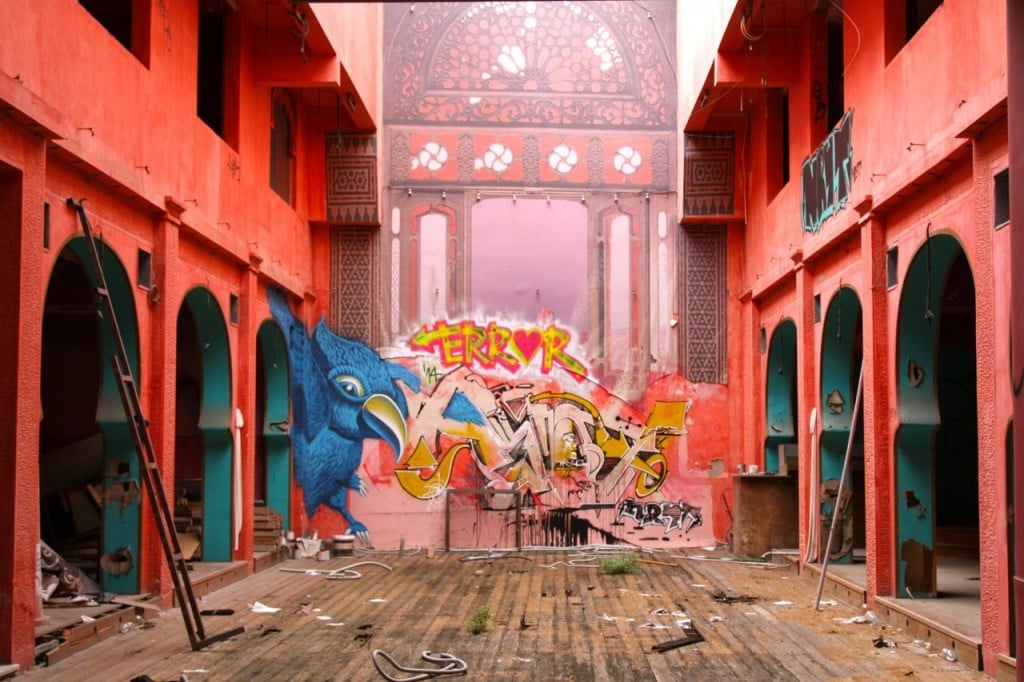 In Kardamyli, my dad and I spent a week in the olive groves with a local called Stavros. We learned how to pick olives, joined in, took a trip to a few tiny traditional mills to see the olives being crushed and pressed and then to another shiny modern one where everything was pristine. We tasted our olive oil and brought some home. It was a real treat to see the whole process and have that local insight into Greek life and such a historic piece of culture.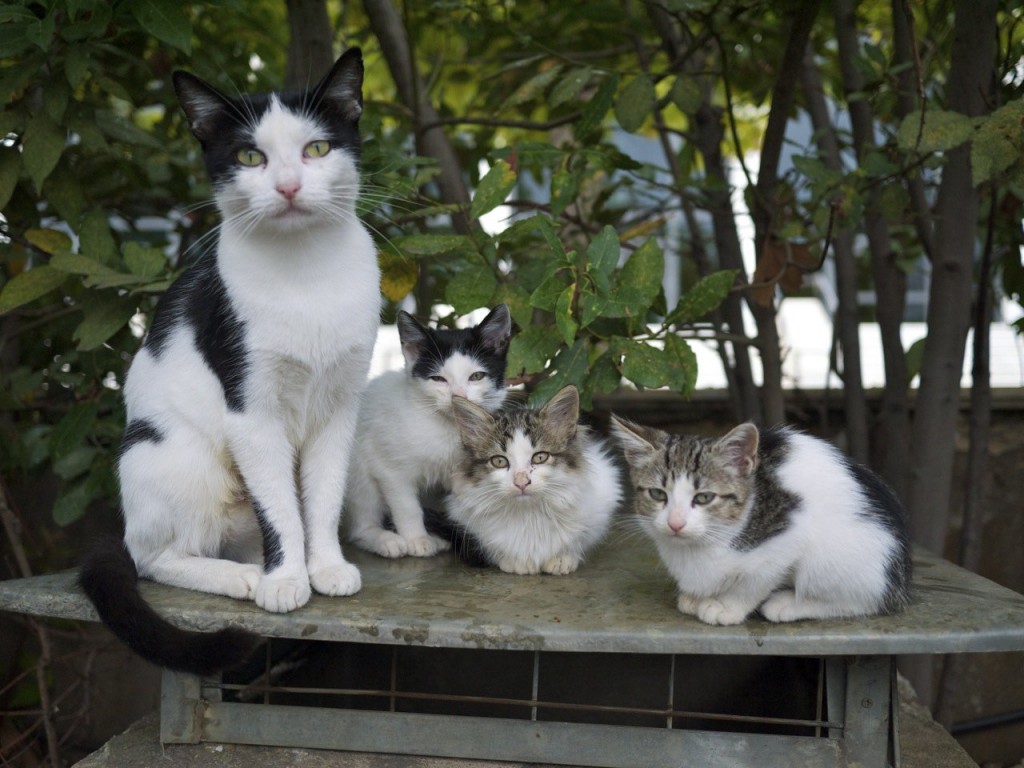 From the charming crumble of buildings in the back streets of Athens with their peeling paint and graffiti covered walls to the unforgettable mountain and ocean views and the gnarled trunks of ancient olive trees, there's always something to look at in Greece. Did I mention the Bougainvillea-draped white walls, eating breakfast while watching the sunrise over the Acropolis or the sleepy-eyed stray cats that roam the streets?
The dishes I have craved ever since are spinach and rice with lemon, tangy feta, big fat olives and juicy octopus!
On the first visit, I took home with me a shot glass from the flea market. On the second visit, olive oil. On the third visit, more olive oil. Next time I visit I want to go everywhere! I would love to explore Crete and some of the smaller islands with a real local vibe.
I'd definitely come back to Athens. There's so much still to see.
And I'd go olive picking in Kardamyli again in a heartbeat. Other than that, I'm open to suggestions!