I spent some time in Athens while I was at university, about 15 years ago. But much of my travelling has been around the islands – the Sporades (I had a particularly wonderful time on Alonissos, many years ago), and then more recently the Cyclades and the Dodecanese, as well as a few of the other islands too. Because I was writing a book about food from the Greek islands, I wanted to visit as many places as possible, and talk to as many islanders about their food as I could – although obviously it would take a lifetime to travel to all of them. I travelled with my partner Steven Joyce, who took all the photographs in the book, and he wanted to capture as much of life on the islands as he could as well.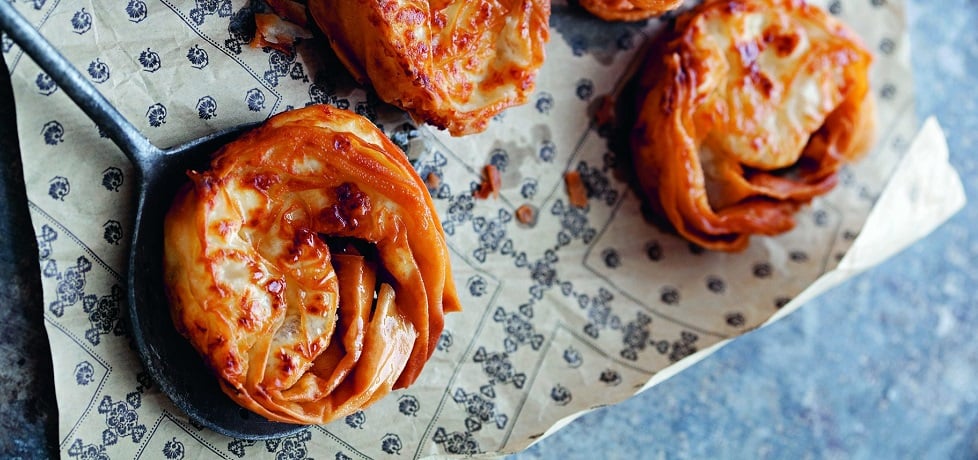 There are so many memories. But I do have strong ones of a wonderful lunch on a strangely grey and cool day at Perigiali restaurant on Stegna Beach, Rhodes, where we ate pearly wrasse fish, cooked in garlic and vinegar, and raw sea urchin roe on toast, surrounded by dozens of tiny kittens, watching us imploringly, begging for scraps.
I was awed by the startling white moonscape of the beaches of Milos
As the partner of a photographer, I get to quietly enjoy lots of views while he works hard to photograph them. I loved watching the sunset of over the volcanic caldera on Santorini; I wasn't expecting the beautiful, craggy, dusty mountains of the interior of Crete; I was awed by the startling white moonscape of the beaches on Milos.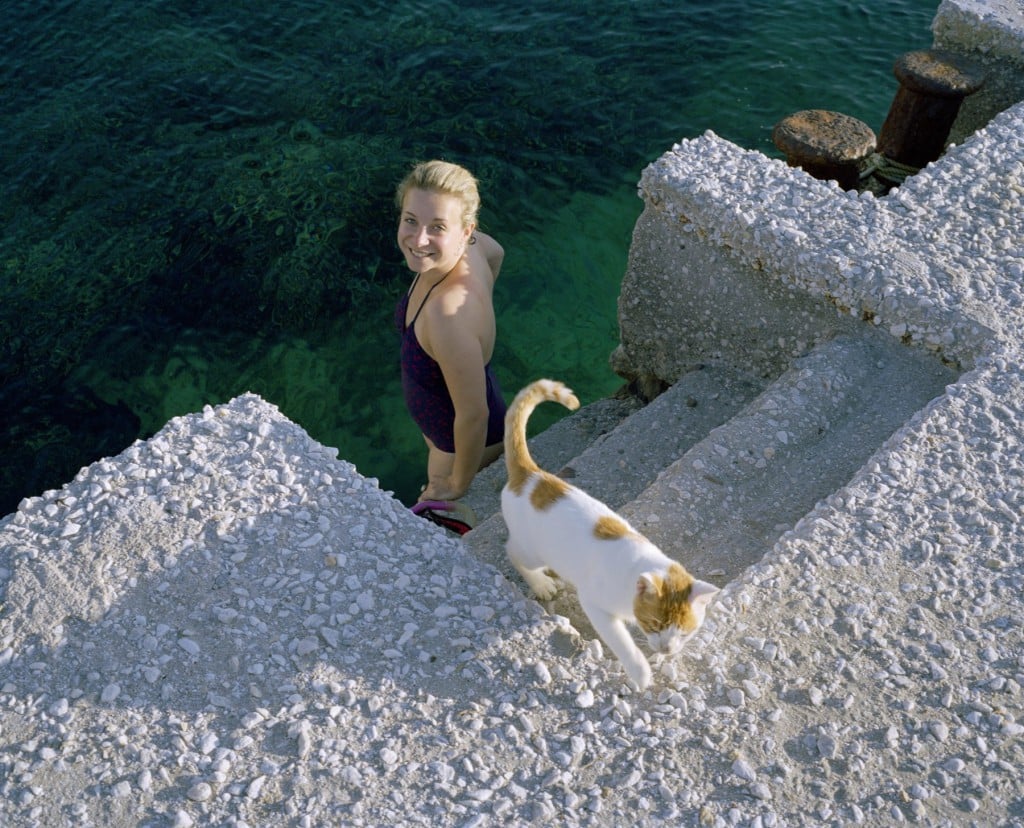 I'm lucky because when I returned from my most recent research trips last year, my next job was to try to recreate as many of the flavours that I'd tasted as I could at home. So although I was craving grilled octopus, slow-cooked mountain goat and lamb, stuffed squid and skordalia, I was able to eat them again pretty quickly! Although, of course, it's never quite the same cooking things up in a London winter rather than on a sunny Greek island coastline.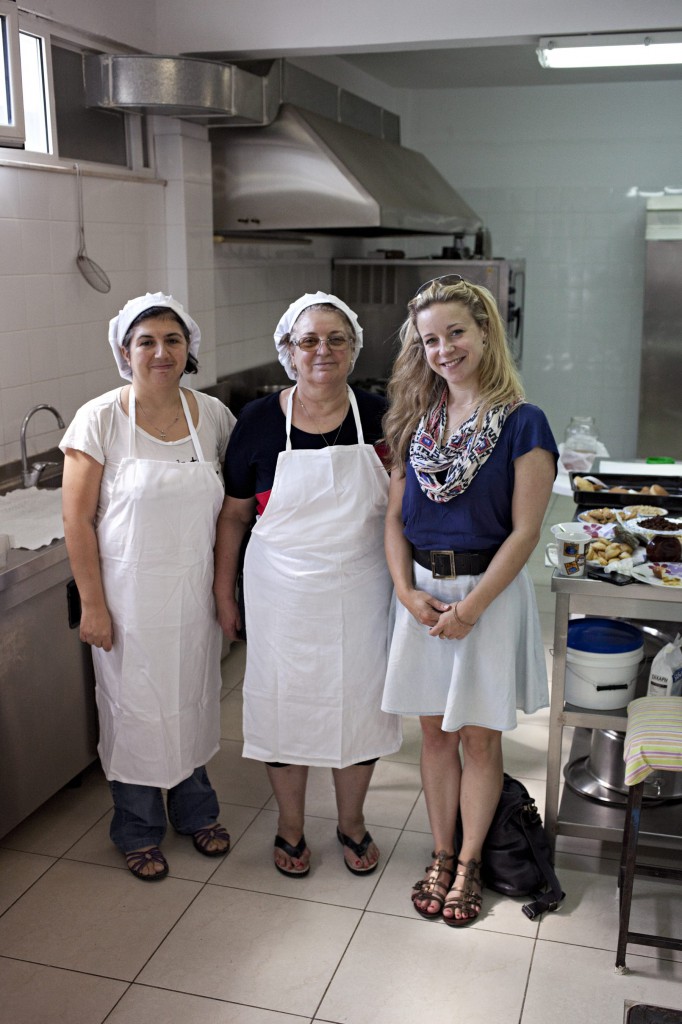 We collect fabrics and crockery from everywhere that we write books about, so that the dishes we then photograph at home have a sense of place, and we bought some beautiful pieces of pottery.
I'd like to go back to some of the islands we visited, actually. I loved every minute of working on the book, but it would be nice to go back and just lie around on some of the lovely beaches that we saw but didn't get the chance to sunbathe on!