It is the most glamorous winter destination in Greece. It boasts the best ski centre in the country and a village with a cosmopolitan aura running throughout its traditional cobbled stone alleys. You've guessed it; it has to be the one and only Arahova that we are talking about.
A visit to Arahova in winter (not to mention spring, summer and autumn) is nothing short of a dream!! It's hard to even imagine it is so close to Athens… Wonderful nature, idyllic landscapes, delicious local cuisine, amazing accommodation and, oh yes, those alleyways, pretty as a picture.
Whether you are a skier or a sports enthusiast or you just love curling up with a coffee and a book next to a blazing fireplace, one thing is certain; this is your kind of winter holiday.
Arahova means nightlife, winter sports and good food
The Parnassos Ski Centre
Naturally, the first port of call is the ski centre, which loses nothing in comparison to some of its counterparts in the Alps! Nineteen slopes for skiers of all levels amounting to a total length of 36 km as well as a snowboard park, adventure track, chalets and shops.
Daubed in brilliant white, the glamorous world of the best and most organized ski centre in Greece makes Parnassos unequivocally the ultimate winter destination in Central Greece, ideal for fun seekers of any age.
What to do around Arahova
Twenty minutes away from Arahova you can visit the monastery of Osios Loukas and if you stop off for food anywhere, you simply have to taste the formaela cheese and the handmade pasta of Arahova. The delicious cheese comes straight from the producers of Central Greece and is traditionally made with sheep's milk.
Those who love to combine a show of sporting prowess or stamina with beautiful natural environments should really visit Elikonas, full of gorgeous hiking trails through a sea of fir trees. And hiking is merely a taster of what's on offer; the area lends itself to all manner adrenaline-fueled exploits, such as rappel, archery, paintball, fly jumping and speedball.
Top 5+1 ways to get active in Central Greece
And if you crave more adventure and exploration, you should know that beyond Livadi and Eptalofos lies the unexplored side of Parnassos. Ancient Lilaia, Polydrosos, Elatia, Amfiklia, Davlia and Tithorea well-hidden treasures and mysteries stretching back millennia, just waiting for you to uncover.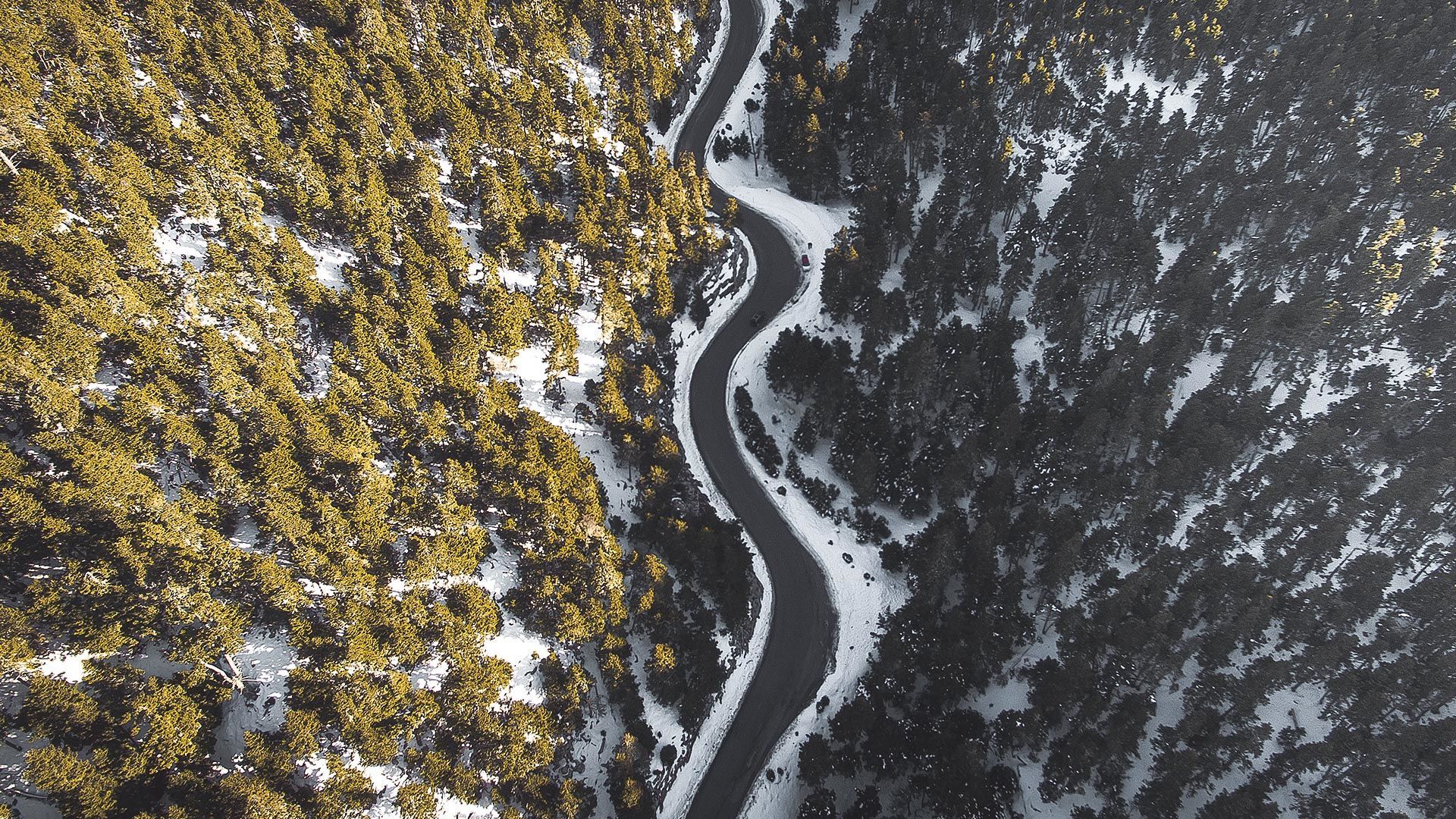 Extra tips when visiting Arahova
Don't forget to visit Livadia and stroll the picturesque tree-lined path to the springs of Krya.
The landmark of Arahova affording incomparable views, the rock of Ora.
National trail 22 is the only long-distance hiking route in Central Greece; 180 km in all, connecting Parnassos to Parnitha, back on the outskirts of Athens.
If you are going to visit the area in April, make sure to be there on April 23rd for the "little feast of Arahova" which is known all over Greece and remains a custom of the area, unaltered by time.
In the unlikely event that you have had your fill of the mountain, you can always visit the nearby beaches of Antikyra and Agios Isidoros.