Description
Imperium Villas are brand new, detached, three-storey villas of the finest quality, located in Kalamaki, a western suburb of Chania. In a 2-acre, privately owned land and a 15' drive from the city of Chania city, the two similar villas are opening their doors to guests who are looking for privacy, state of the art amenities and 5-star facilities. The villas, designed to a tee, are made for large groups looking for pleasurable, comfortable and unforgettable moments. Villa Ostria and Villa Esperia are two similar three-storey, luxury residences, measuring 200m² which can comfortably accommodate up to 10 guests/per villa. Each villa owns five bedrooms, four bathrooms, a fully equipped kitchen, 2 living spaces, ample exterior spaces with a garden, BBQ, private parking, fitness room, sauna, Jacuzzi, a large elevated terrace with amazing views and last but not least an outdoor heated pool.
Facilities
Baby Sitting (on request)
Beach Sunbeds & Umbrellas
Beach Towels
Beauty Treatment (on request)
Boat Trips
Car & Motorbike Rental
Doctor (upon request)
Gym
Jacuzzi
Laundry & Ironing Service
Massage
Outdoor Playground
Parking Area
Pool Sunbeds & Umbrellas
Pool Towels
Safe Deposit Box
Satellite TV
Sauna
Spa
Swimming pool
Swimming Pool (Fresh Water)
Travel Desk
Wi-Fi Internet Access
Book your stay with peace of mind

Curated list of top-rated hotels across Greece.

Direct booking benefits

By booking directly through the hotel's booking engine, you'll enjoy exclusive offers, better room selection and personalised service.

Effortless booking & cancellation

Easy for you to book your ideal hotel. Simplified cancellation process for a stress-free experience.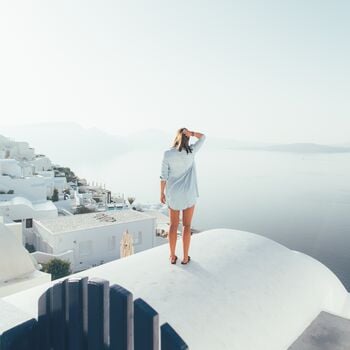 Best price guarantee
Book direct and get best price guarantee
Offer valid until: 31 December 2024
Prepay & Save
Prepay and save an extra -10 %. This offer is not refundable.
Offer valid until: 31 December 2024