Work with us
Treating a natural sponge on Kalymnos island
Our International PR team is here for you
We believe in relationships with travel journalists and editors, freelance writers, digital influencers, broadcasters and industry partners. If that includes you and you're looking to produce inspirational, high-quality stories about Greece, then feel free to get in touch.
Our goal is to promote brand Greece, so we're here to assist with research, image sourcing, arranging interviews and, if you have a confirmed commission, travel arrangements to Greece and even filming requests. We specialise in creating unique, tailored travel itineraries based on your profile, interests and story angle.
We've organised more than 700 individual media trips and blogger visits digital to Greece and helped produce more than 10,000 high-quality destination- and experience-related features about Greece.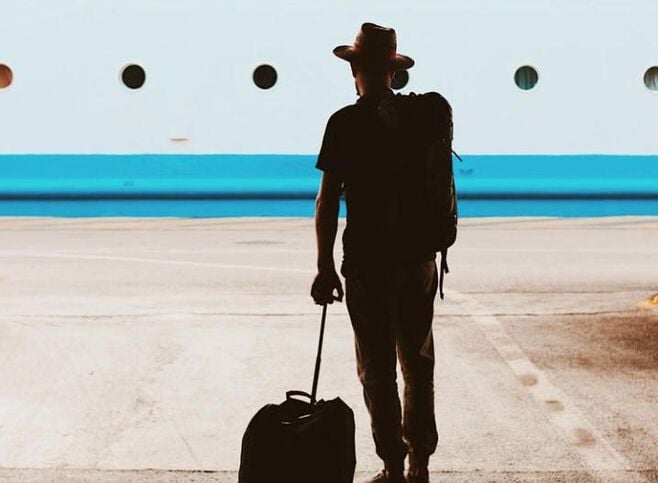 Our work so far
We are very proud of our collaborations
with top tier media from around the globe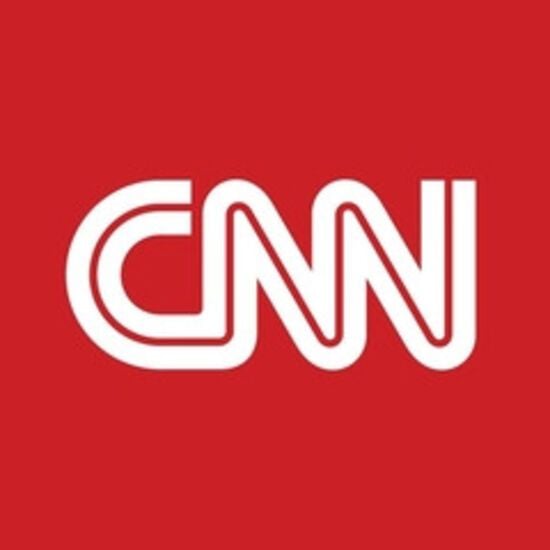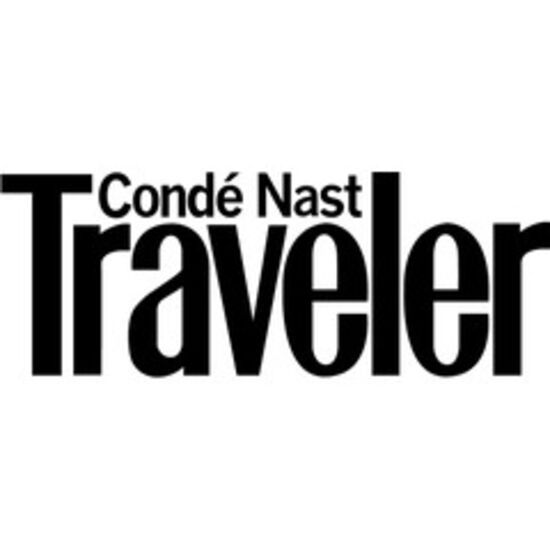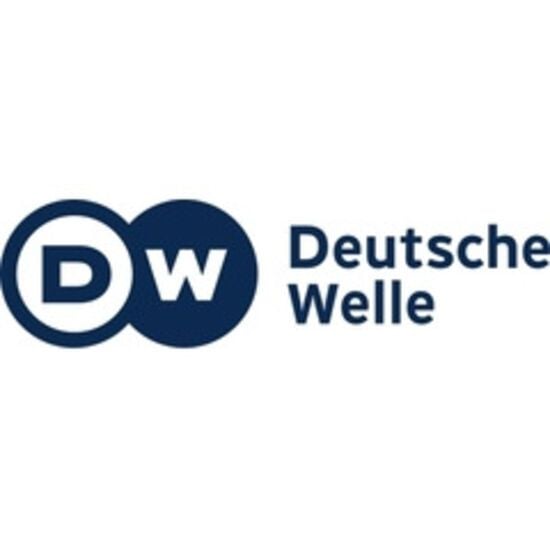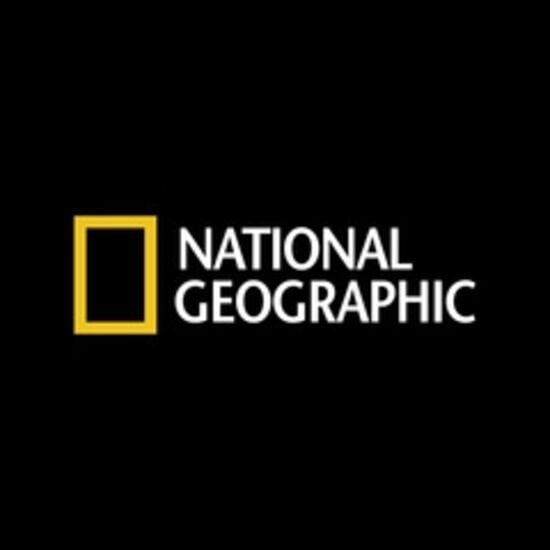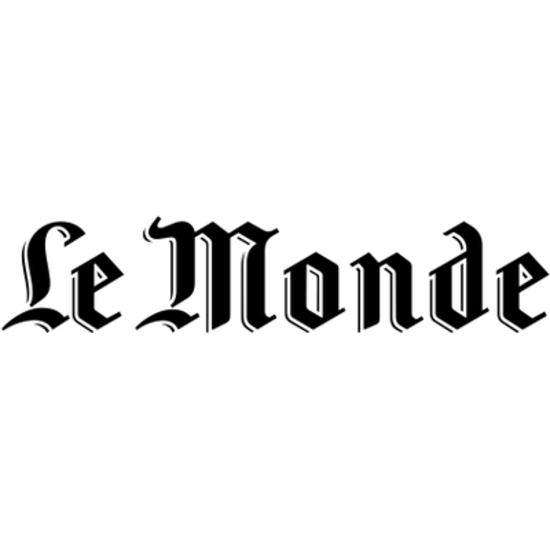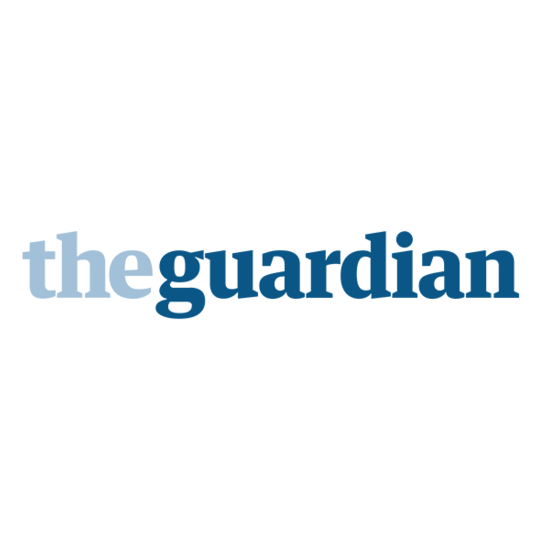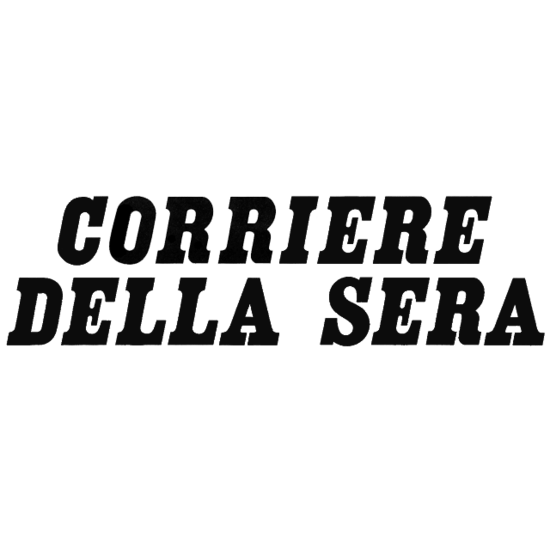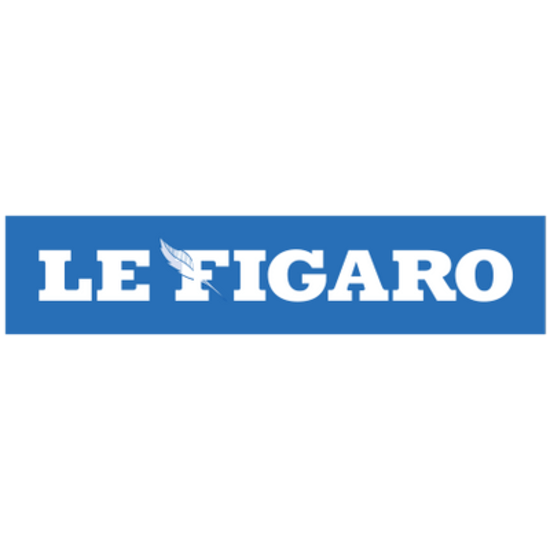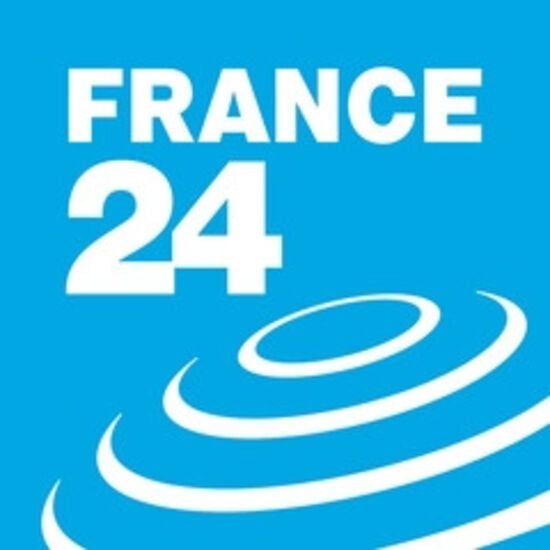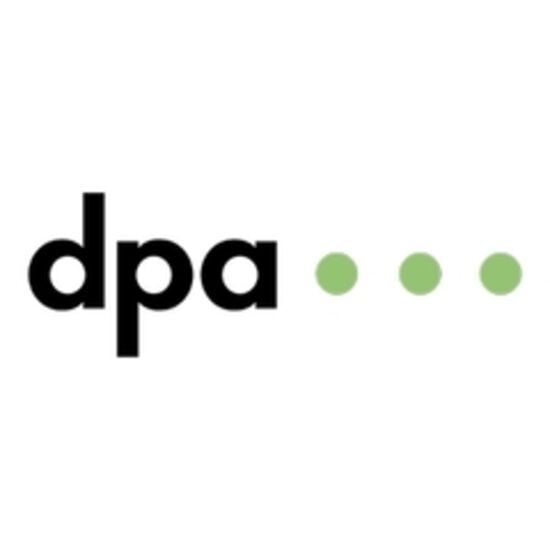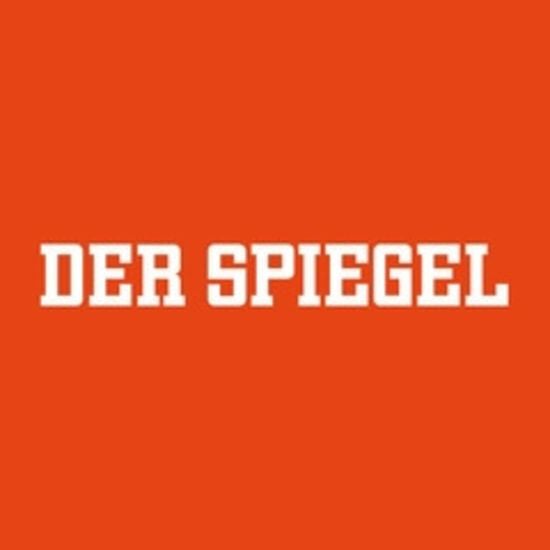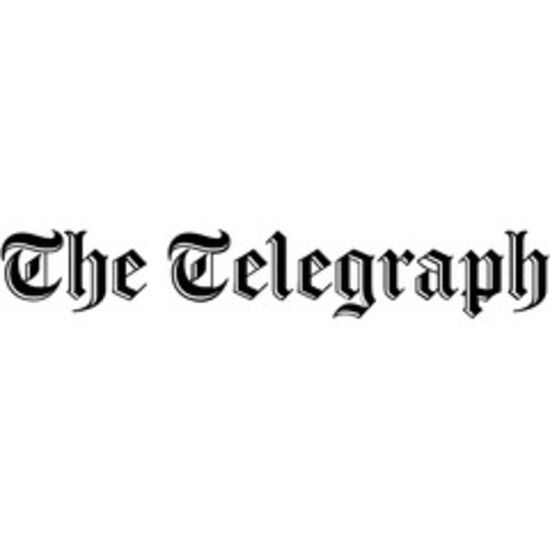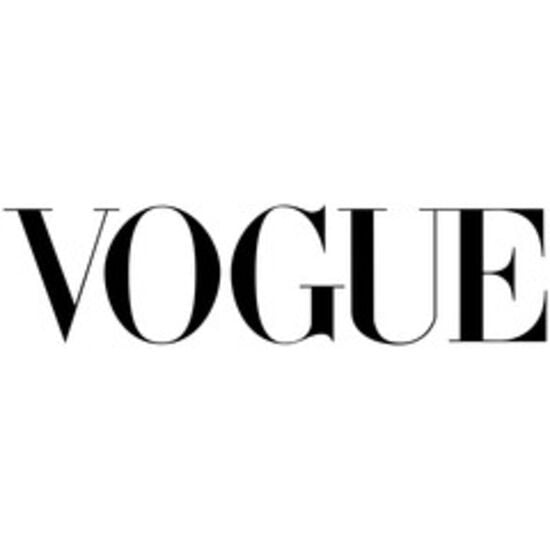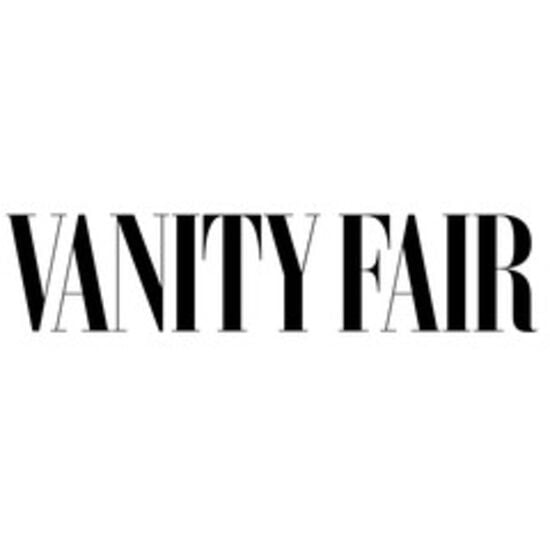 What you need to know before applying for a press trip
The main goal of Discover Greece's International PR team is to generate positive publicity on Greek destinations and experiences via international online, print and broadcast media, digital influencers. We achieve this by organising a limited number of press trips to Greece and providing assistance to travel writers and bloggers with story ideas, information, images and video footage.
We support selected media and digital influencers on a limited number of press trips to Greece every year. You can apply by filling out our Media Trip Request Form. Please complete the form in English.
Requests for a press trip to Greece must meet the following criteria:
Please contact us well in advance (minimum four weeks).
The article should be scheduled for publication no later than 12 months after your time of visit.
Please note that all the experiences we secure are done with third-party partners on a sponsored basis in return for attribution in the resulting publicity.
Publications and story angles must fit within our target market and promotion strategy.
Approval and level of support by Discover Greece will be provided based on the type of publication and its target audience and circulation/unique visitors/viewership numbers. For digital influencers, please provide blog and social media figures.
As you can image, we get a lot of requests for press trips and we strive to respond to all of them. But it is possible we won't be able to reply to queries that do not meet one or more of the criteria described above.
Yes, in the case of freelance journalists, a confirmed commission is required on an individual or group press trip organised by Discover Greece. For blogger enquiries, please note that we do not consider paid collaborations.
Journalists who possess a valid Media ID card are encouraged to bring it along as it allows complimentary admission to selected monuments, archaeological sites and state museums.
Transportation (except airport transfers) are provided only in the case of group press trips. Participants are expected to make their own way to the departure point and back again.
Accommodation, meals, and activities during the press trip are covered as detailed in the tailored itinerary for each visit and agreed upon in advance with the contact person at Discover Greece.
All participants are responsible for their own travel and health insurance for the duration of their stay in Greece and, where appropriate, car hire insurance
It is the responsibility of the journalist or blogger to carefully check all details (including times of flights, buses, taxis and other means of transport) upon receipt of their tickets and travel itinerary. Close attention should be given to arrival and departure airports and terminals.
Discover Greece does not assume responsibility for the following: Charges that may arise as a result of changes in the schedule or delays of flights, services that are not included in complimentary accommodation and experiences, or loss or damage to personal items and luggage.
Compensation cannot be offered in the case of missed flights (or other transportation) resulting in the purchase of new tickets to complete onward travel. Journalists will be obliged to compensate Discover Greece for any costs in the event of charges incurred from not following the stated itinerary.