I've lived in Athens. Over the years I've visited Epirus, Thessalia, Pelion, Thessaloniki, lived on the Peleponnese, visited Ionian, Cycladic and Dodecanese islands. Each region is dramatically different and that's one of the things I love about Greece.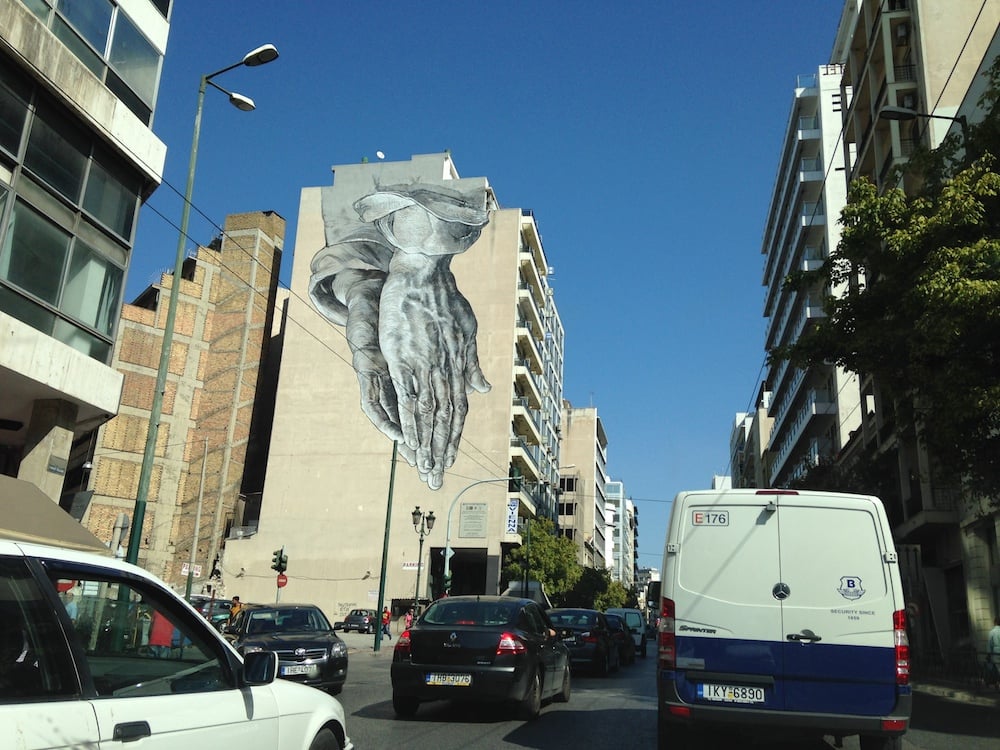 When I first moved to Athens, I went to the weekly street market to shop for vegetables, like many Athenian women. Instead of asking for a marouli (lettuce), I asked for a manouli (a smoking hot young man)! The stall holder didn't bat an eyelid. She simply bagged a lettuce for me and held out her hand for the money.
Such memories make you promise to come back.
Greece has such a wide variety of beautiful scenery. It's too hard to choose! I'm particularly fond of the Corinthian Gulf, where the mountains meet the sea. I also love the forests, gorges, stone villages and pristine rivers of Epirus, the blaze of autumn colours on Pelion, the crisp, clear, breathtaking view of Athens from the Acropolis on a winter's day, how the summer sunset lights up the volcanic geography of Santorini, the shimmering Saronic Gulf seen from the Temple of Apollo on the island of Aegina, the soaring cliffs and dazzling blue water of Myrtos Beach on Cephalonia, the wildflowers of spring carpeting the island of Andros. Shall I go on?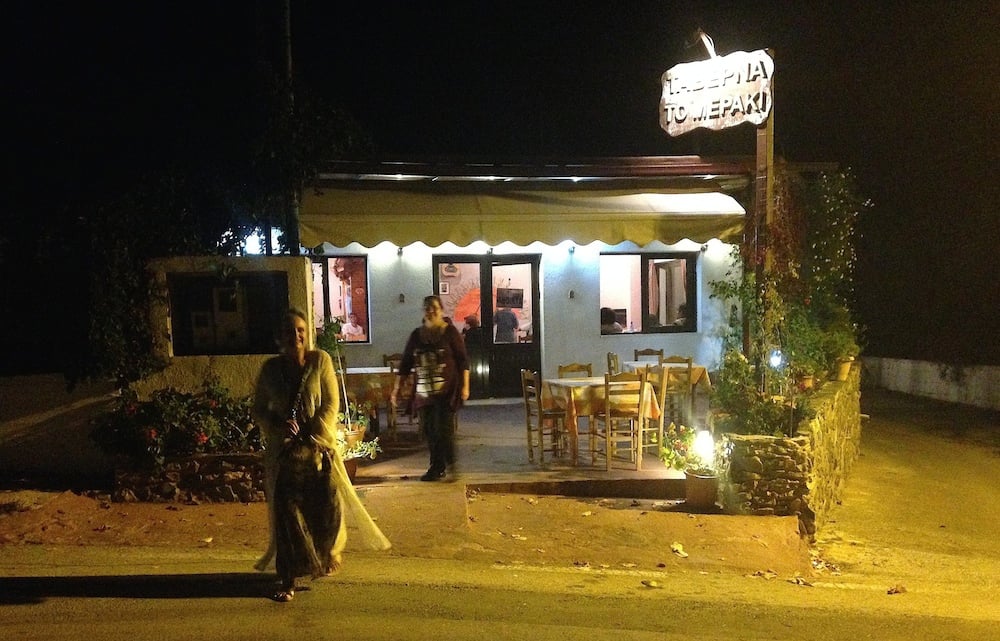 Nowhere does kalamari or octopothi the way it's cooked in Greece. Those divine ocean flavours are unique to this country. One of the best meals I ever had was simply octopus grilled over coals and washed down with ouzo on a remote Peleponnese beach.